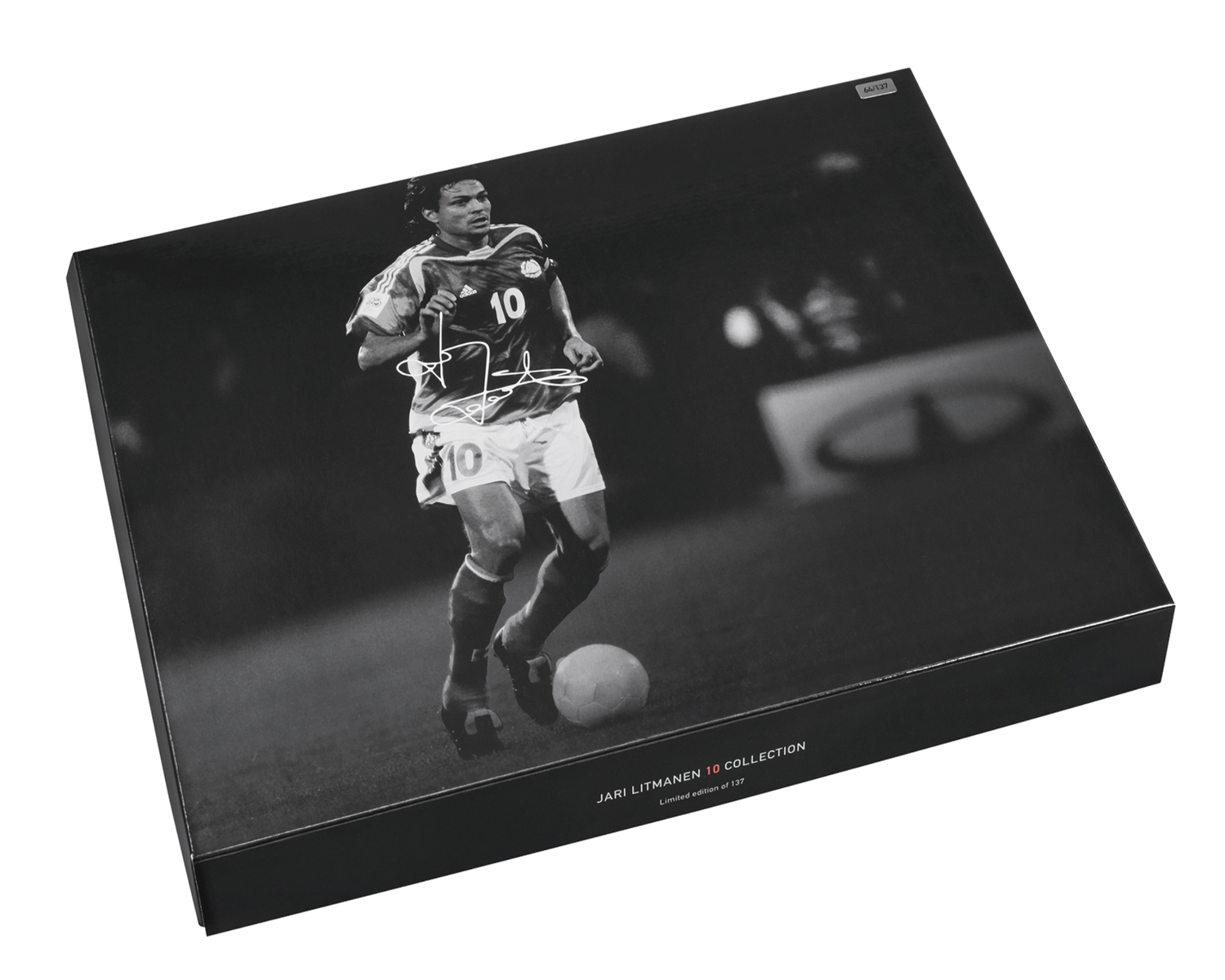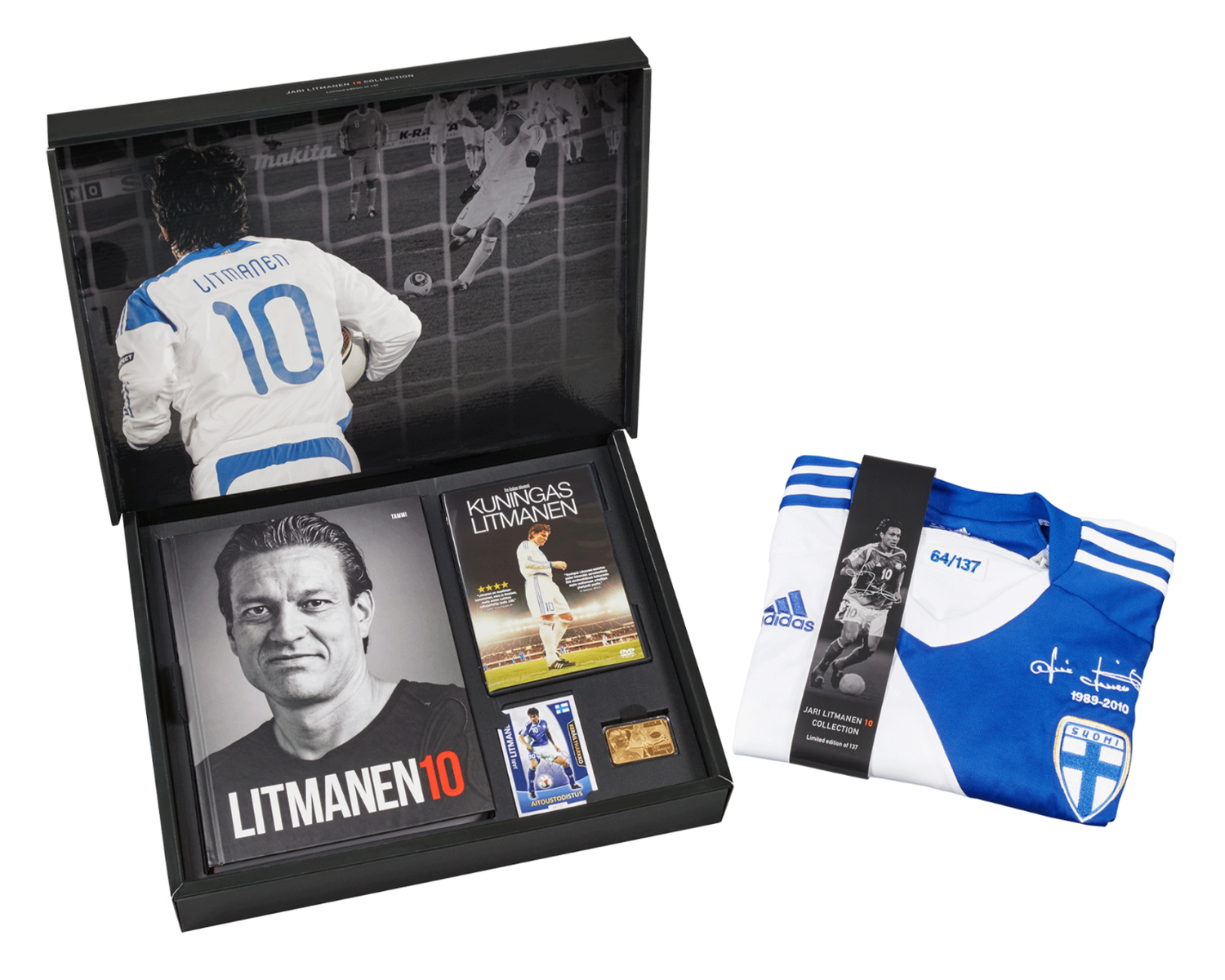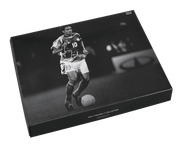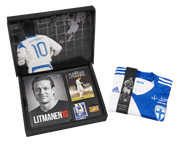 Jari Litmanen 10 Collection, Limited Edition of 137
Sale price
$549.00
Regular price
Unit price
per
Joulun ajan kaikilla tuotteilla pidennetty vaihto- ja palautusaika 13.1.2024 asti!
A unique collector's item made real with the contribution of Jari Litmanen. The high-quality and stylish Jari Litmanen 10 Collection collection box contains the objects that compile Litmanen's career.
Exactly 137 collection boxes have been made, as many as Litmanen has official A national team matches.
The box contains Jari's game jersey with autograph embroidery and LITMANEN 10 print (on the back of the shirt), a gold-plated ingot and a numbered certificate of authenticity with Jari's autograph, the Litmanen10 book and the Kuningas Litmanen DVD.
Each collection box is numbered as follows: 1/137, 2/137, 3/137 up to 137/137. Corresponding numbering has been implemented in the certificate of authenticity of the ingots and the game jersey (stitching in connection with the product information of the neck tag of the jersey).
The number of collection boxes is limited to 137 pieces, and no more will be made.
Aivan mielettömän hieno pakkaus. Ostin tämän lahjaksi ja uskon, että lahjansaaja on erittäin onnellinen saadessaan tämän.