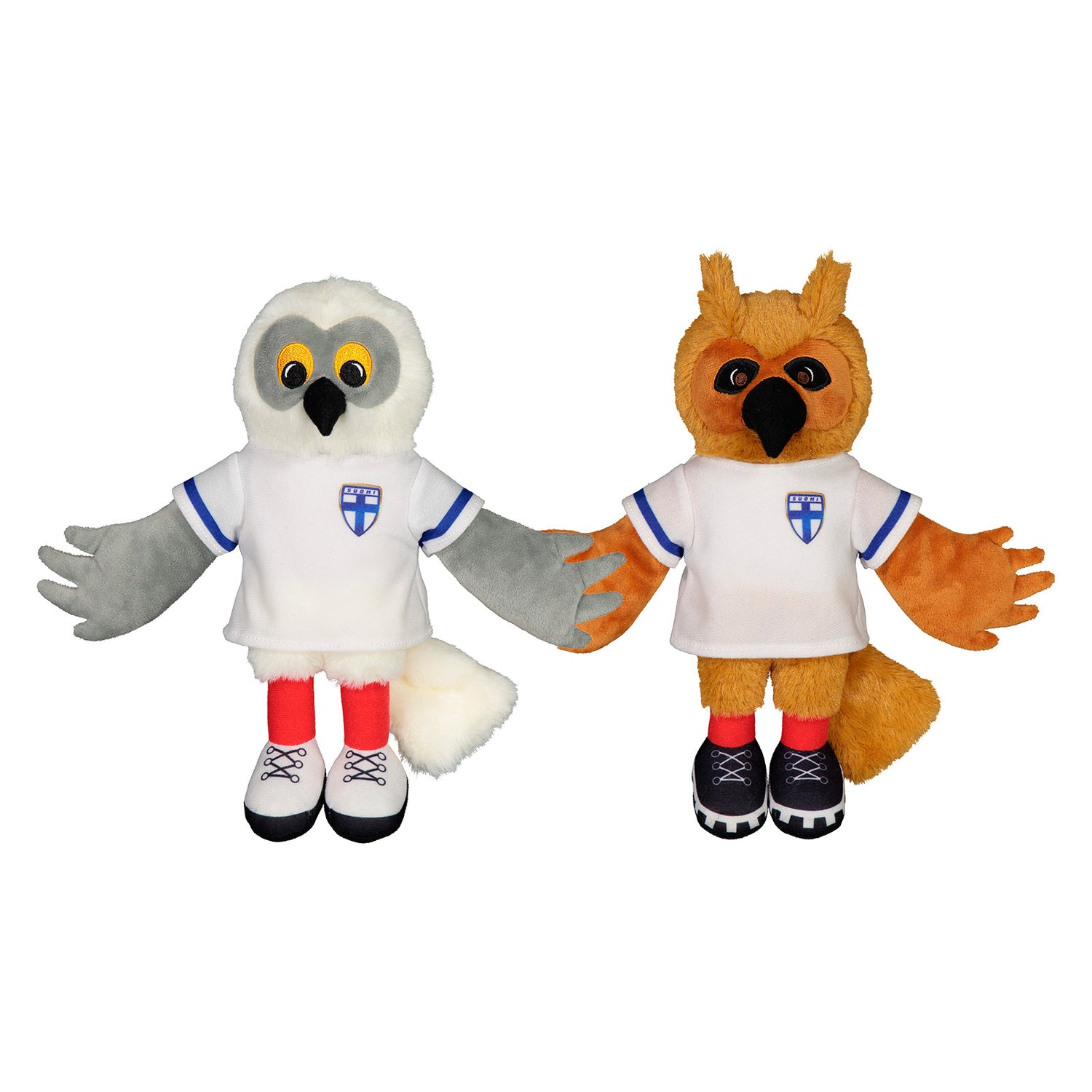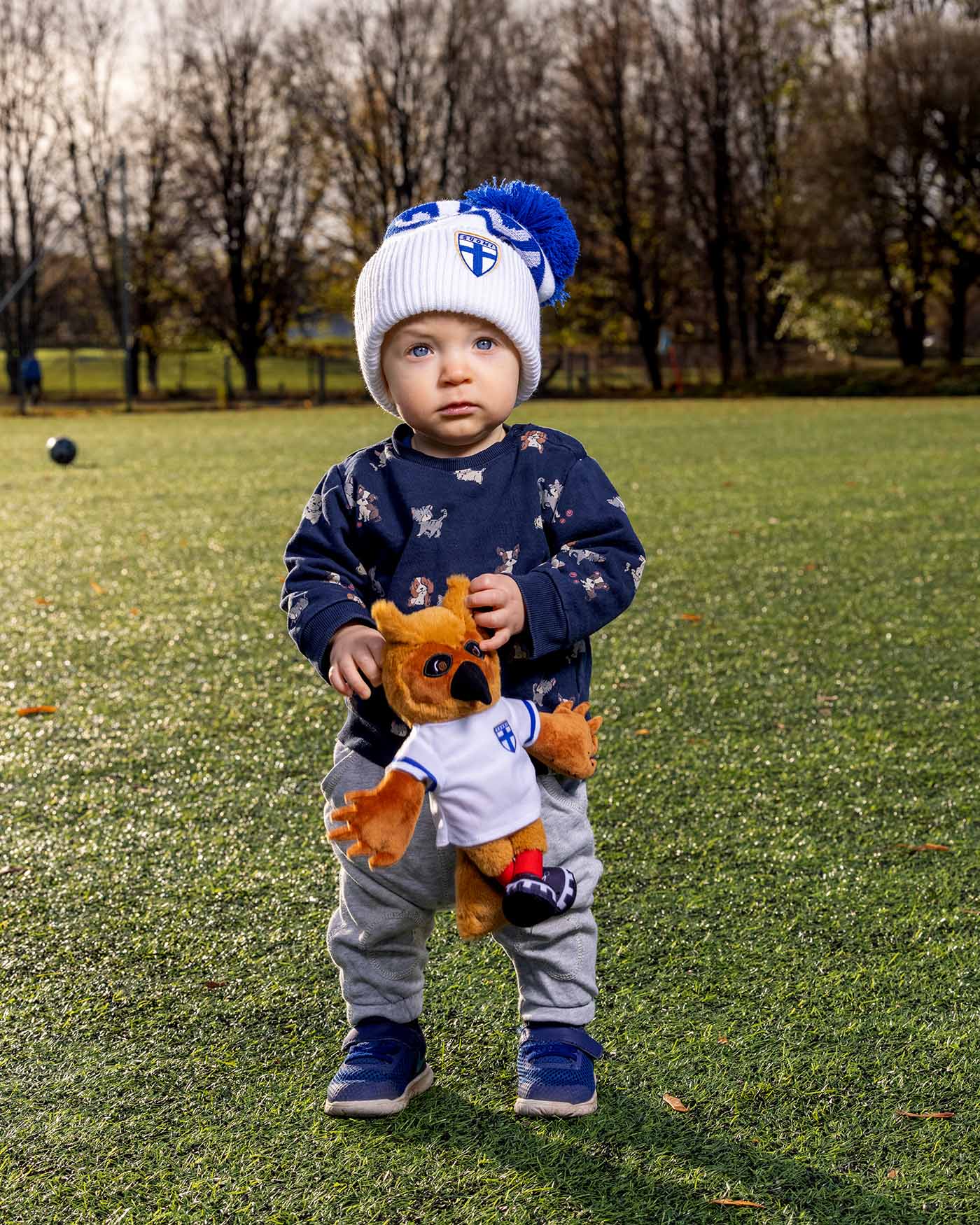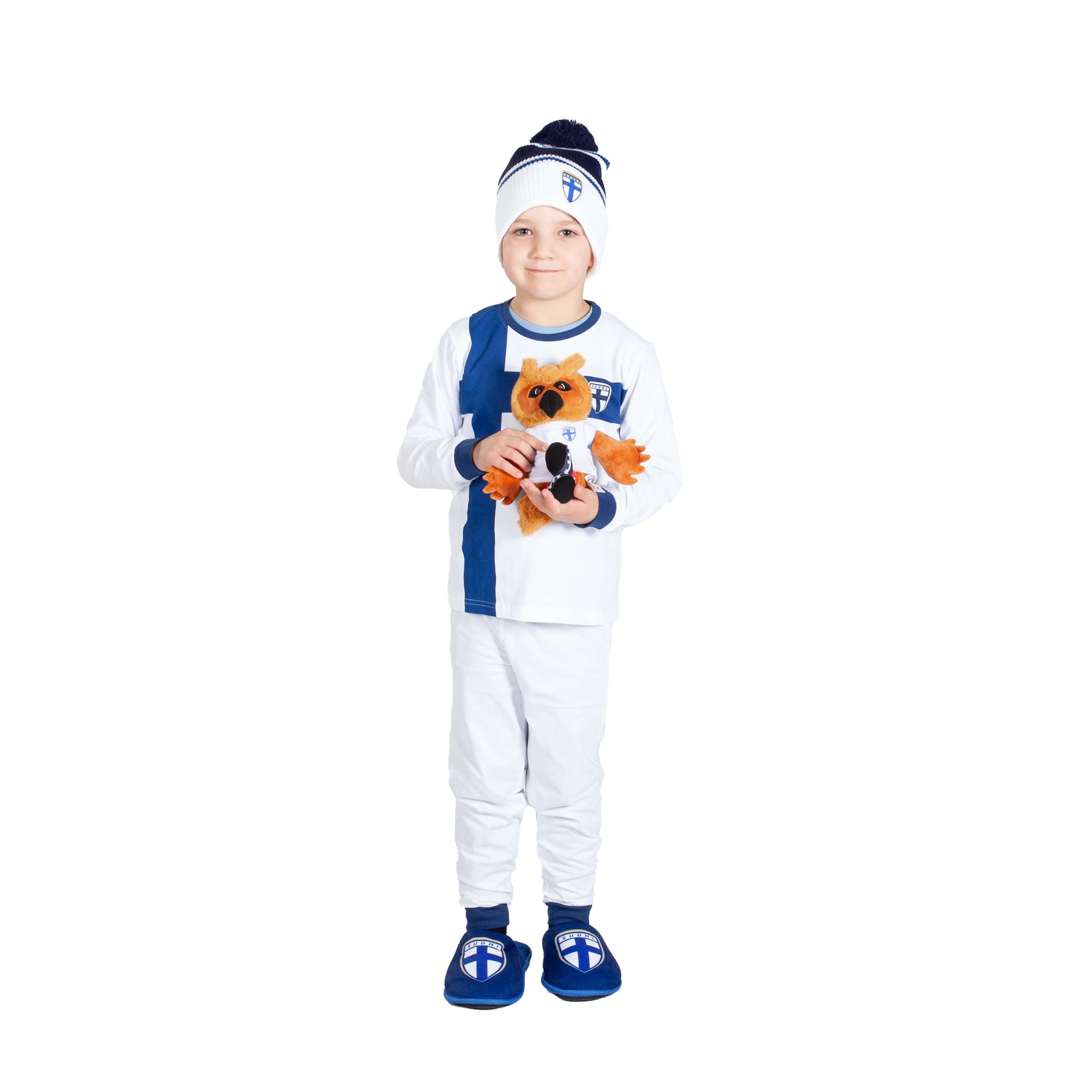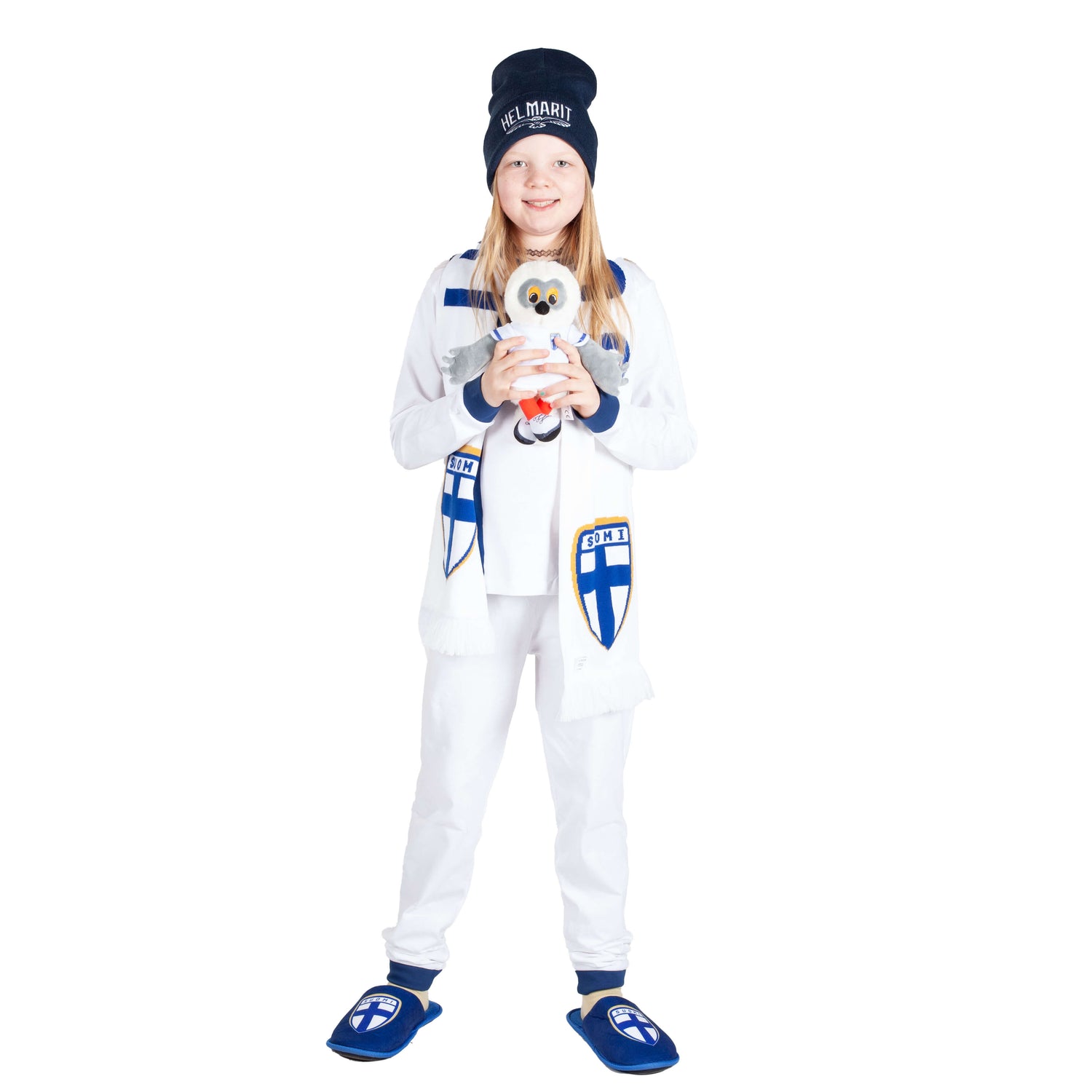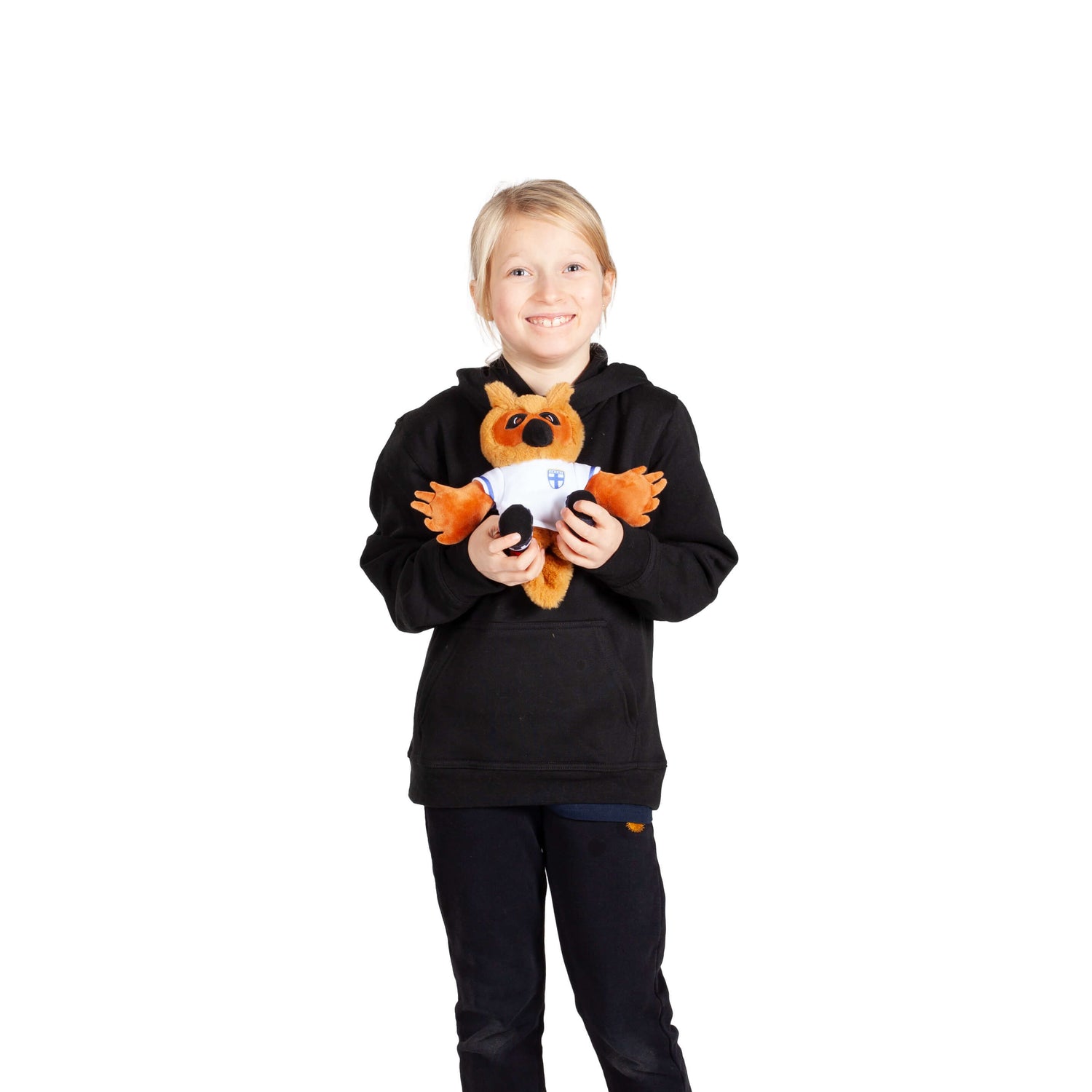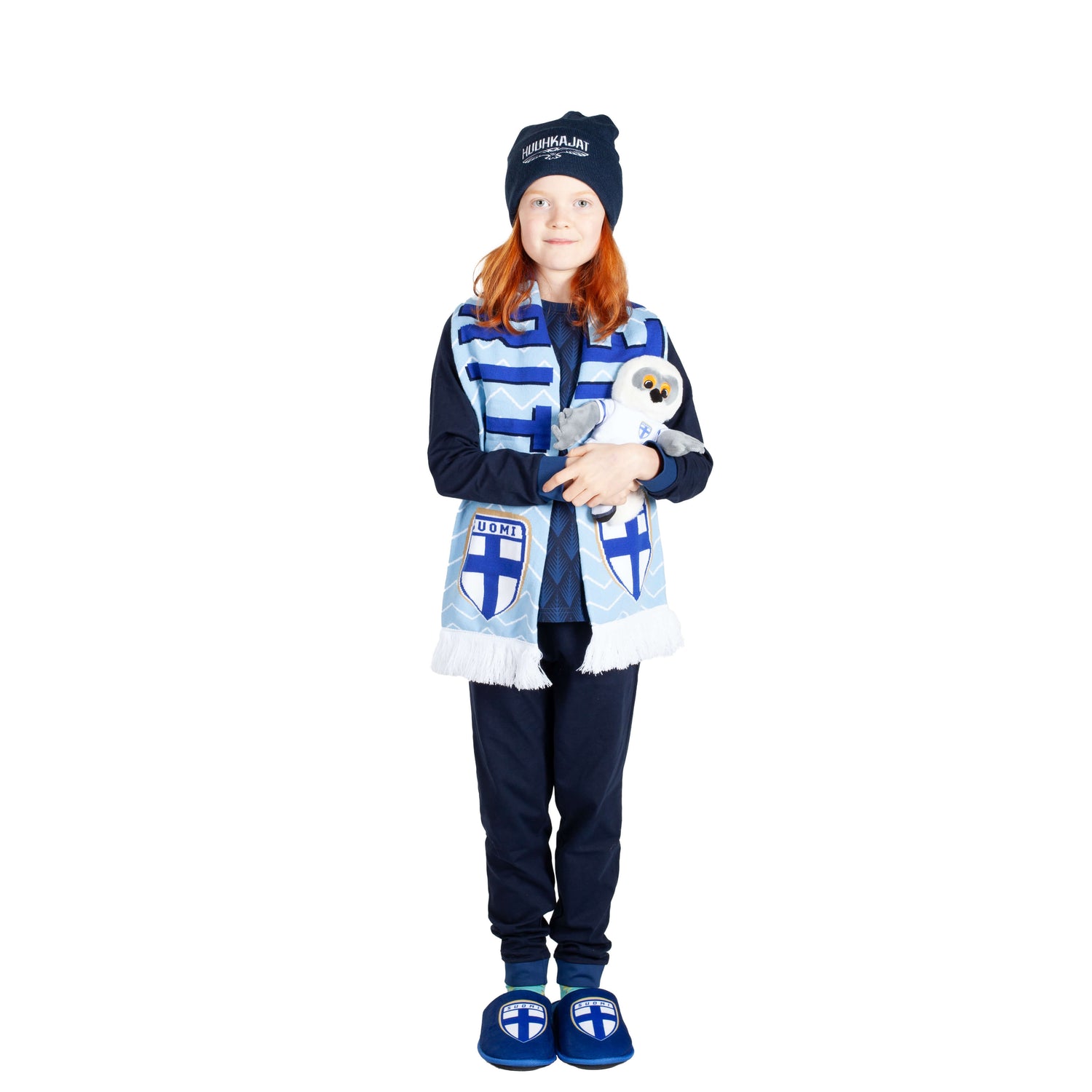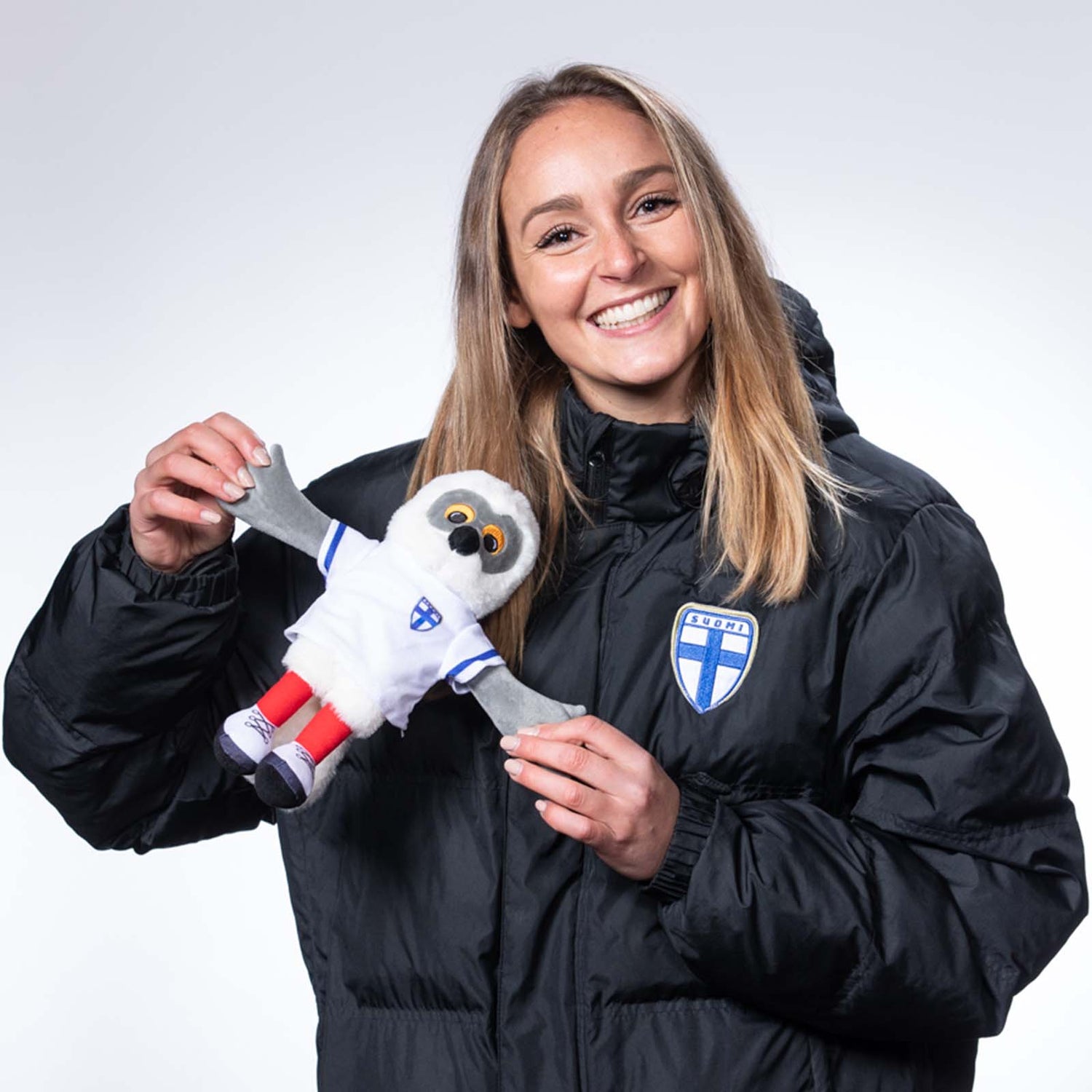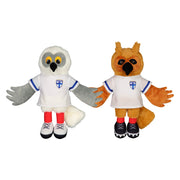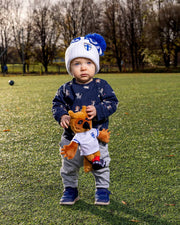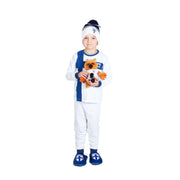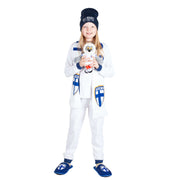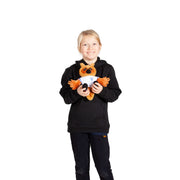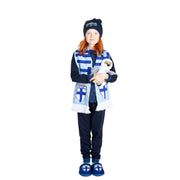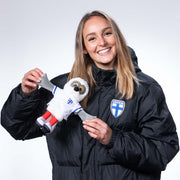 Maajoukkueen Verkkokauppa
Bubi & Helmi Soft Toy Set, 2 Pcs
Sale price
$56.00
Regular price
Unit price
per
These soft guys just love football! Bubi and Helmi, the cuddly mascots of Huuhkajat, have got their own soft toys. This duo is so huggable and loves to throw high fives with you even outside of the National Team matches! These cuties get along in a loving home on their own, but together they are inseparable!
Bubi is an eagle owl and It's the official soft toy of the Huuhkajat. He is funny, but above all a warm and charming creature - just like his best friend Helmi. Helmi is a pearl owl and the official soft toy of Helmarit. Could we come live with you?
PRODUCT INFORMATION

Includes 1pc Bubi and 1pc Pearl
Material: 100% polyester
Height: 25 cm
Washing instructions: Surface wash at 30 degrees
Hyvä tuote
Eevi 2 1/2 v oli tyytyväinen. Tuotteet hyvä laatusia
Kaveri jalkapallouniin
Ihanat pehmot pienten pelaajien unikavereiksi, toivottu ja tykätty lahja!
Bubi ja Helmi
Laadukkaan oloiset ja jykevät pehmolelut
Pehmolelut lahjaksi
Hauskat pehmolelut jalkapallon ystävälle.