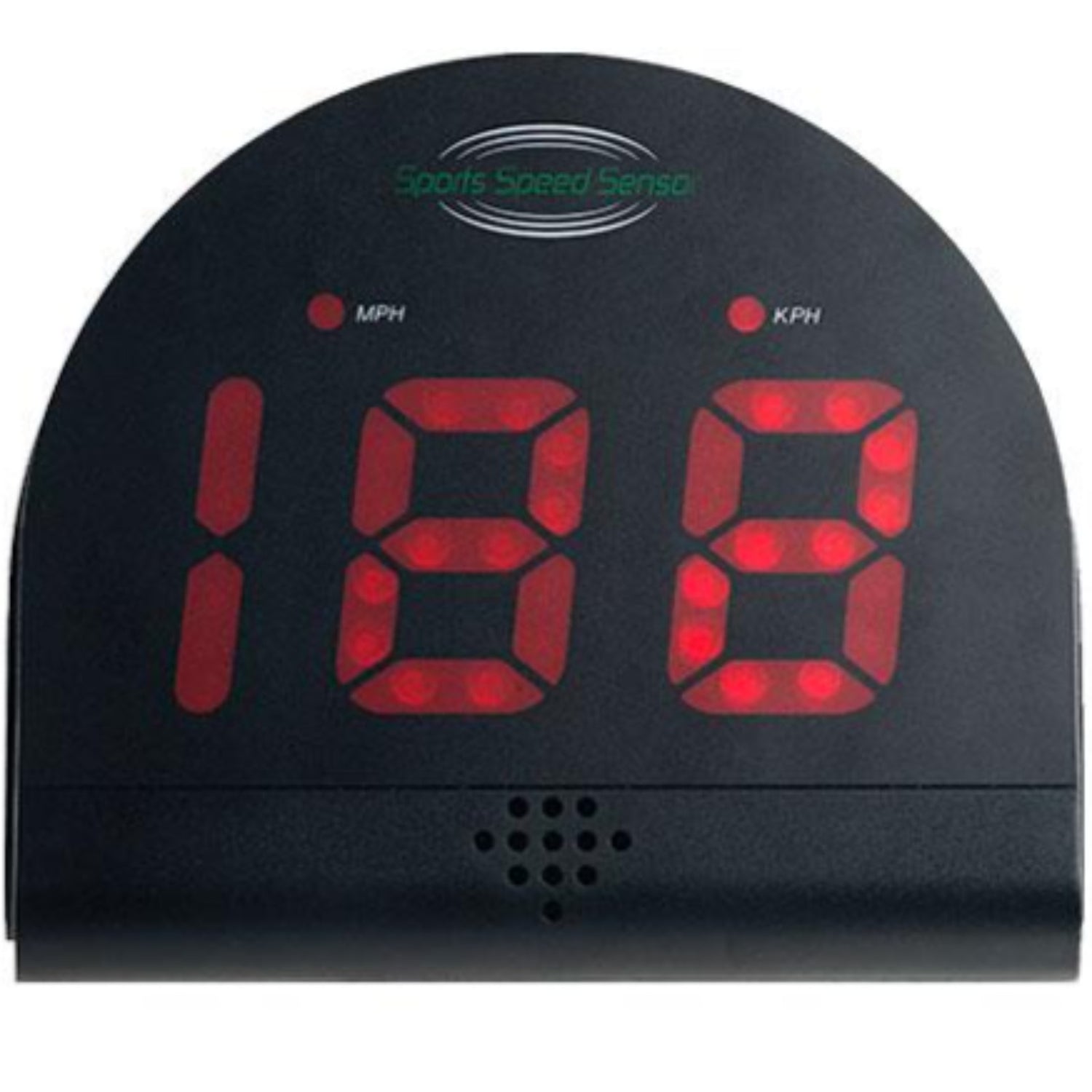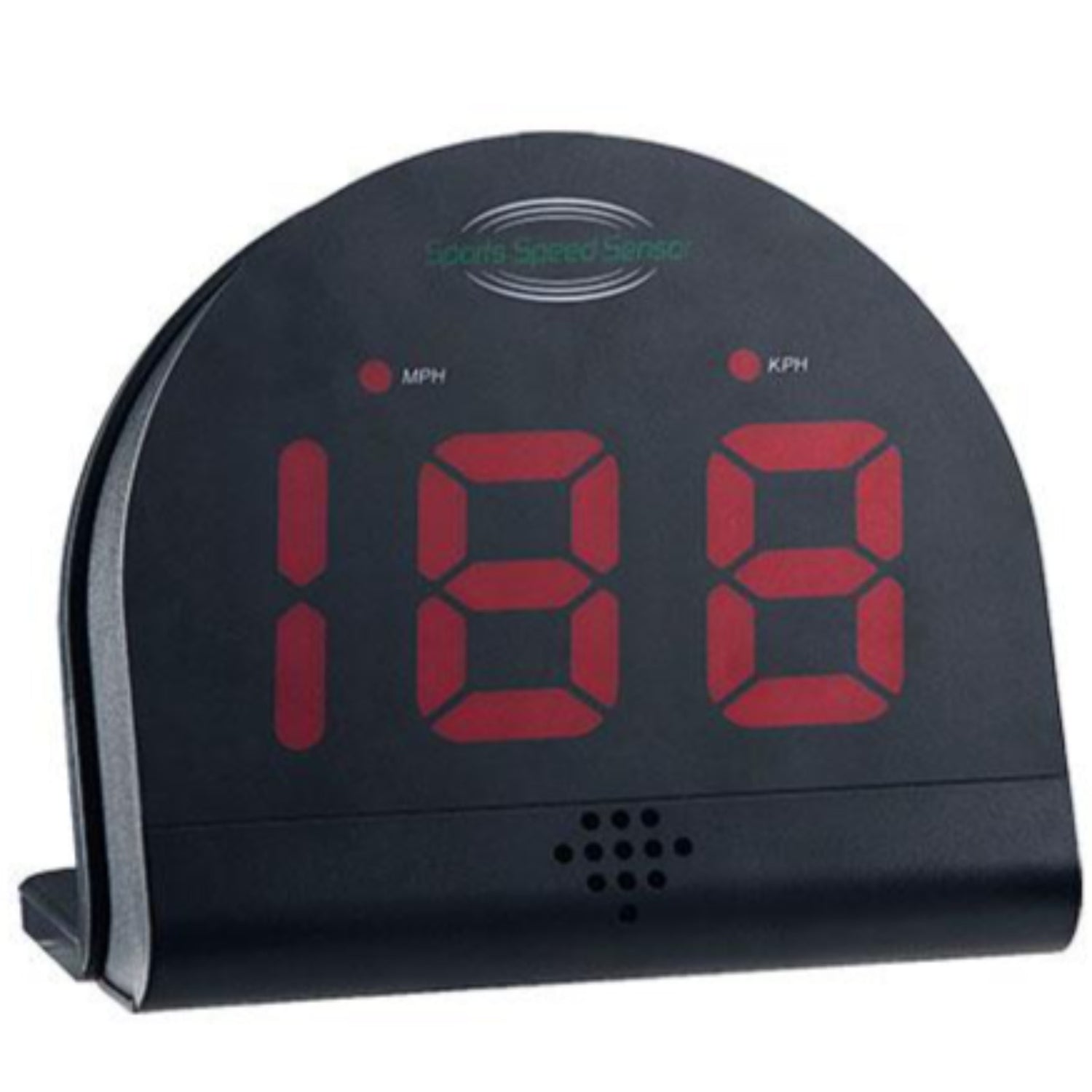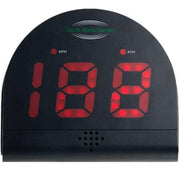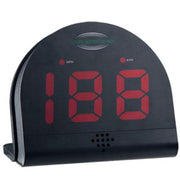 Maajoukkueen Verkkokauppa
Speed Radar
Sale price
$67.00
Regular price
Unit price
per
The shooting radar has a speed sensor that measures the speed of the shot in football as well as in tennis, golf or ice hockey. The sensor is very easy to use and it's placed either behind the goal or behind the net. The illuminated LED display clearly shows the speed of the shot. In addition, the device has a speaker that announces the measured speed. The maximum speed measured by the launch radar is 199 km/h.
The product works with five AA batteries, which are not included in the package.
Speed sensor
Maximum speed 199 km/h
Clear, illuminated LED display
A speaker tone indicates the speed
5 AA batteries (not included)
Tutka
Laukauksen tulee lähteä suoraan kohti tutkaa, että antaa arvon. Välillä tuntuu, että arvot ovat hatusta vedettyjä
Innostaa potkutreeniin
Oikein toimiva tuote, joka innostaa lasta treenaamaan potkuja. En osaa sanoa, miten oikein tutka näyttää. Tunnistaa kuitenkin kovemmat potkut, joten tarpeeksi hyvä meidän käyttöön.
Lasten suosikki
Lapset ovat pitkään haaveilleet tämän perään ja nyt saivat synttärilahjaksi. Pihapelejä ja lämäreitä jaksetaan monta tuntia putkeen, kun omia ennätyksiä yritetään parantaa. 😊
Tutka
Hyvä tuote. Toimii sekä salibandy- että jalkapallolla. Vaatii vaan laukaisua aikalailla kohti tutkaa.