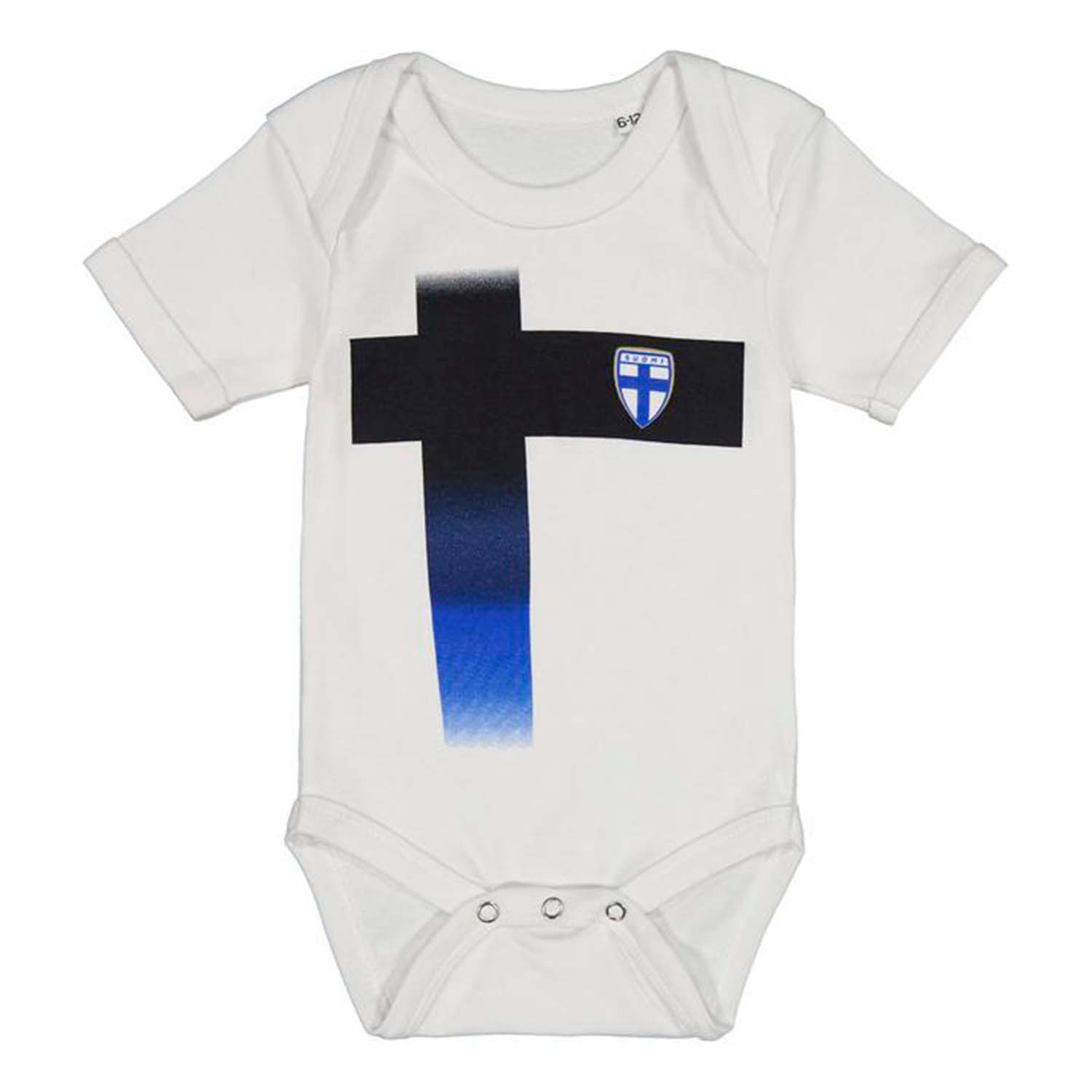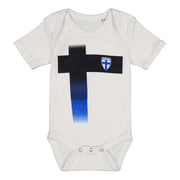 The National Team Cotton Body
Sale price
$33.00
Regular price
$38.00
Unit price
per
Recognize color from an early age! The short sleeved bodysuit intended for babies has the design of the official home jersey of the Finnish National Teams.
The suit has pleated shoulder seams, the material is 100% soft and flexible organic cotton. With the fabric colored snaps, the bodysuit can be easily put on and taken off.
Allergy-free when printed in watercolor.
Material: 100% organic cotton
GOTS and OEKO-TEX certificates.
Laadukas tuote
Tuote on todella laadukas ja hieno.
Maajoukkue puuvilla body
Erittäin hieno ja hyvälaatuinen
Body 0-6 kk
Ostin tulevalle pojan pojalle, aivan ihana body :)
Sinisellä sydämmellä jatketaan.
Hieno, mutta!!
Ostin pojalle joululahjaksi, etuosa on oikein hieno mutta mietin pitkään sinisen ja valkoisen välillä koska sinisessä on 10 selässä ja oletin siis TIETYSTI että valkoisessakin olisi, koska kyllähän se nyt kuuluisi olla. Noh, eipä ole. Onneksi pettymys ei jää kovin pitkäikäiseksi koska ei poika tuohon kuitenkaan enää ensi vuonna mahtu :) Vahva suositus kuitenkin joka haluaa pelipaitansa numerottomana.
Huuhkajat body
Upean näköinen. Käyttöönottoa odotellaan seuraavien karsintojen alkuun