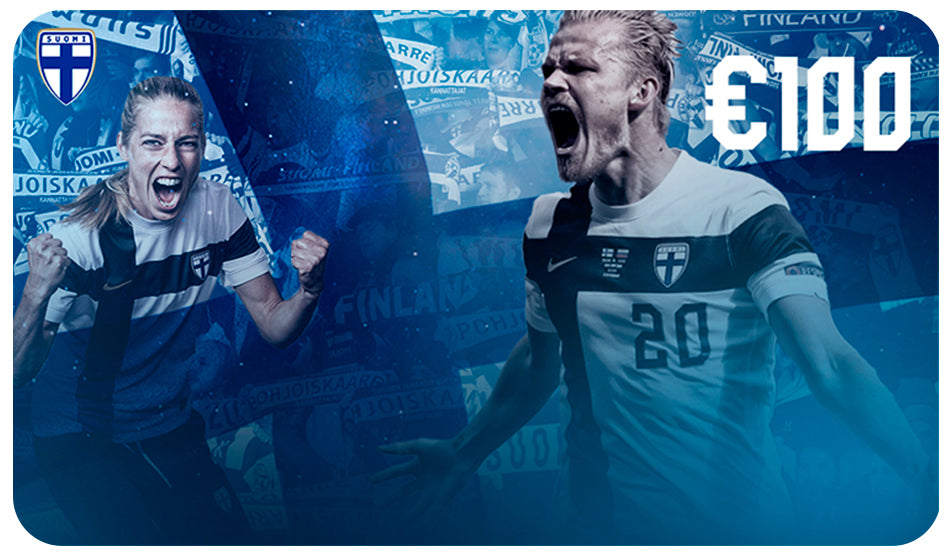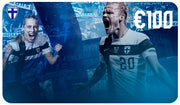 Maajoukkueen Verkkokauppa
The National Team Online Store Gift Card
Sale price
$10.80
Regular price
Unit price
per
Delight yourself or others by getting a digital gift card for the National Team's online store!
-Add the card to the shopping cart
-Add the gift card receiver's information at checkout and the gift card will be sent to the e-mail address.
Gift card conditions:
- The gift card is valid for 12 months from the time of purchase
- With the gift card you can order all the products that can be ordered in the online store https://kauppa.palloliitto.fi/
- No other restrictions in the terms of the gift card
Lahjakortti
Mikäpä voisi olla parempi lahja nuorelle junnulle kuin lahjakortti maajoukkueen verkkokauppaan.
Lahjakortti
Lahjakortilla saa aina parhaat lahjat!
Lahjakortti
Hyvin onnistunut ostos nettikaupasta.
Lahja nuorelle futarille
Lahjakortti oli nappivalinta nuorelle futarille, niin hän sai valita upeasta valikoimasta itselleen sopivia tuotteita.