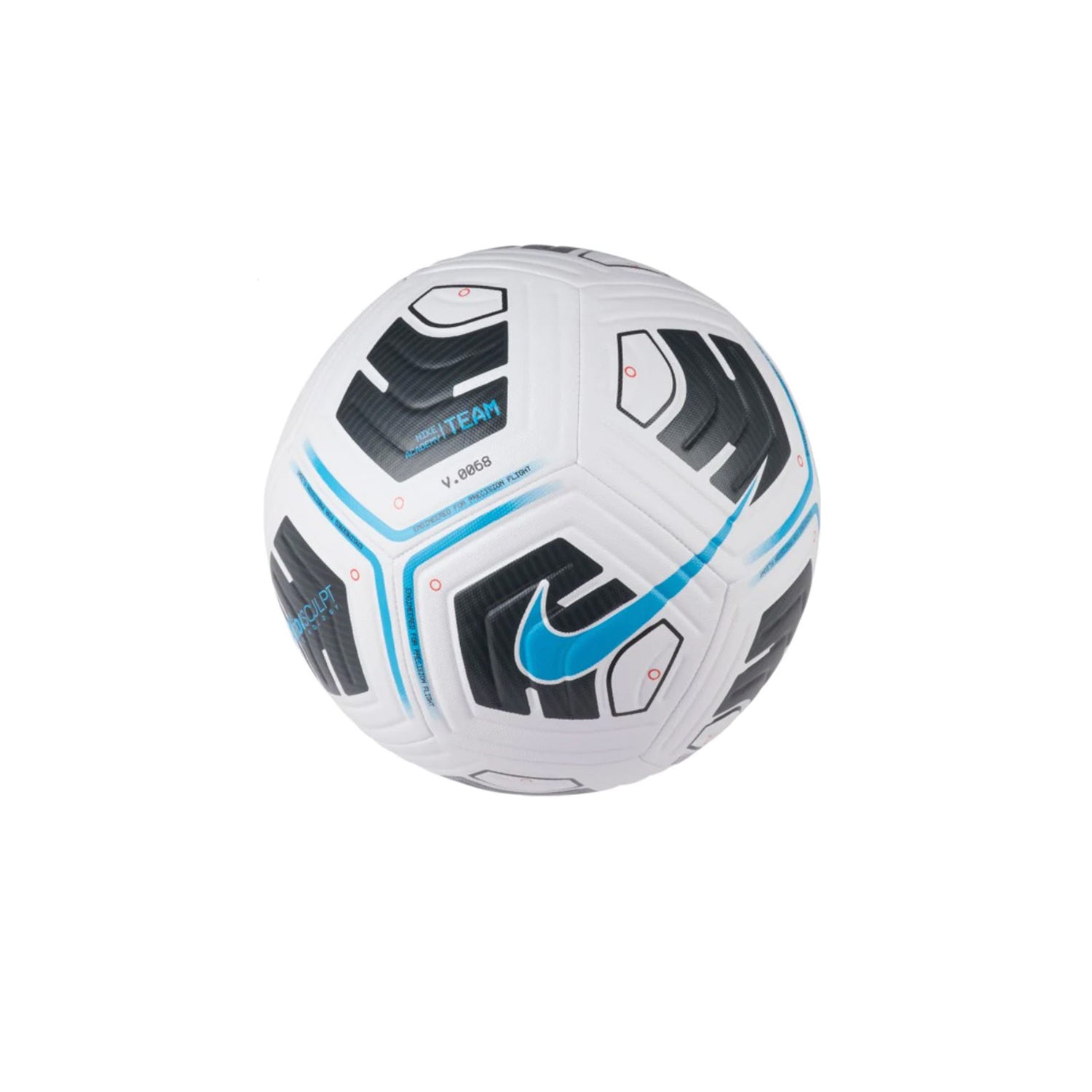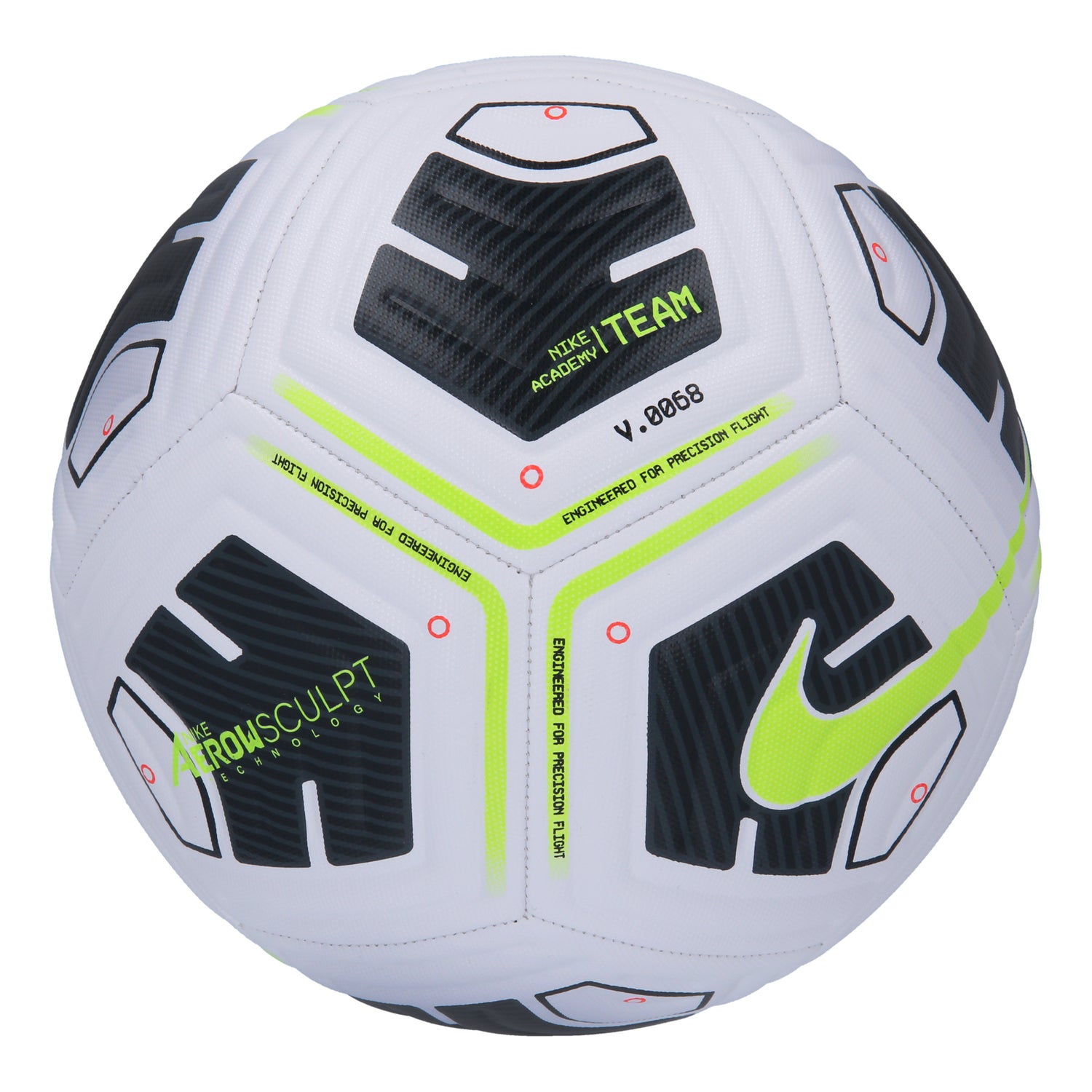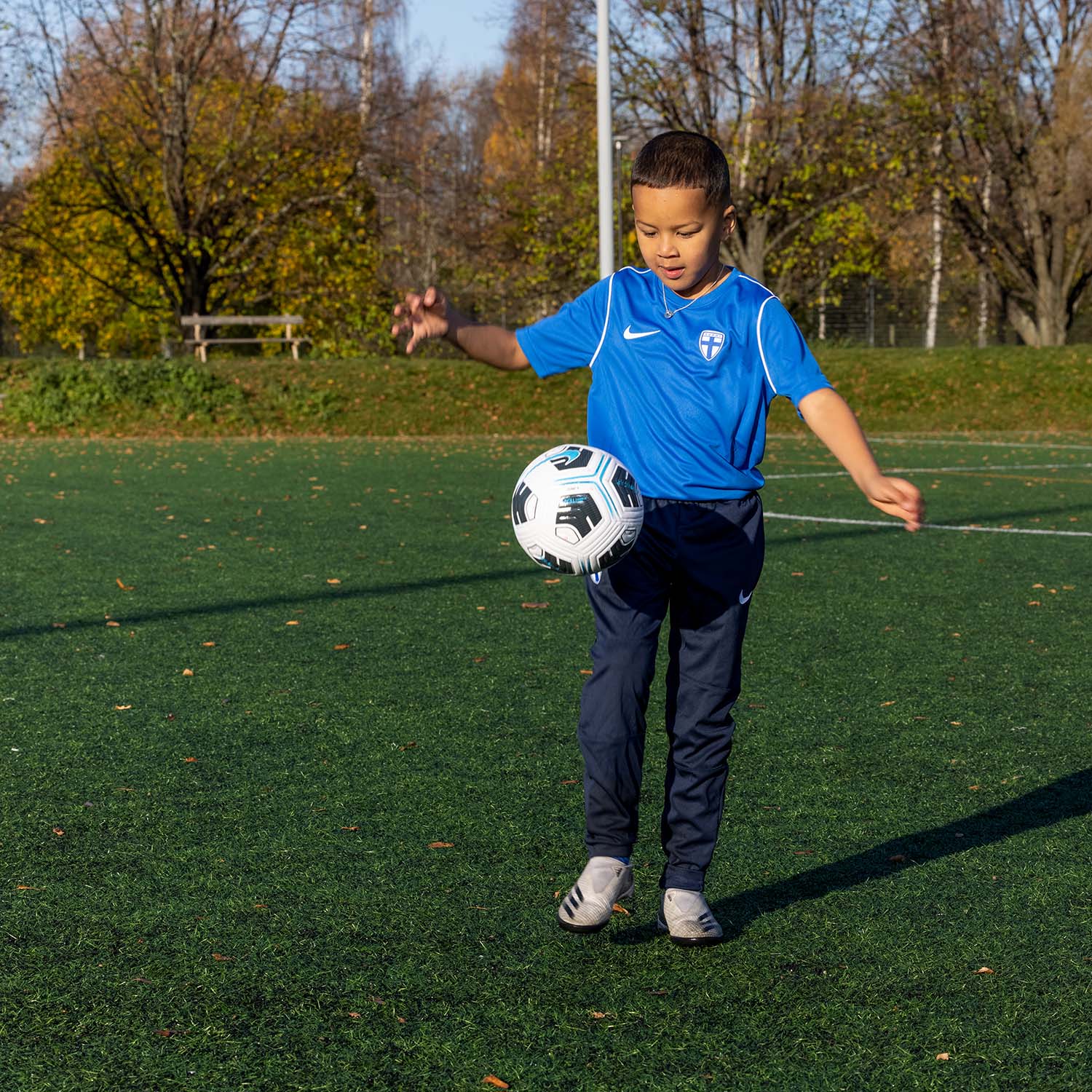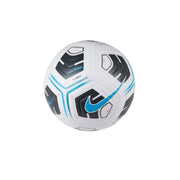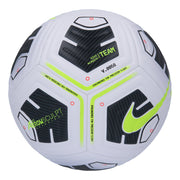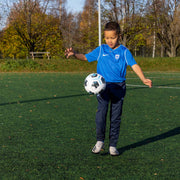 Academy Team Football
Sale price
$33.00
Regular price
Unit price
per
​Made with Aerowsculpt technology, which stabilizes the trajectory of the ball by 30% and gives a cleaner aerial flight. The structure of the surface ensures good ball contact. The graphics of the ball make it easier to figure out and handle.
Ball sizes used by different age groups:
9-Year-olds and younger: size 3
10-13 year olds: size 4
14-year-olds and older: size 5
Note! The balls are delivered empty. You can fill the ball easily with a manual ball pump or an electronic ball pump .
Material: 60% rubber, 15% polyurethane, 13% polyester, 12% EVA.
Loistava pallo juniorille
Pallo laadultaan hyvä juniori käyttöön.
Academy Team. Jalkapakllo
Sopii hyvin konkaripalloijoille
Jalkapallo lapsille
Hyvin on pojat tykänneet potkia ja toimitus oli todella nopea.
Kevyt hyvä pallo
Kevyt hyvä pallo lapsille.