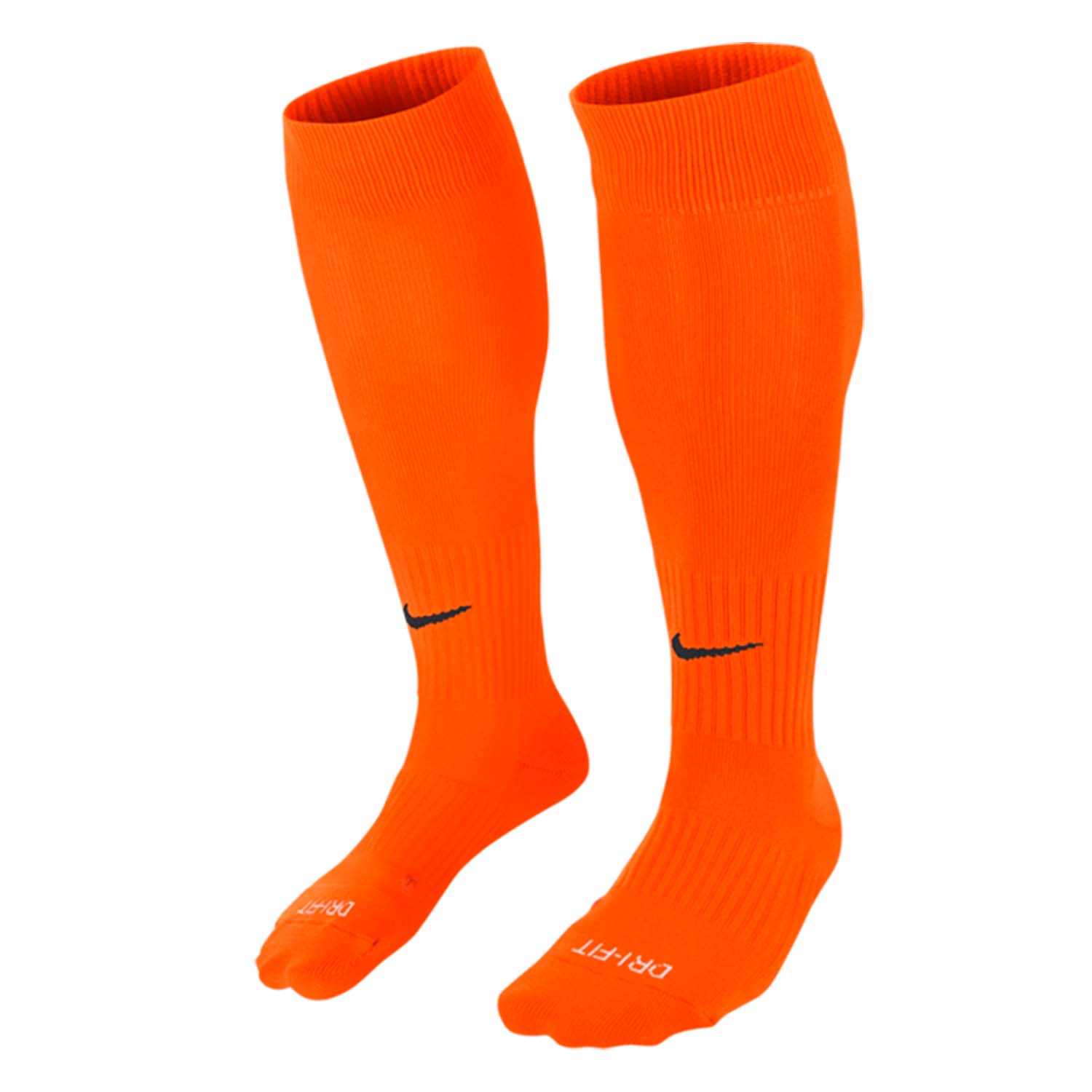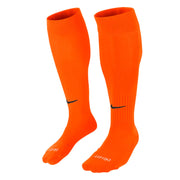 Dri-FIT Soccer Socks, Orange
Sale price
$14.00
Regular price
$14.00
Unit price
per
The Dri-FIT material of the soccer socks helps keep your feet dry. Strengthening in the heel and toes of football socks provide durability.
Sizes: 34-50
Material: 97% nylon, 3% spandex
Dri-FIT jalkalpallon sukat,
Mun mielipiteeni on että mä tilasin helpompi ja sait tuotteeni nopeampi.
Nopea ja mukava on asiointi
Niken jalkapallosukat on laadultaan hyvät ja tuotekuvien värikin oli erittäin tarkka. Suosittelen tuotetta sekä verkkokauppaa mielelläni muillekin! Tuotteet tulivat nopeasti ja itse tilaaminen oli helppoa.
Tuomarille sukat
Poika aloittelemassa tuomarointia ja oli tyytyväine sukkkin; kokoon ja laatuun.
Dri-FIT jalkapallosukat, Oranssit
Todella hyvin tuntuu jalassa, mutta kengässä ei pysy hyvin koska alkaa rupee lipsahtaamaan varsinkin ku hikkoilen. Käveri sanoi että nitä pitäisi pestää pari kerta ensin ja vasta sitten jalka pysyy paremmin kengässä.
Ite olin noissa vaim muutama peliä, mut ens fiilis etten suosittele tutuille noita.
käyttöön menee👍😇
tosi hyvät ja sopii hyvin niille tarkoitettuun asiaan eli tuomaroimiseen😉