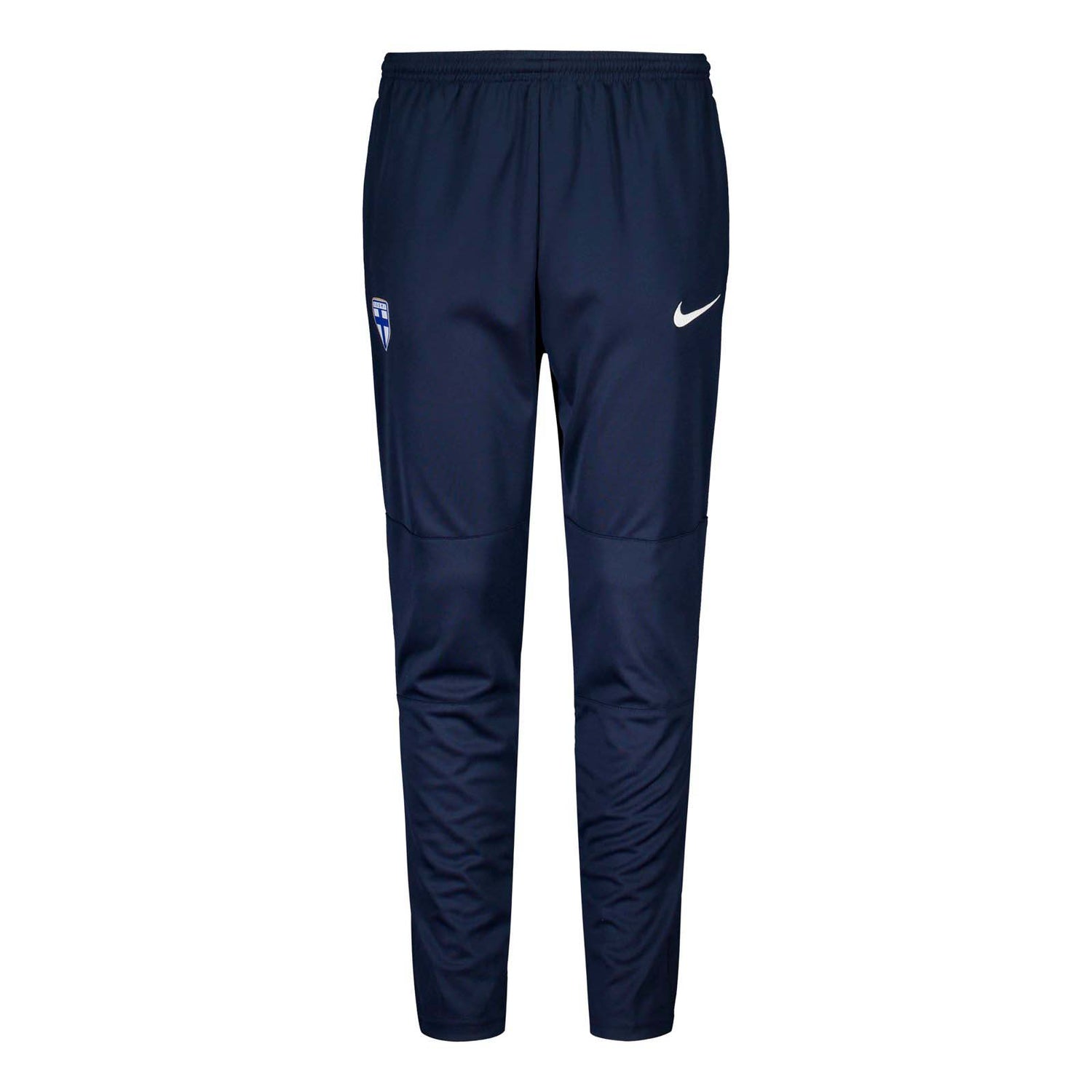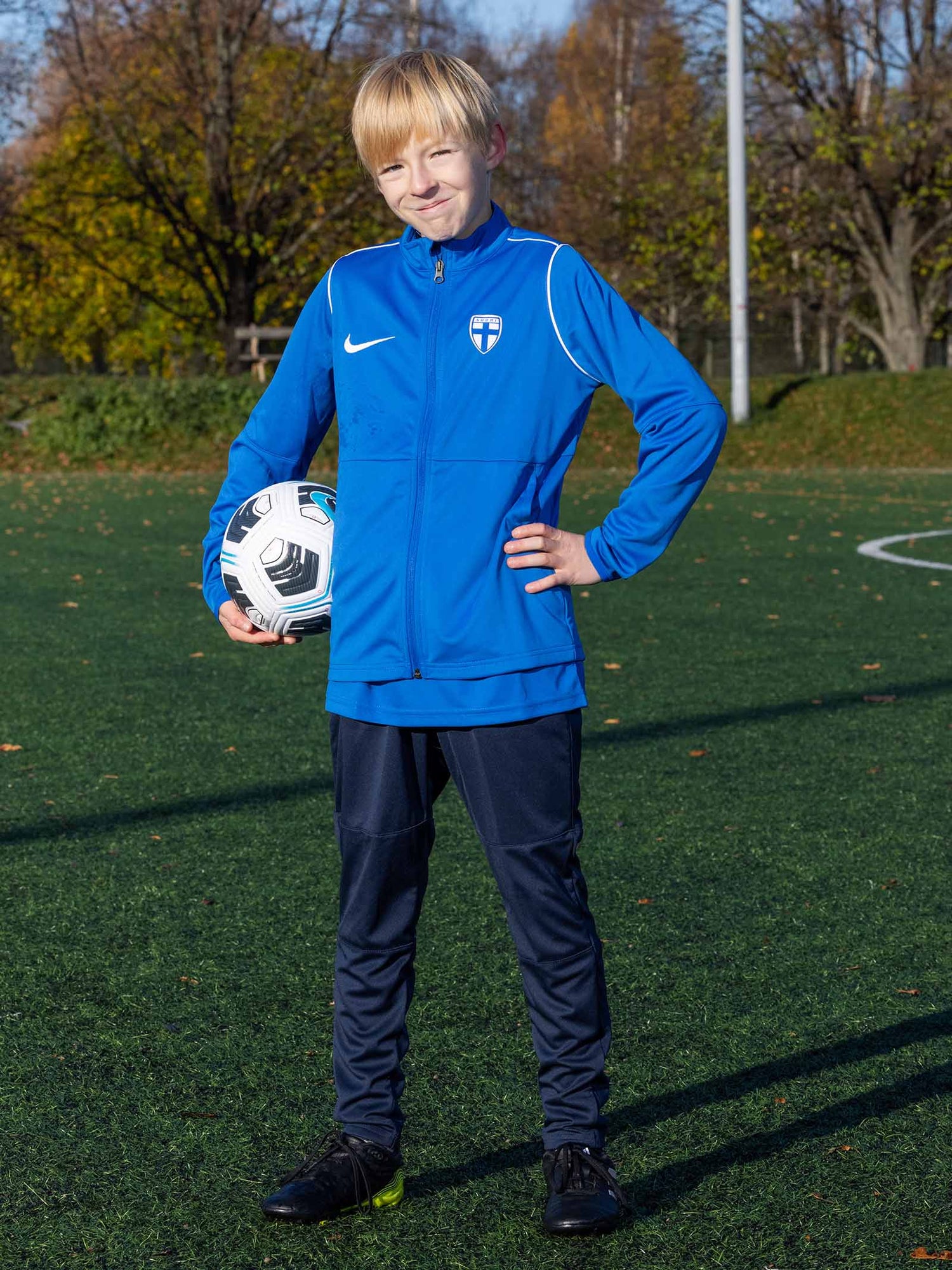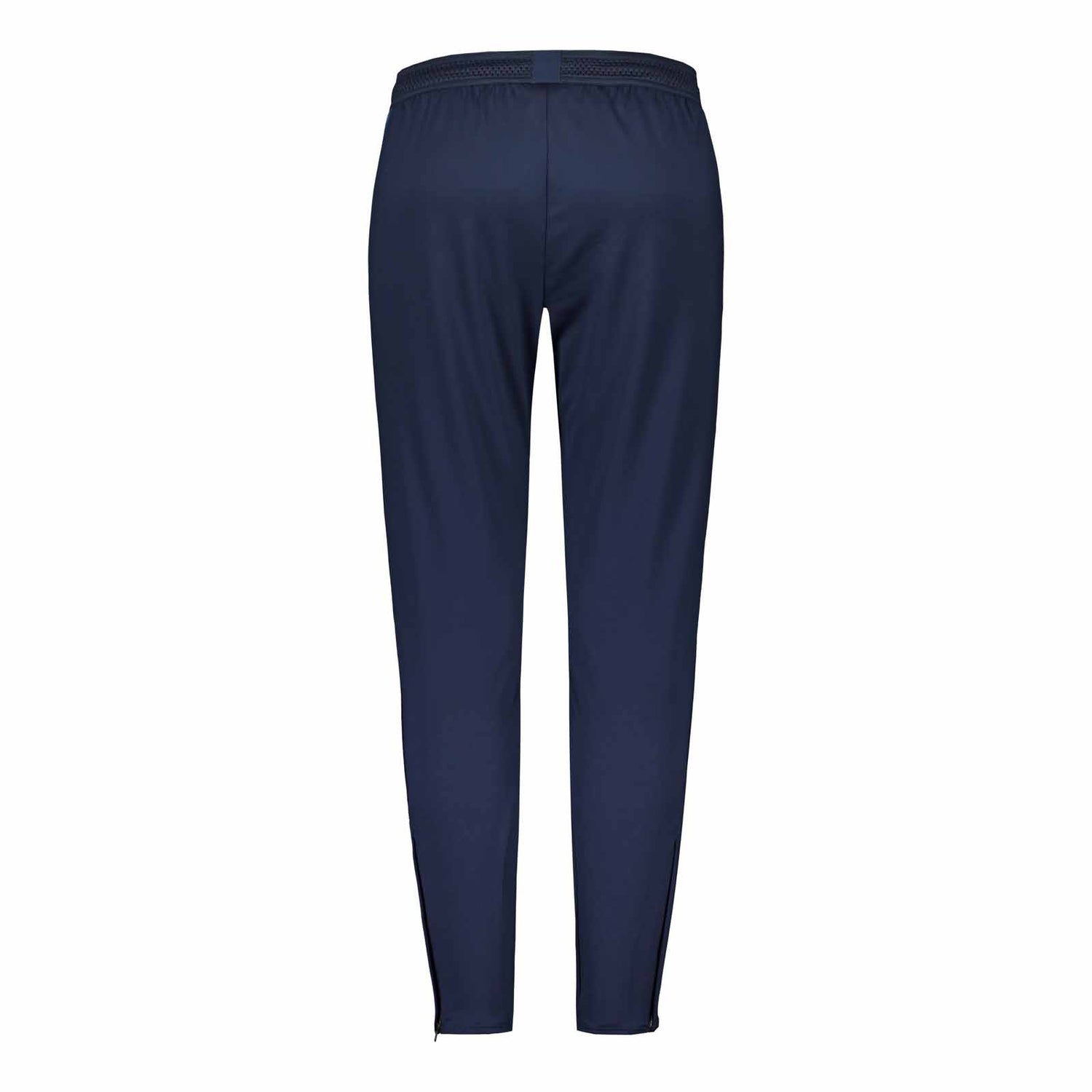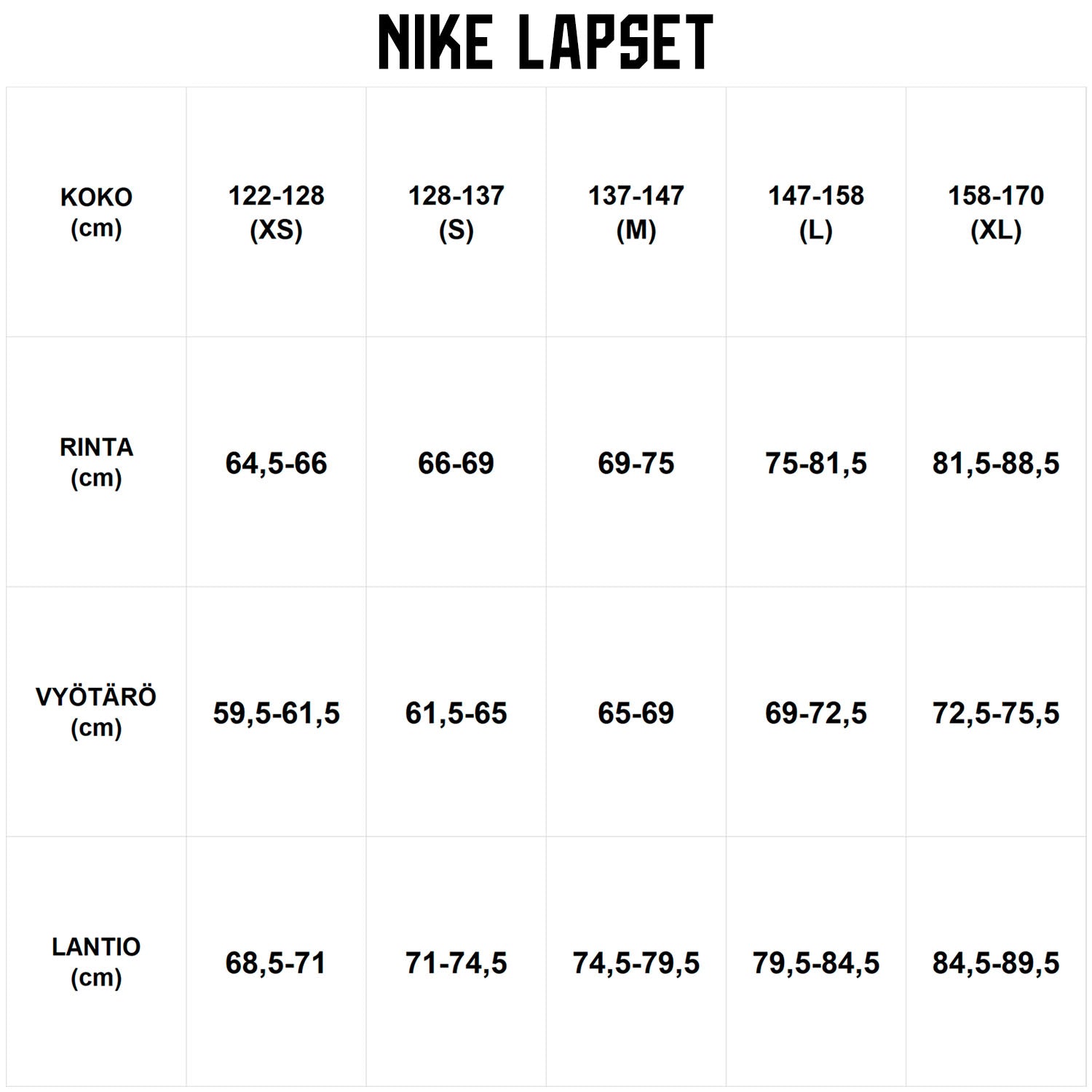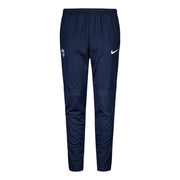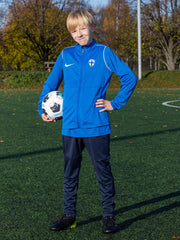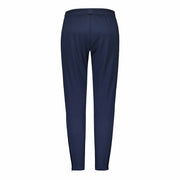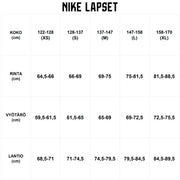 Park Dri-FIT Training Pants, Dark Blue, Children
Sale price
$45.00
Regular price
Unit price
per
Joulun ajan kaikilla tuotteilla pidennetty vaihto- ja palautusaika 13.1.2024 asti!
Nike's high-quality training pants for training and free time! Nike's Dri-Fit material is breathable and light. The elastic waist brings comfort and the narrowed legs enable versatile movement.
The logo of the National Team of Finland on the front left.
Material: 100% polyester
Treeniverkkarit!
Poika tykkäsi näistä kovasti. Ovat jalassa lähes koko ajan.
Treenihousut
Näistä tuli heti suosikkihousut!
Koko 147-158 oli juuri sopiva 155cm pitkälle ja hoikalle pojalle.
Park Dri-FIT treenihousut
Hyvät housut, 10v poika tykkää kovasti, kuulemma juuri oikean malliset.
Treenihousut
Ehdottomasti parhaat treenihousut.
Hyvät housut
Laadukkaan tuntuiset housut ja toimitus oli tosi nopea.