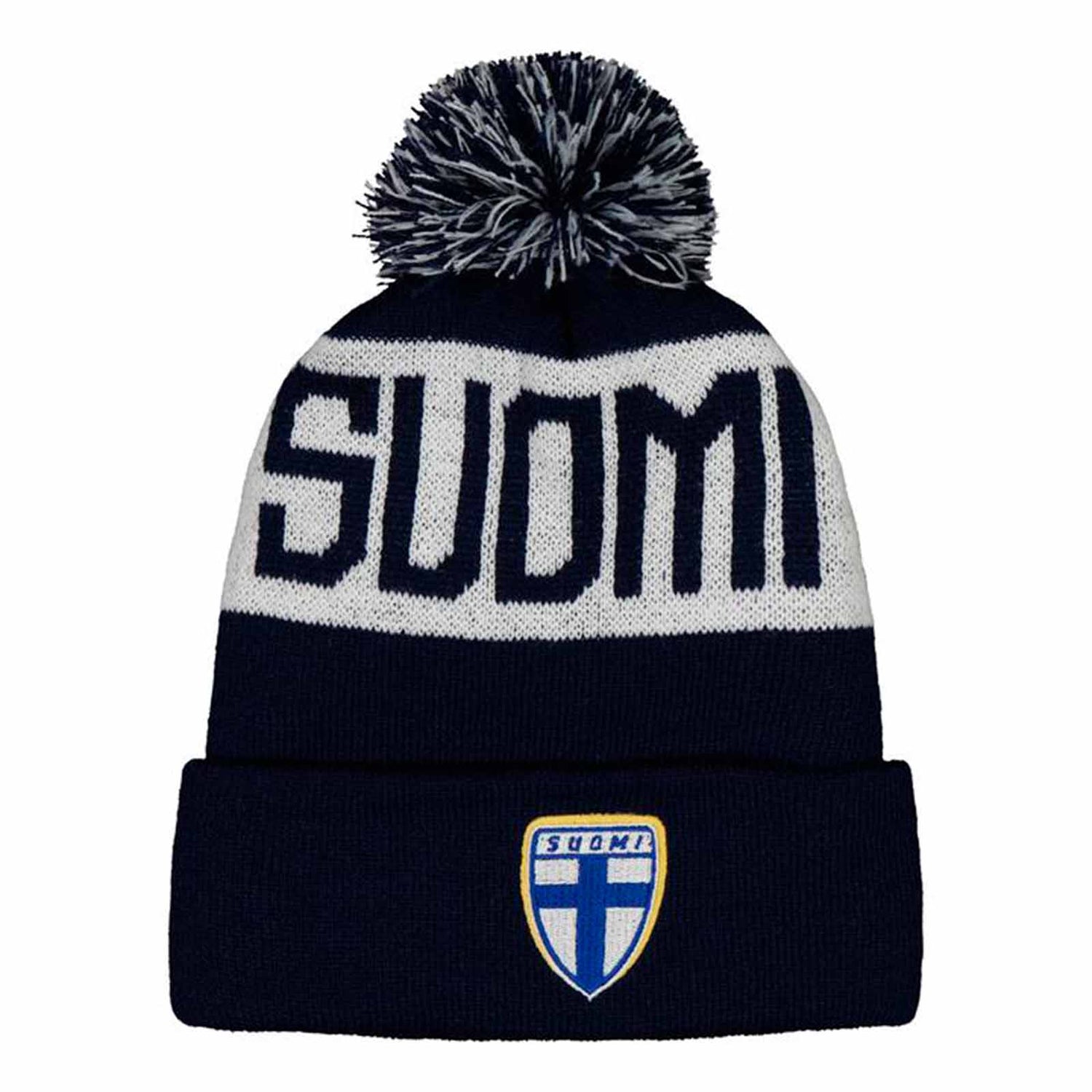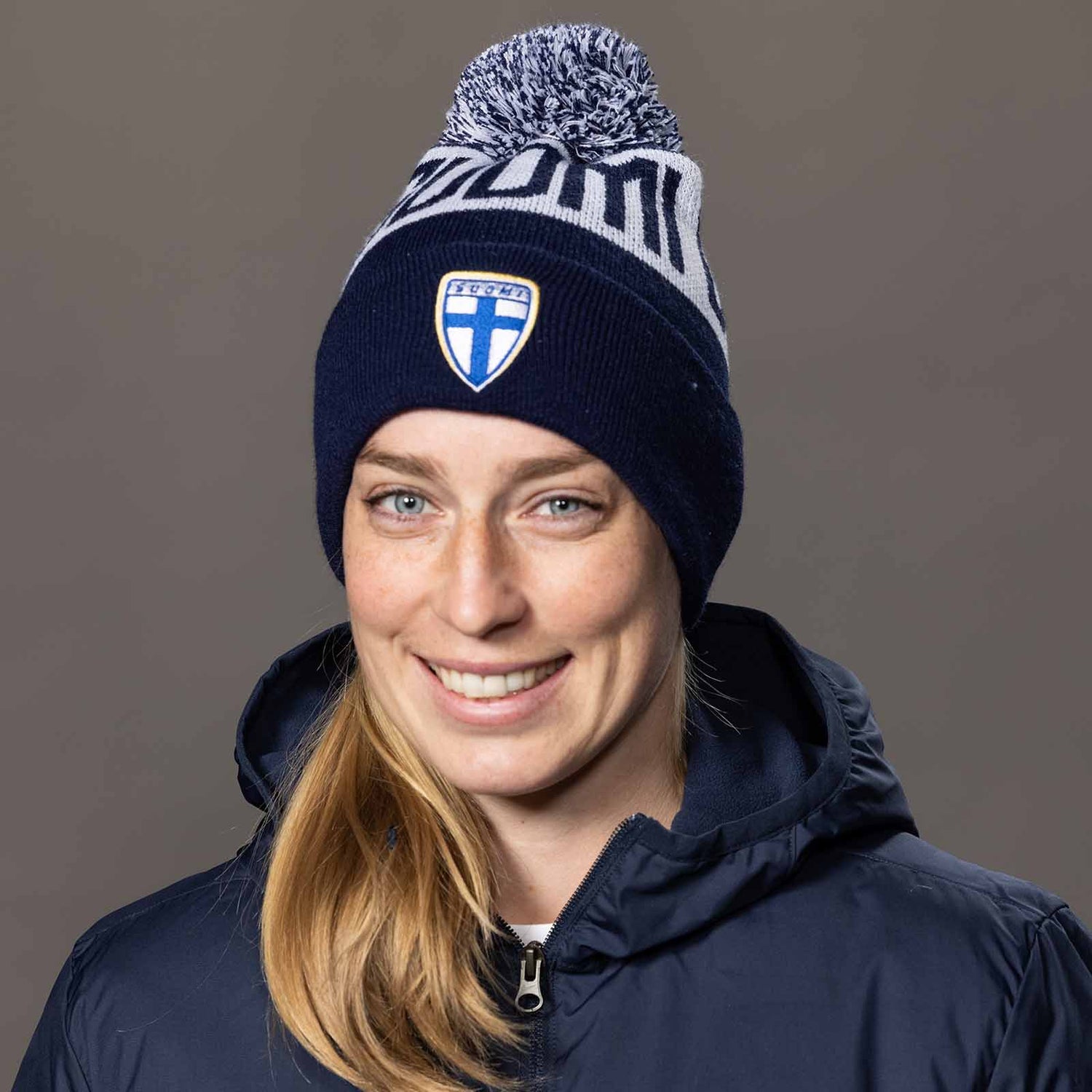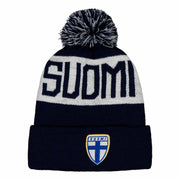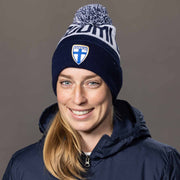 Oi Suomi on! Beanie, Dark Blue
Sale price
$28.00
Regular price
Unit price
per
Joulun ajan kaikilla tuotteilla pidennetty vaihto- ja palautusaika 13.1.2024 asti!
Guaranteed and stylish National Team level winter style! Intended for leisure time Oi Suomi on! -the tassel beanie offers warm protection from cold weather. A cute ball of fur sticking out of your head turns heads and makes sure that your friends find you in the snow.
The dark blue beanie has the official logo of the Finnish National Team and the text "Oi Suomi on!" on the front. The material of the beanie is stretchy, so the product fits well on heads of different sizes. One size fits all! This beanie fits the whole family!
Search words: Huuhkajat, Helmarit, Oi Suomi on, Fan Products, Tassel Beanie
Huikean hieno pipo
Kaupungin komein pipo joka istuu hyvin sekä lapselle että aikuiselle, oi Suomi on!
Parasta mitä päähän voi laittaa!
Tupsupipo
Tuli lahjaksi, eiköhän ollut ihan mieluinen
Tyylikäs ja lämmin pipo
Lempipipo futispojalle. Vaikuttaa laadukkaalta.
Hyvän tuntuinen
Lämpöisen tuntuinen, napakka ja joustava.