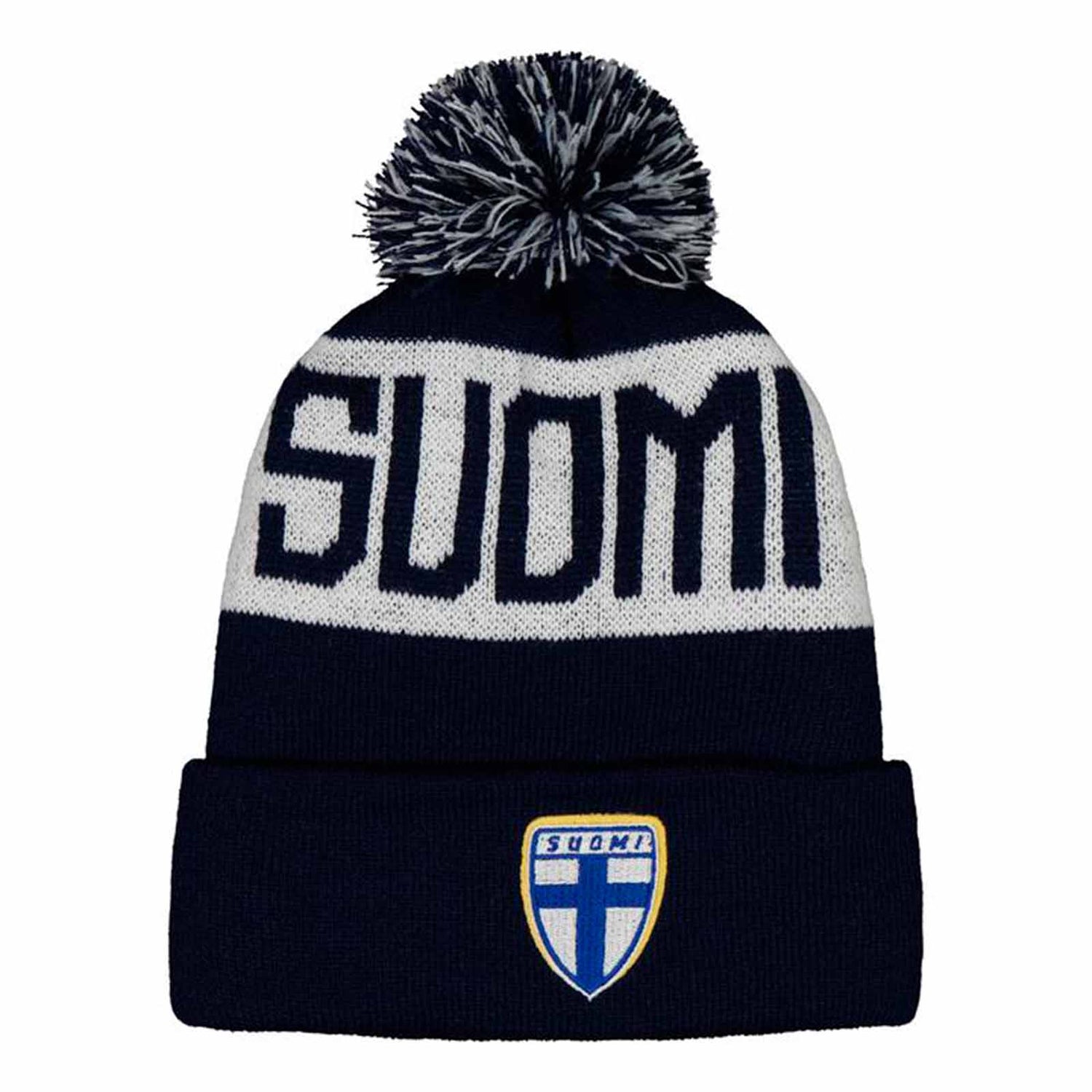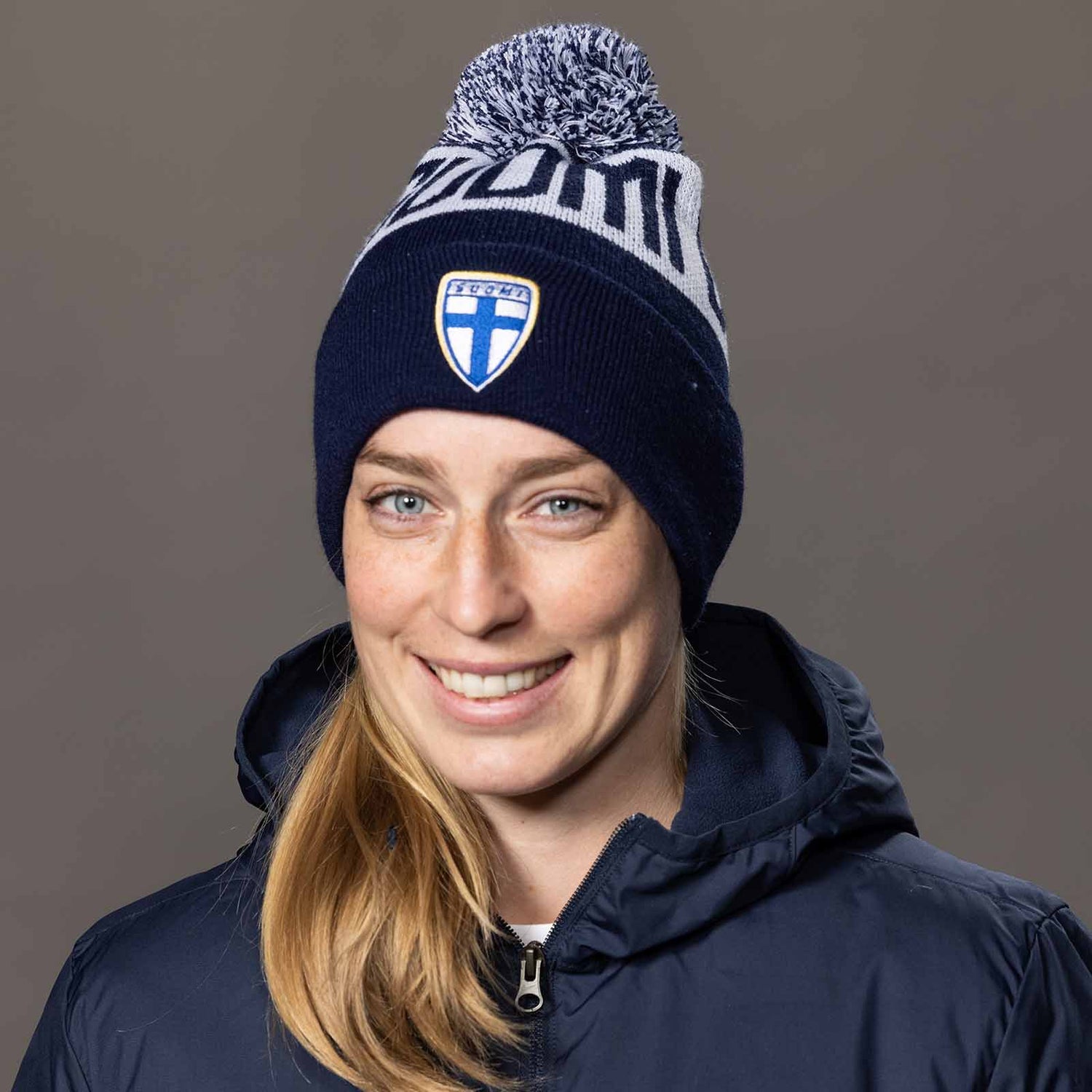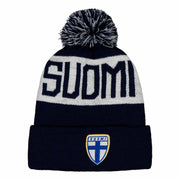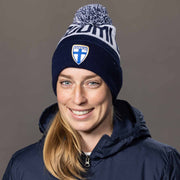 Oi Suomi on! Beanie, Dark Blue
Sale price
$22.00
Regular price
Unit price
per
Guaranteed and stylish National Team level winter style! Intended for leisure time Oi Suomi on! -the tassel beanie offers warm protection from cold weather. A cute ball of fur sticking out of your head turns heads and makes sure that your friends find you in the snow.
The dark blue beanie has the official logo of the Finnish National Team and the text "Oi Suomi on!" on the front. The material of the beanie is stretchy, so the product fits well on heads of different sizes. One size fits all! This beanie fits the whole family!
Search words: Huuhkajat, Helmarit, Oi Suomi on, Fan Products, Tassel Beanie
Oi suomi on tupsupipo
Lapsi pitää mielellään pipoa
Suomipipo👍
Hieno on. Jalkapallojunnut tykkäsivät kovasti.
Oi Suomi on! tupsupipo, Tummansininen
Erittäin hyvä, lämmin ja siisti
Huippu pipo
Pipo enemmän kuin mieluinen 8-vuotiaalle omistajalleen. One size -koko sopii niin lapselle kuin aikuiselle.