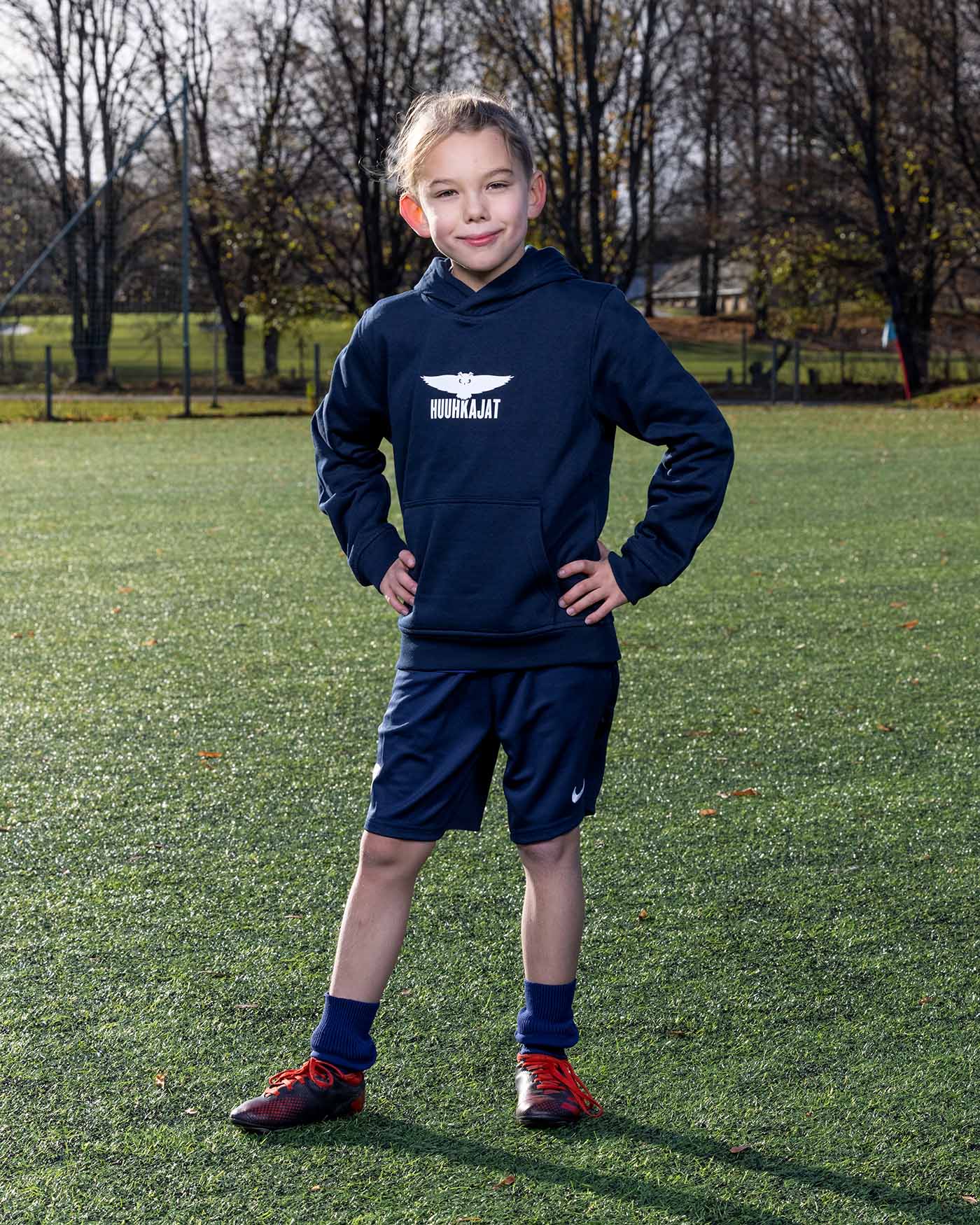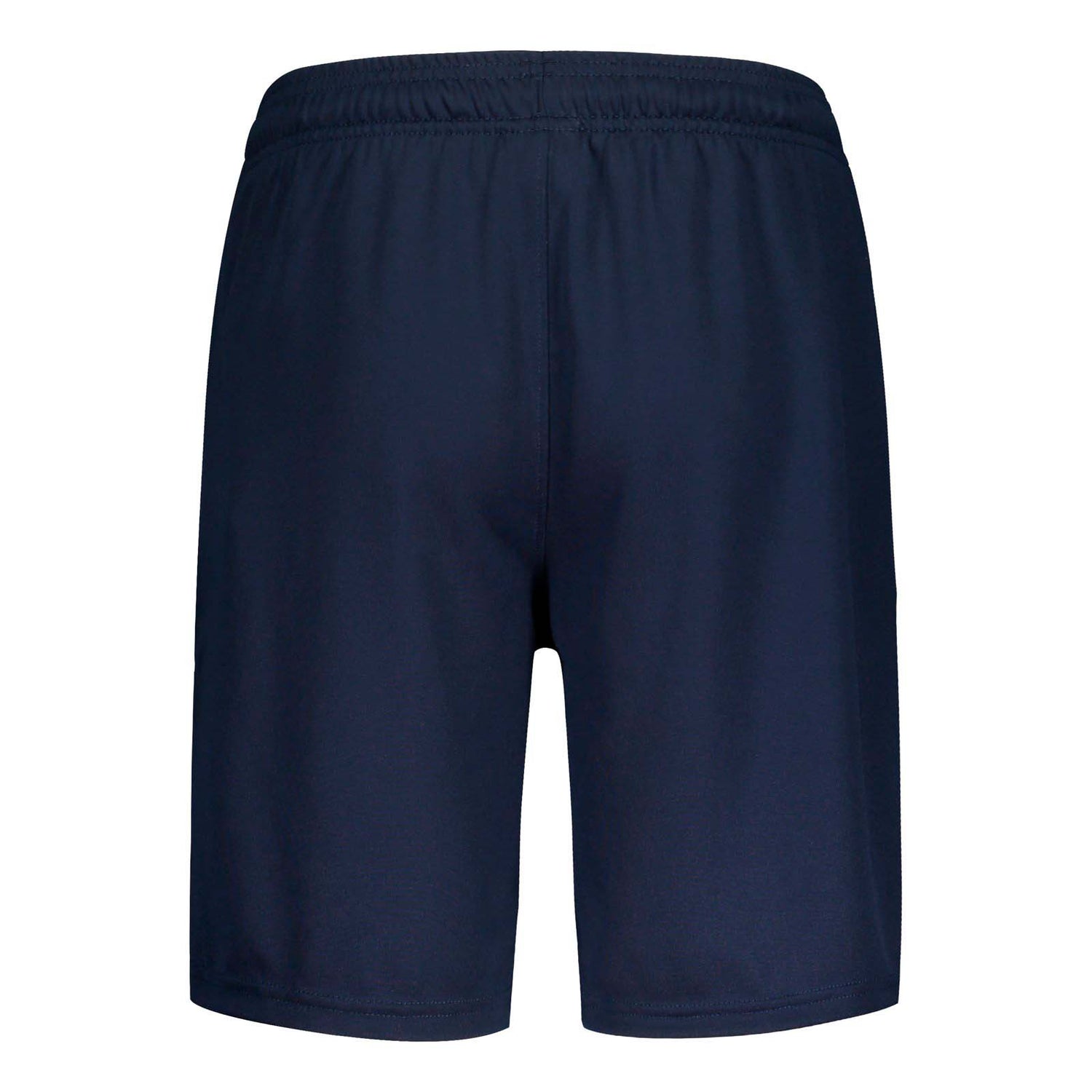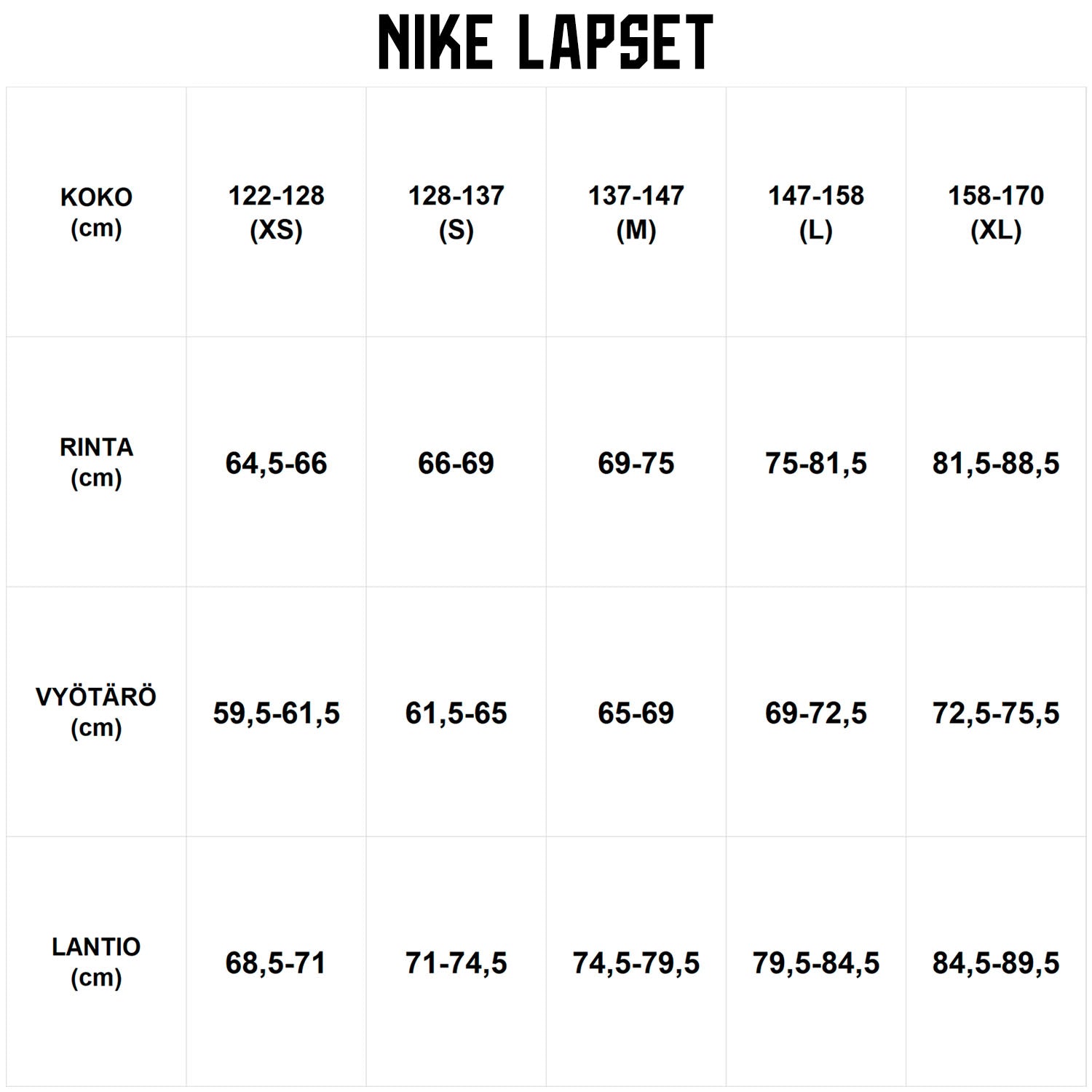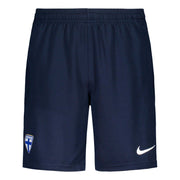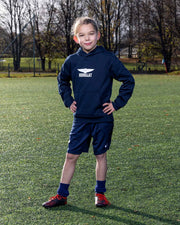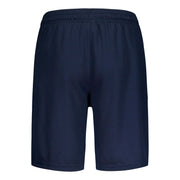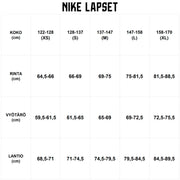 Park Dri-FIT Soccer Shorts, Kids
Sale price
$33.00
Regular price
Unit price
per
Nike's high-quality training shorts with the Finnish National Team logo on the right front leg and the Nike logo on the left. DRI-fit technology guarantees breathability, flexibility and lightness. Adaptive waist tightening.
The shorts have zippered pockets on both sides.
Material: 100% polyester.
Erittäin hyvät shortsit, plussaa vetoketjutaskuista!
Hyvät treenishortsit
Vastaa kokoaan, sopivan napakka vyötärö, pysyy vauhdissa mukana hoikemmallakin
Hyvät!
Tulevat käyttöön keväällä/kesällä. Kovasti pojat tykkäsivät. Tuntui hyvänlaatuisilta!
Hyvät shortsit
Shortsit olivat pojalle mieluisat. Vetoketjutaskut plussaa.
Lasten treenishortsit Nike Park
Erittäin hyvät ja laadukkaat