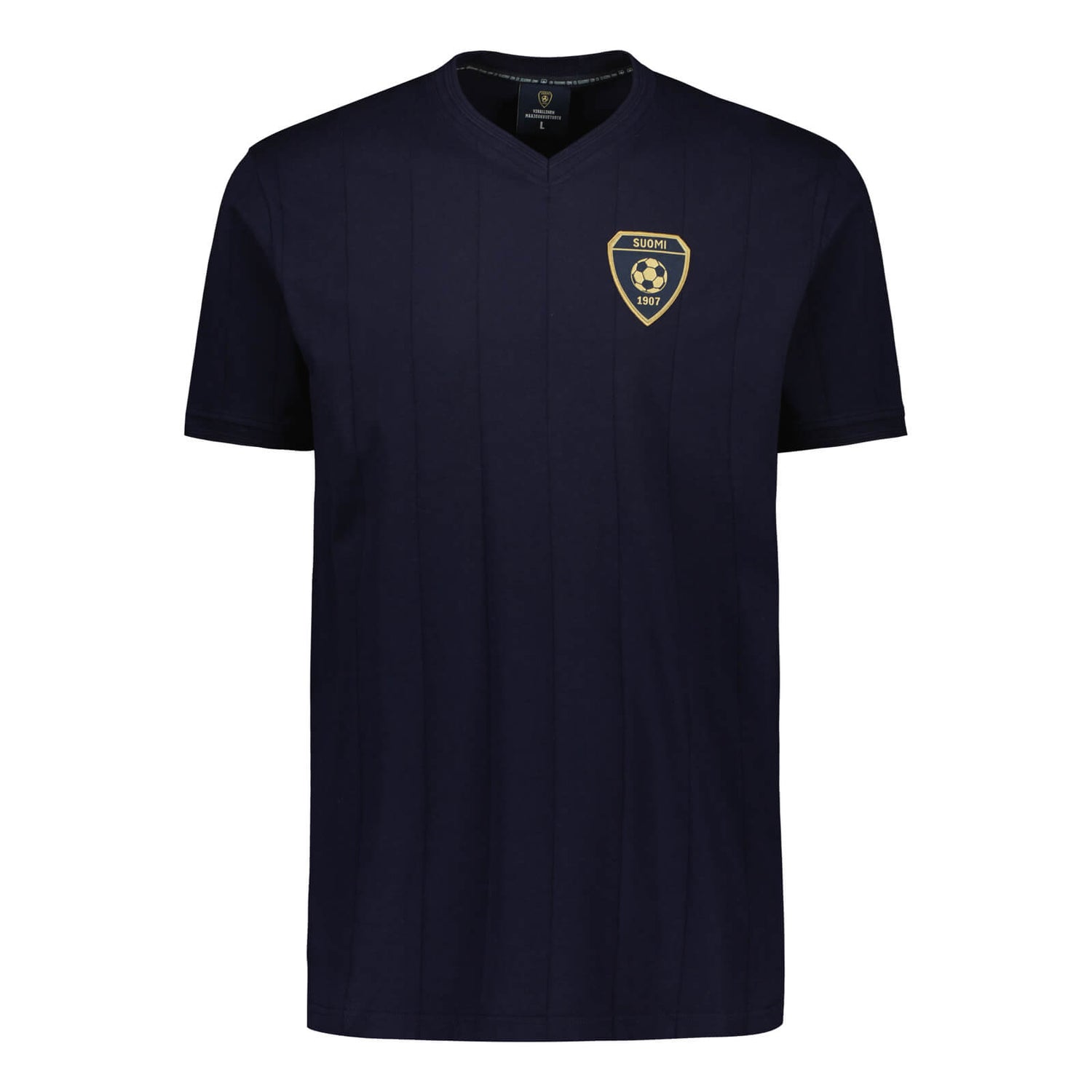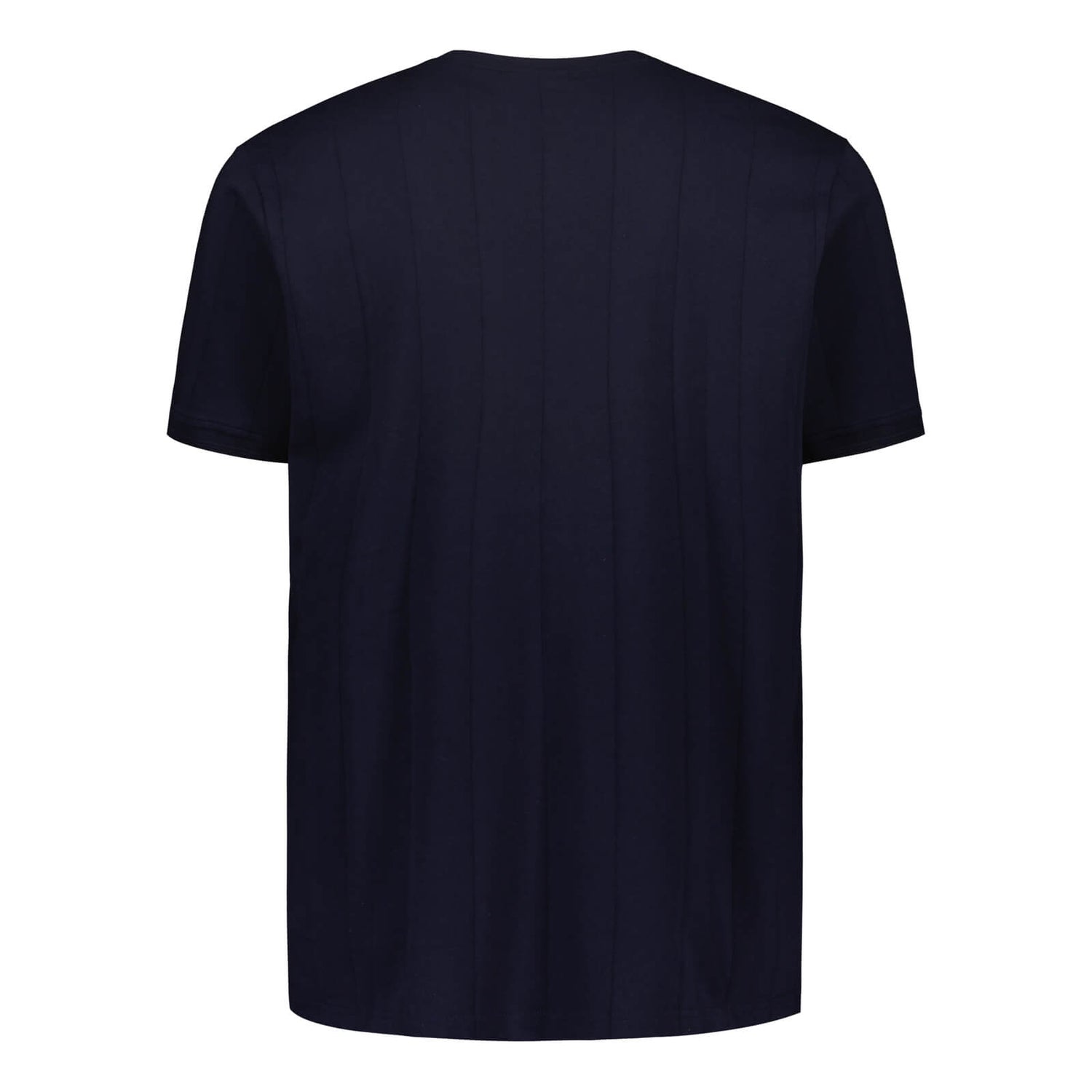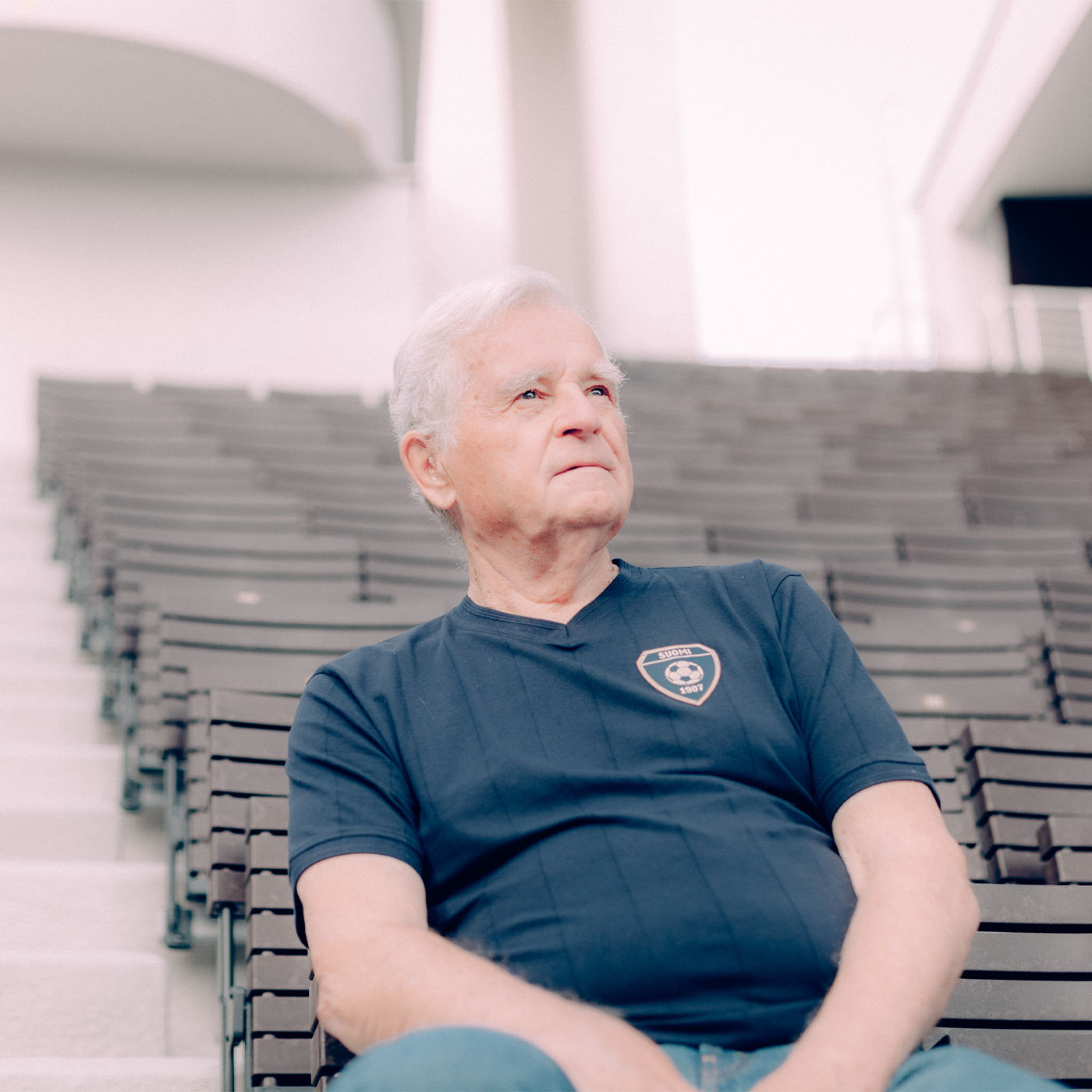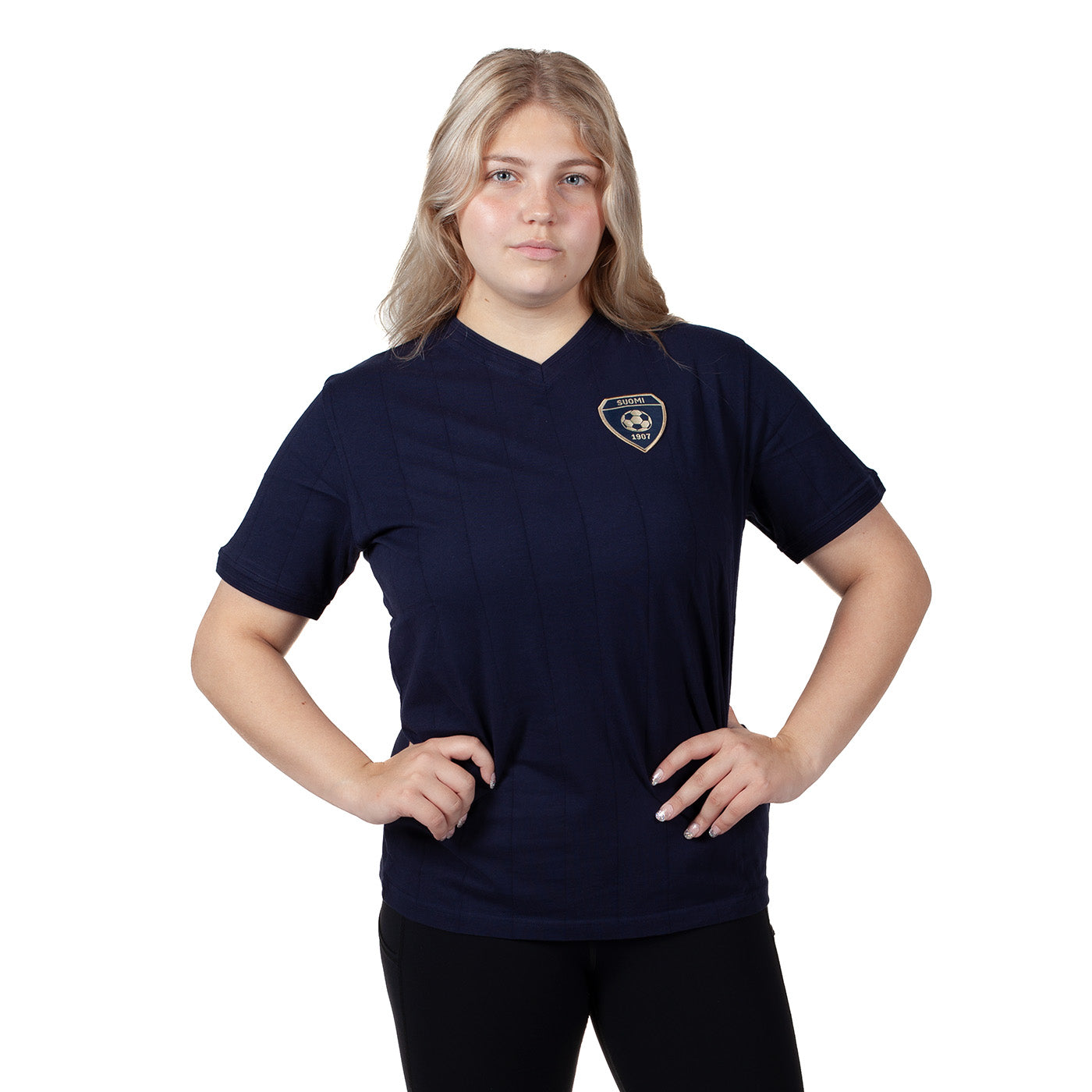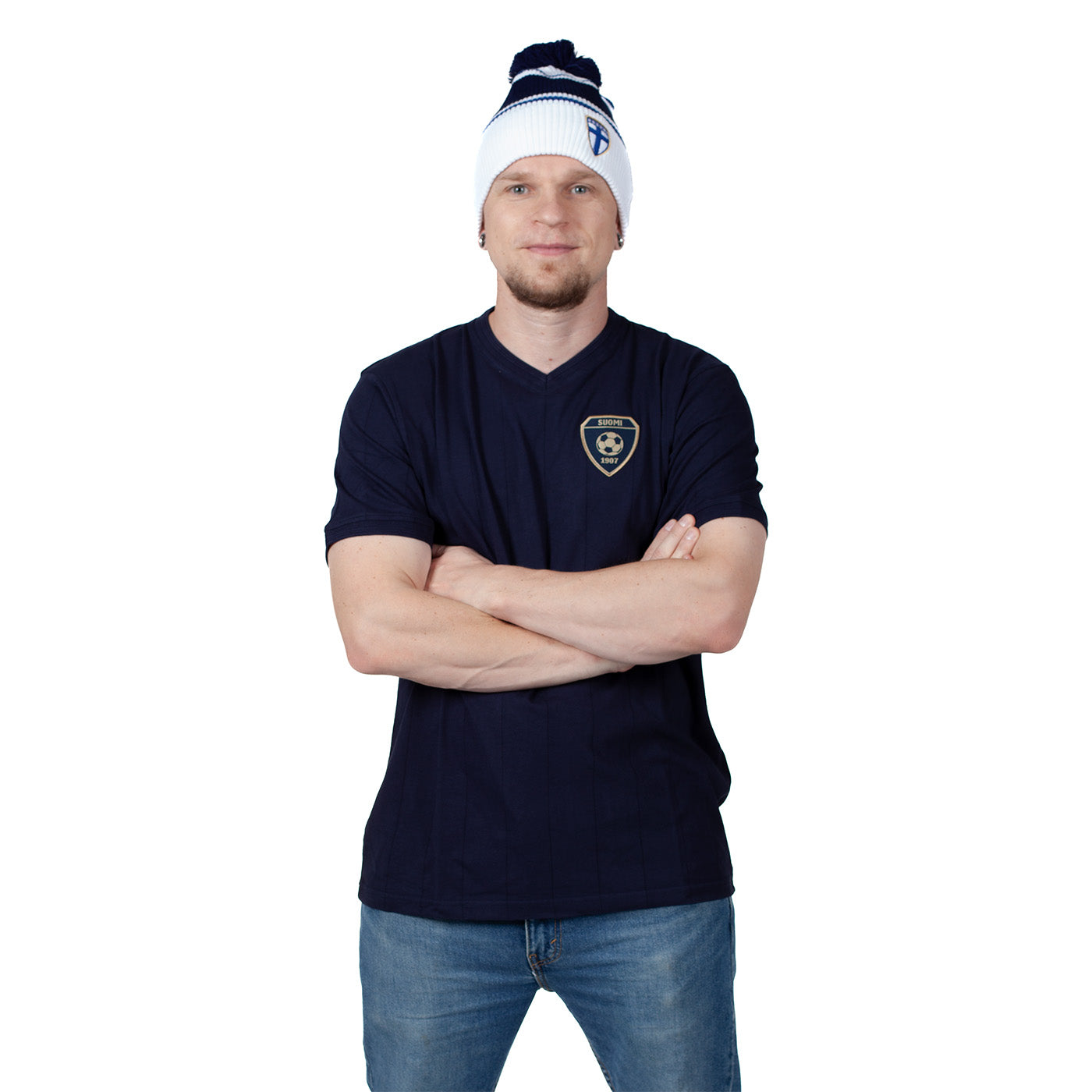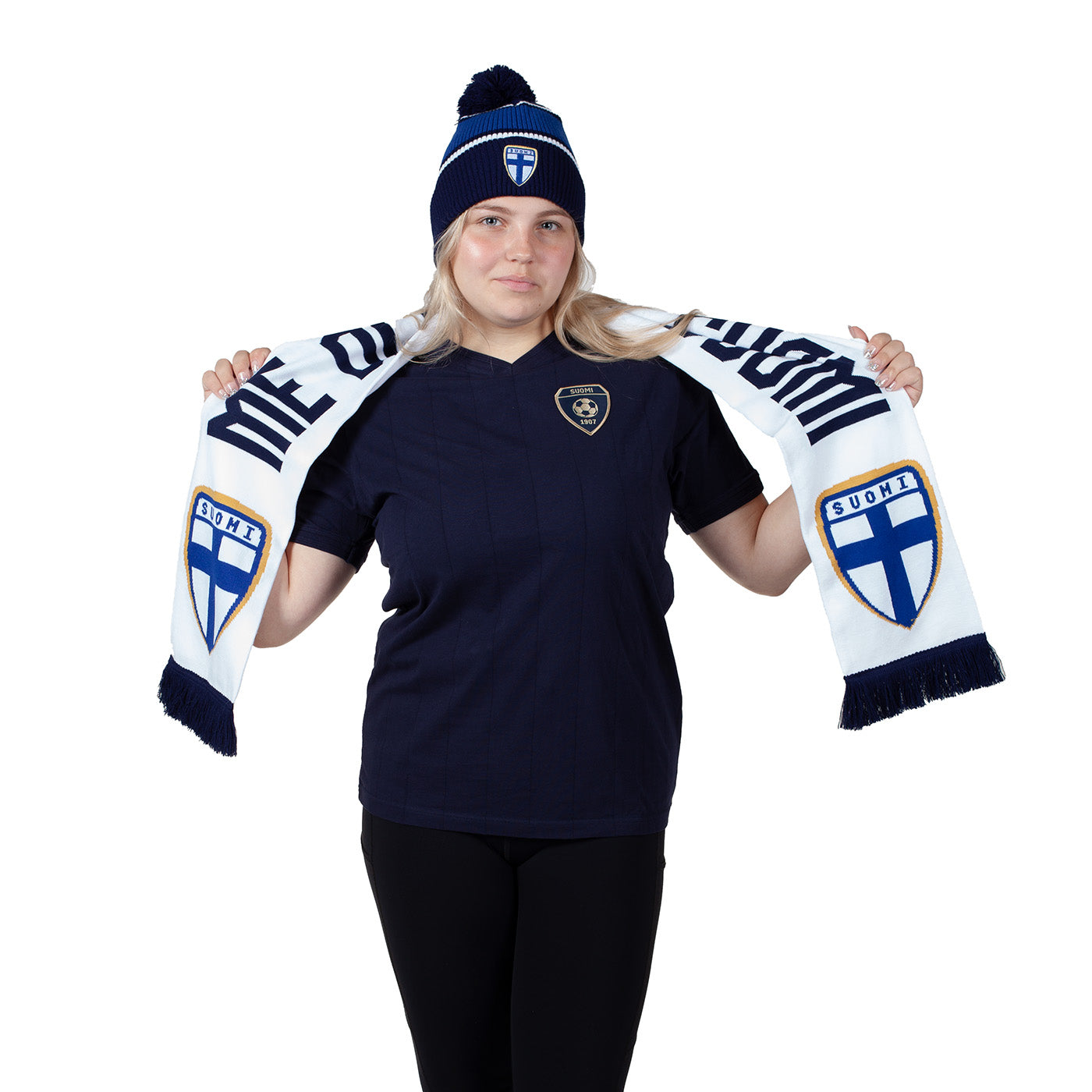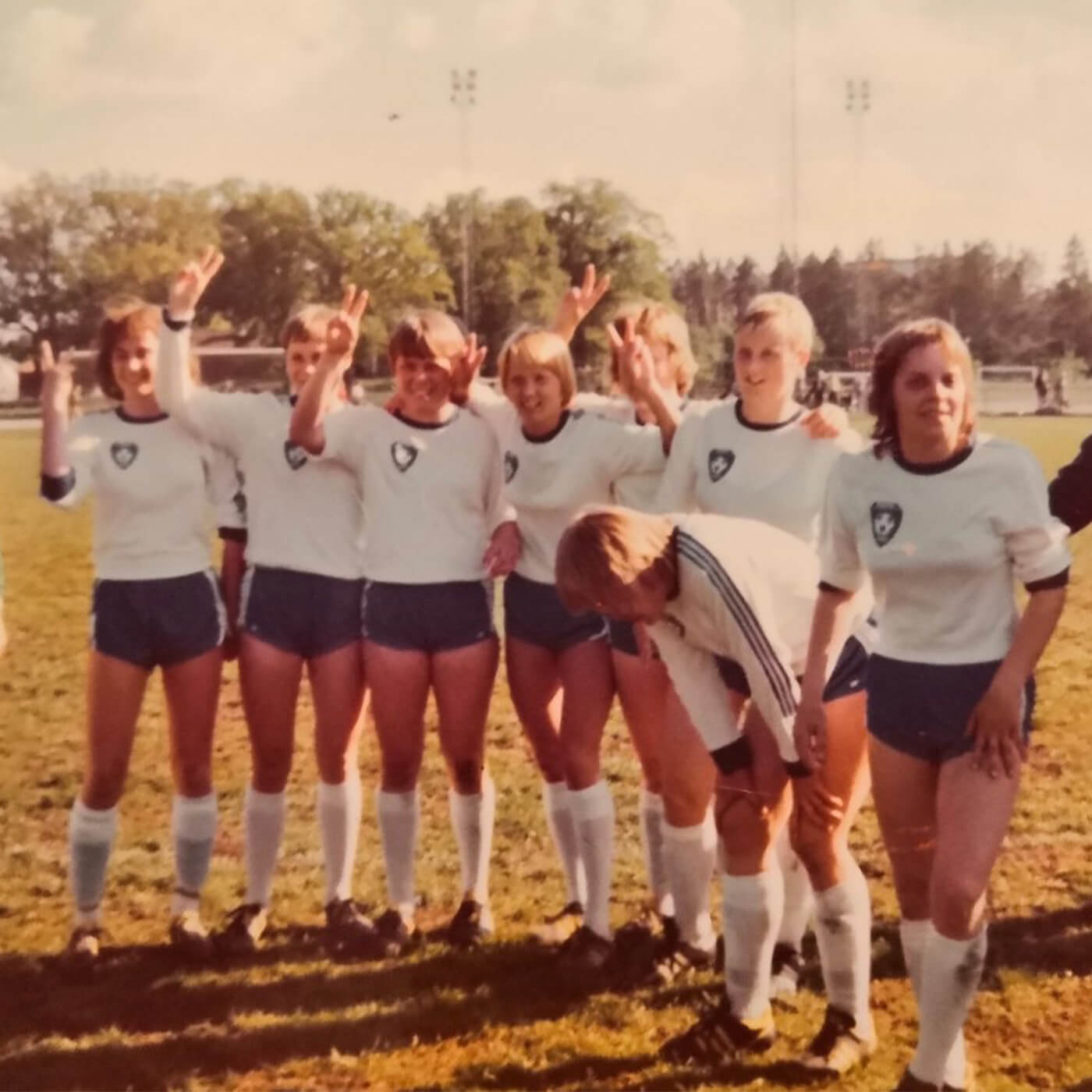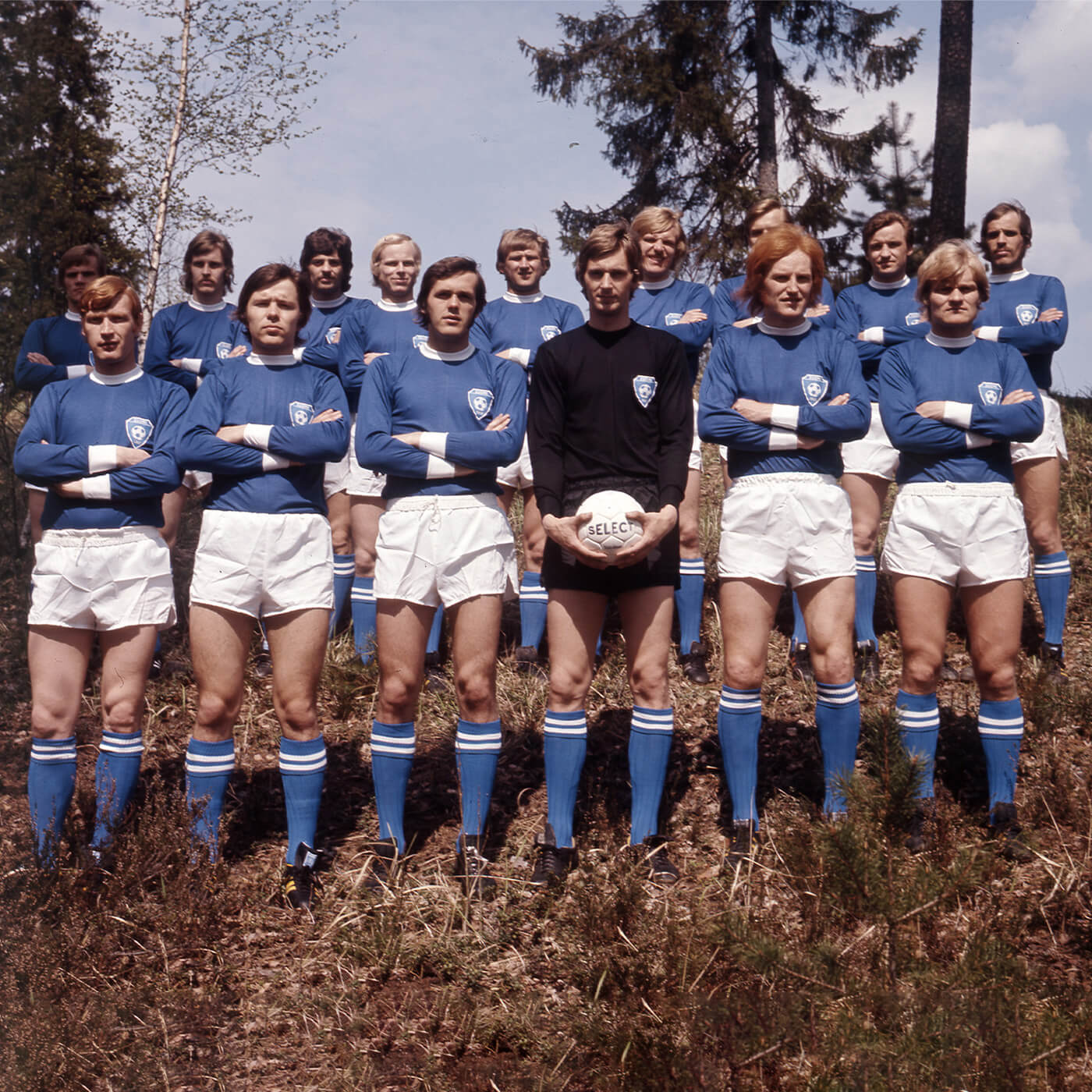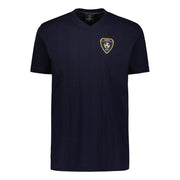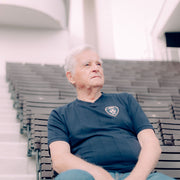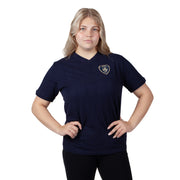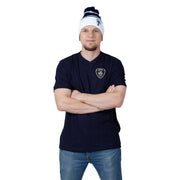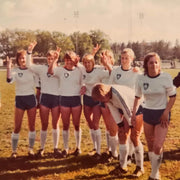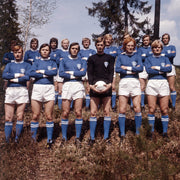 Retro 1907 Cotton t-shirt, Navy Blue
Sale price
$43.00
Regular price
$43.00
Unit price
per
Retro 1907 collection - Timeless, stylish, high quality.
The first retro collection in the series has landed in the Finland Football Store!
The eye-poppingly beautiful Retro 1907 t-shirt is 100% cotton, the fabric of which has an exceptionally pleasant and soft feel.
The beautiful logo on the chest follows the logo used by the national football team in previous years. "1907" refers to the founding year of the Finnish Football Association.
The noble navy blue color and golden details make this t-shirt exceptionally elegant. You can't help but admire these details.
100% soft cotton
170 g/m²
V-neck opening
Sizes: S-XXL
Colors: Off-white or navy blue
See also the perfect Retro 1907 tracksuit belonging to the same product family.