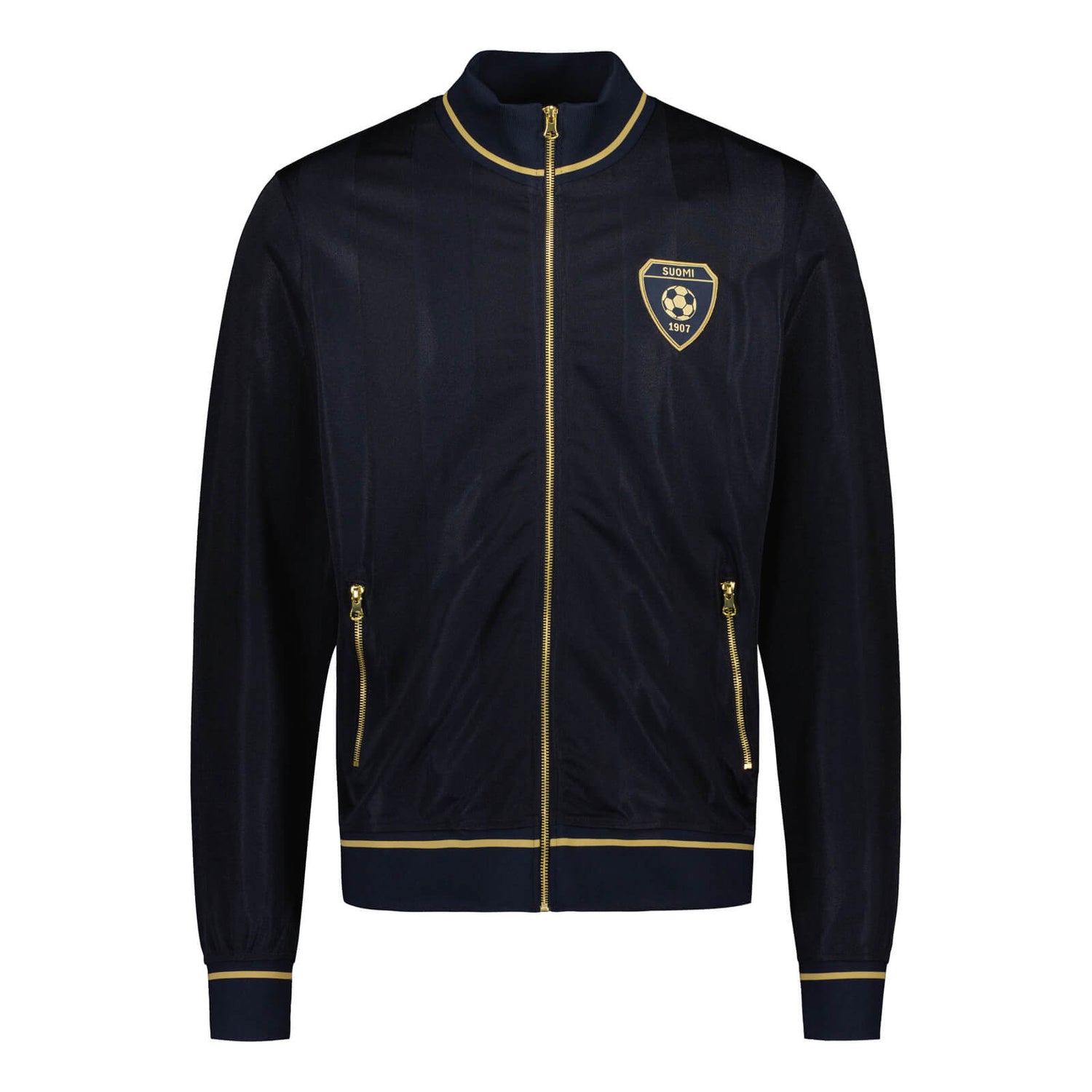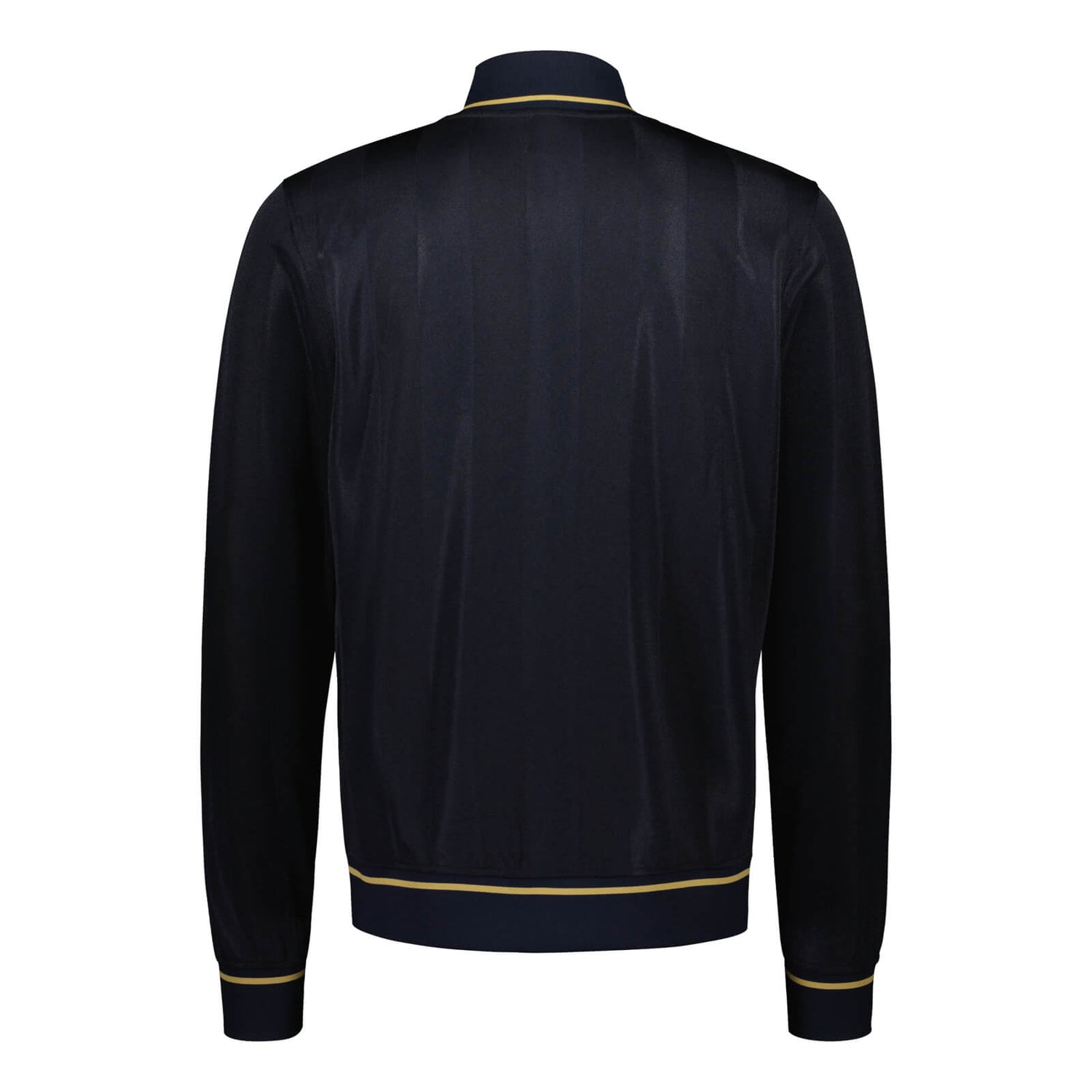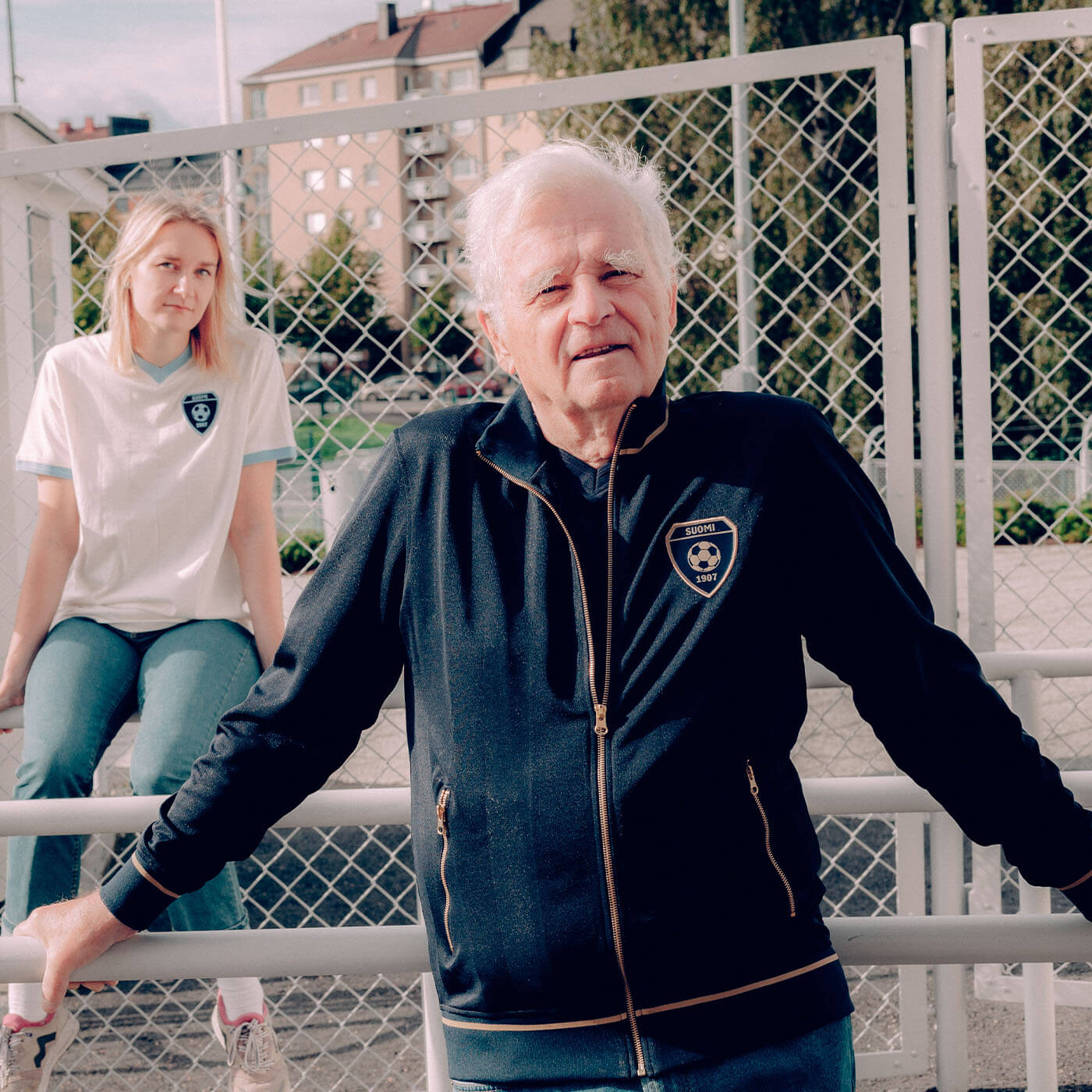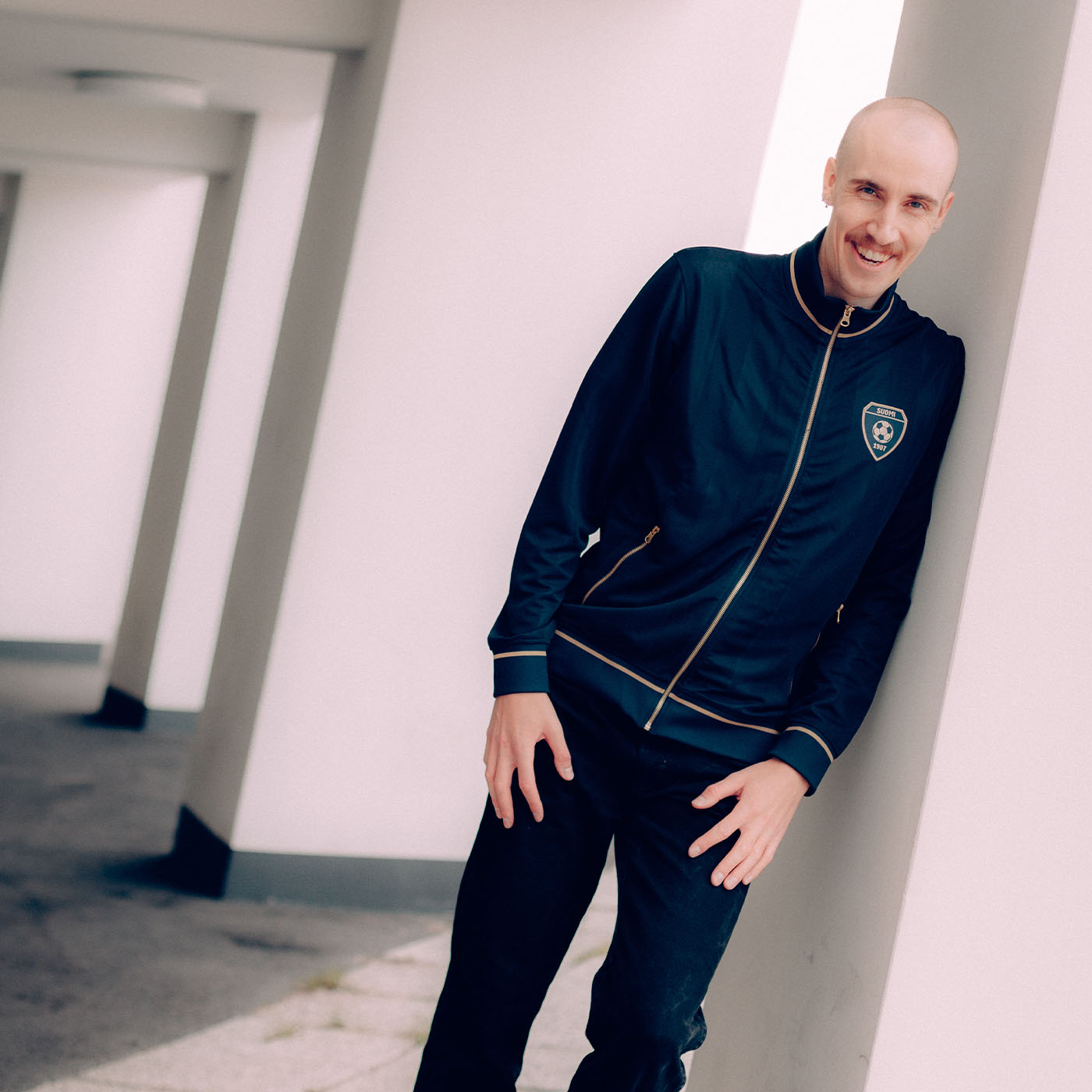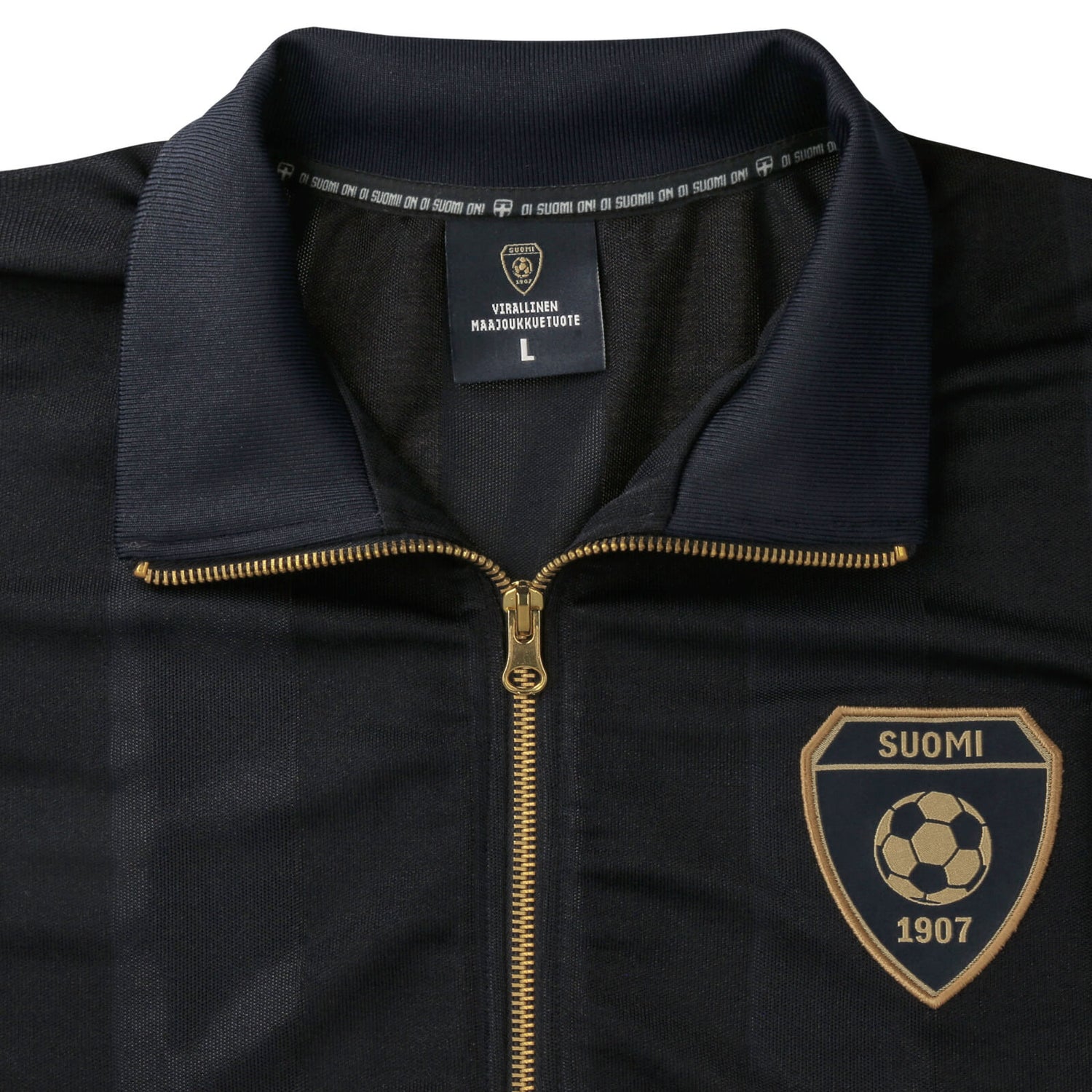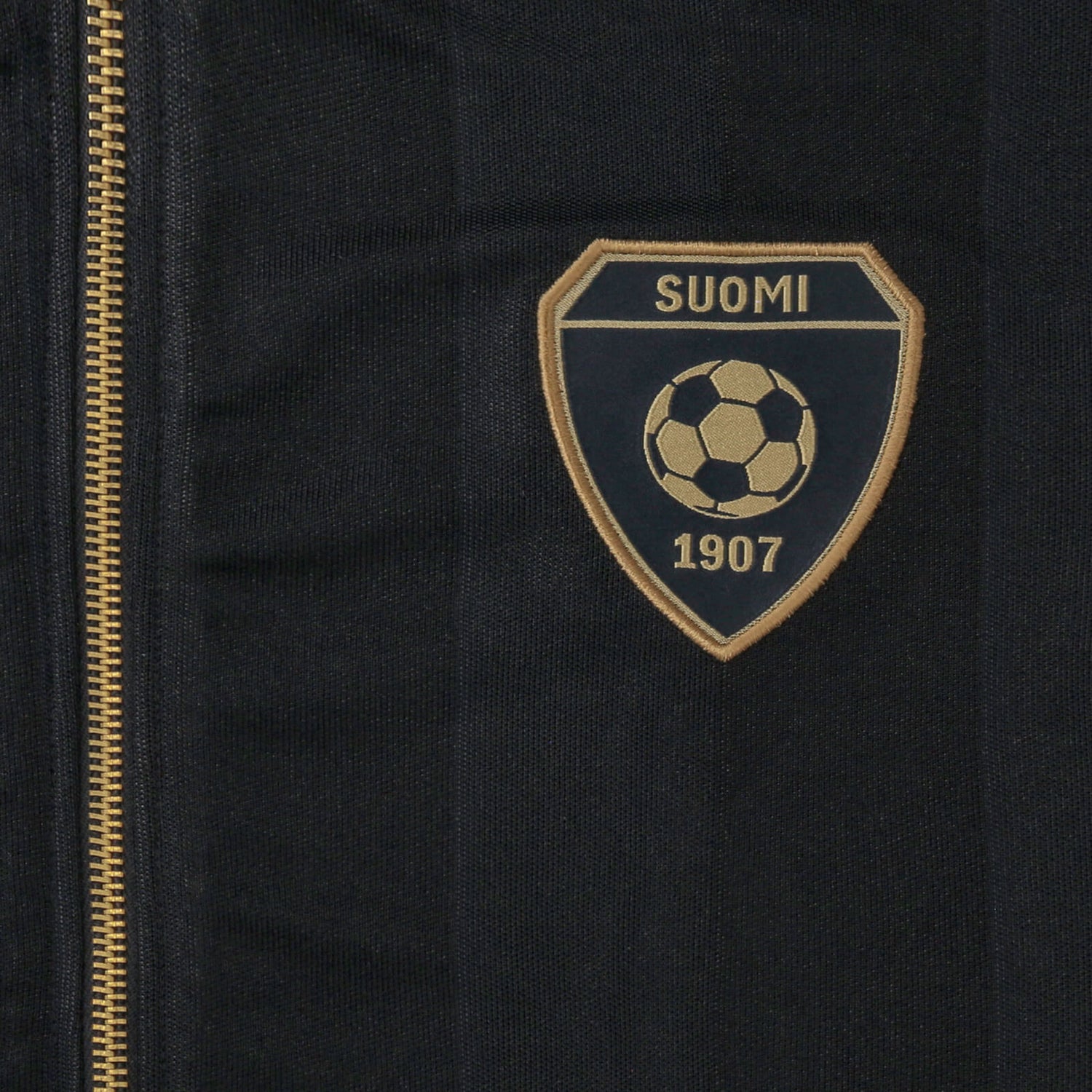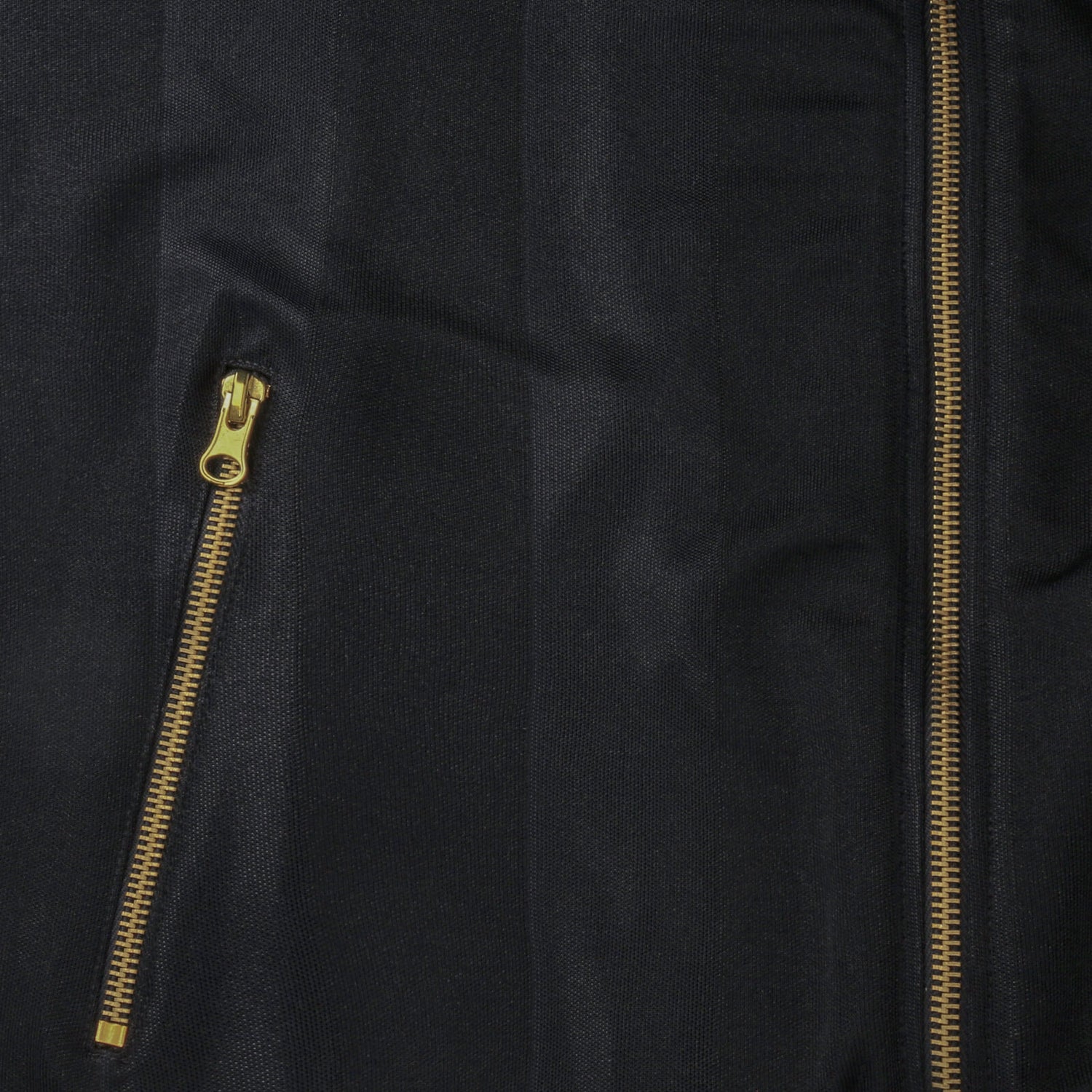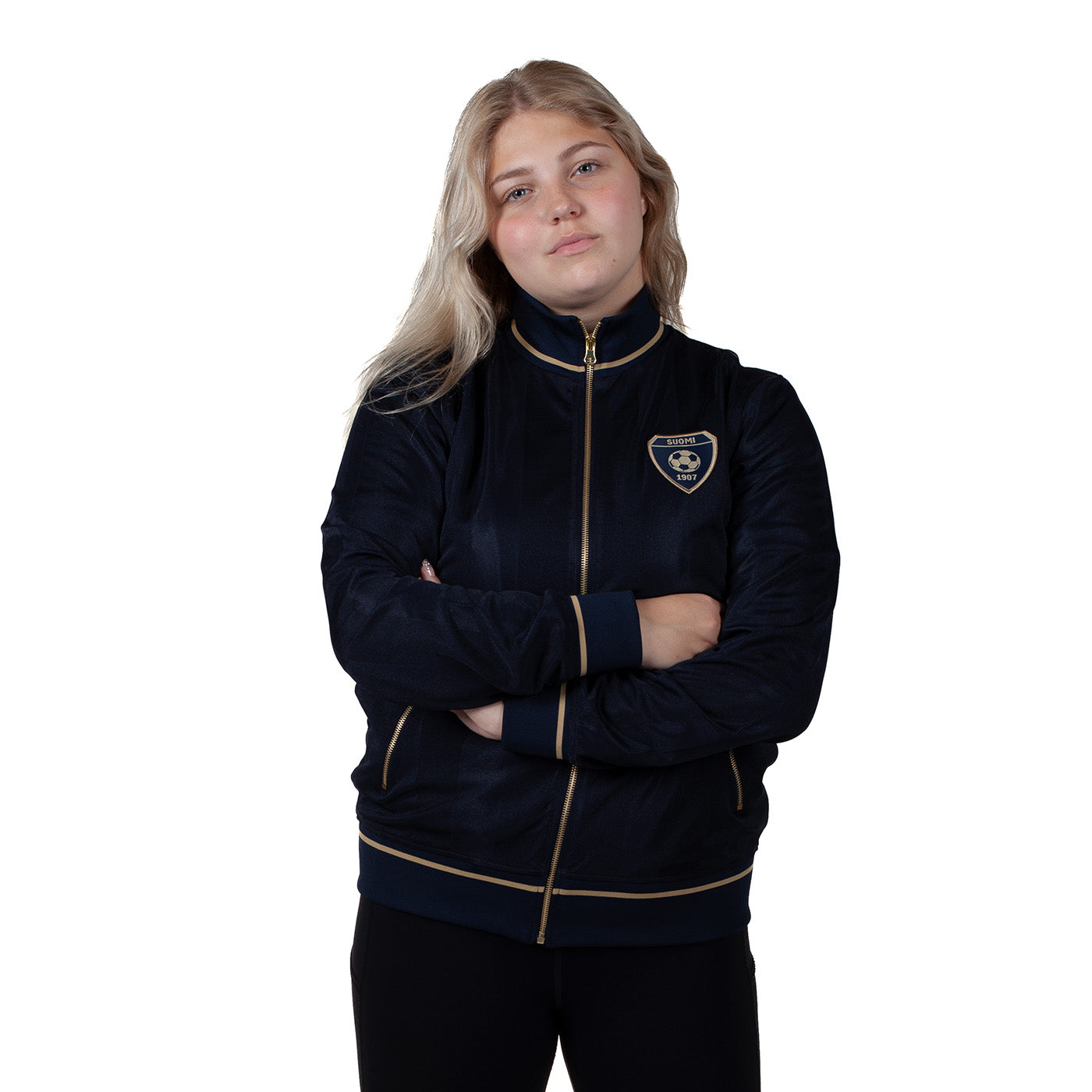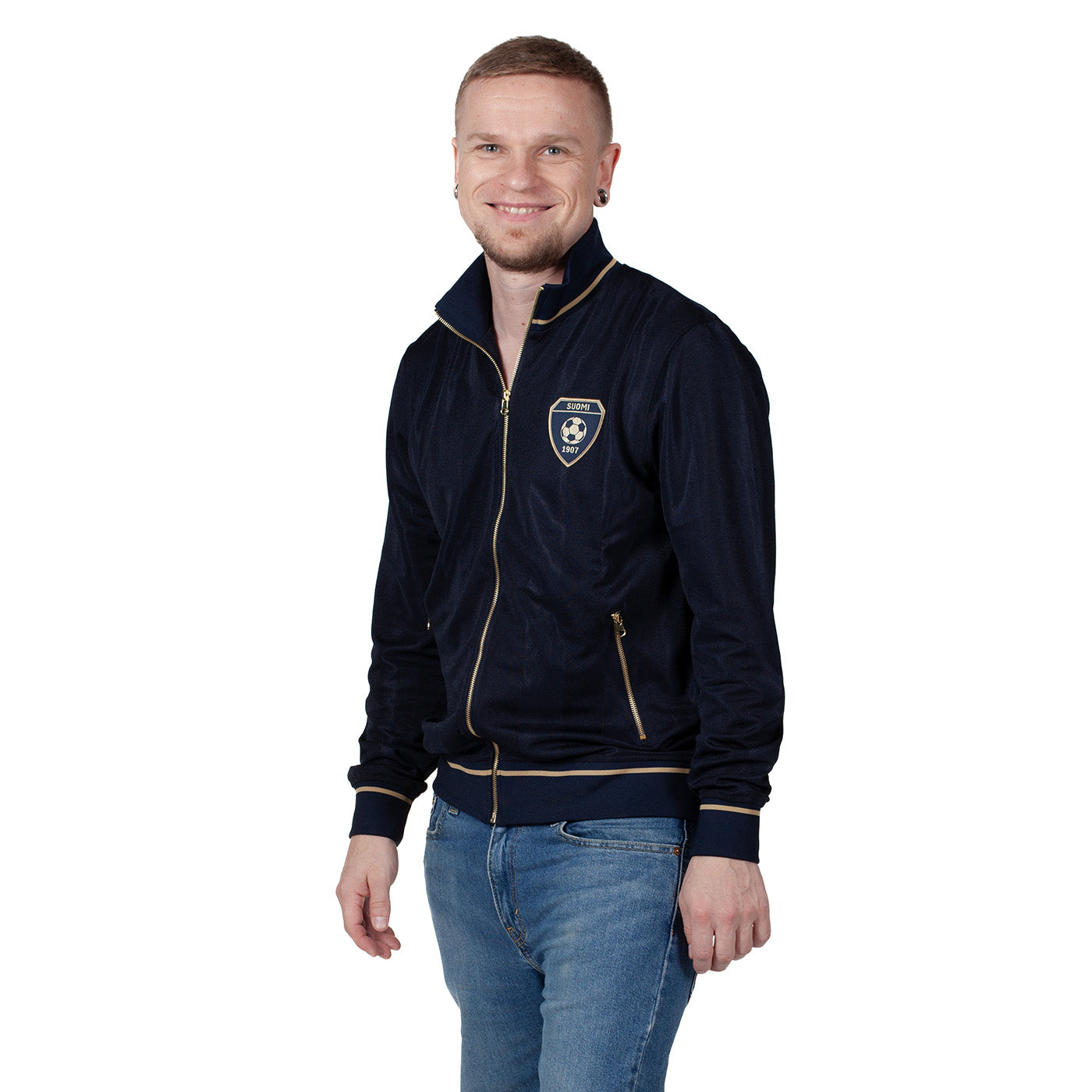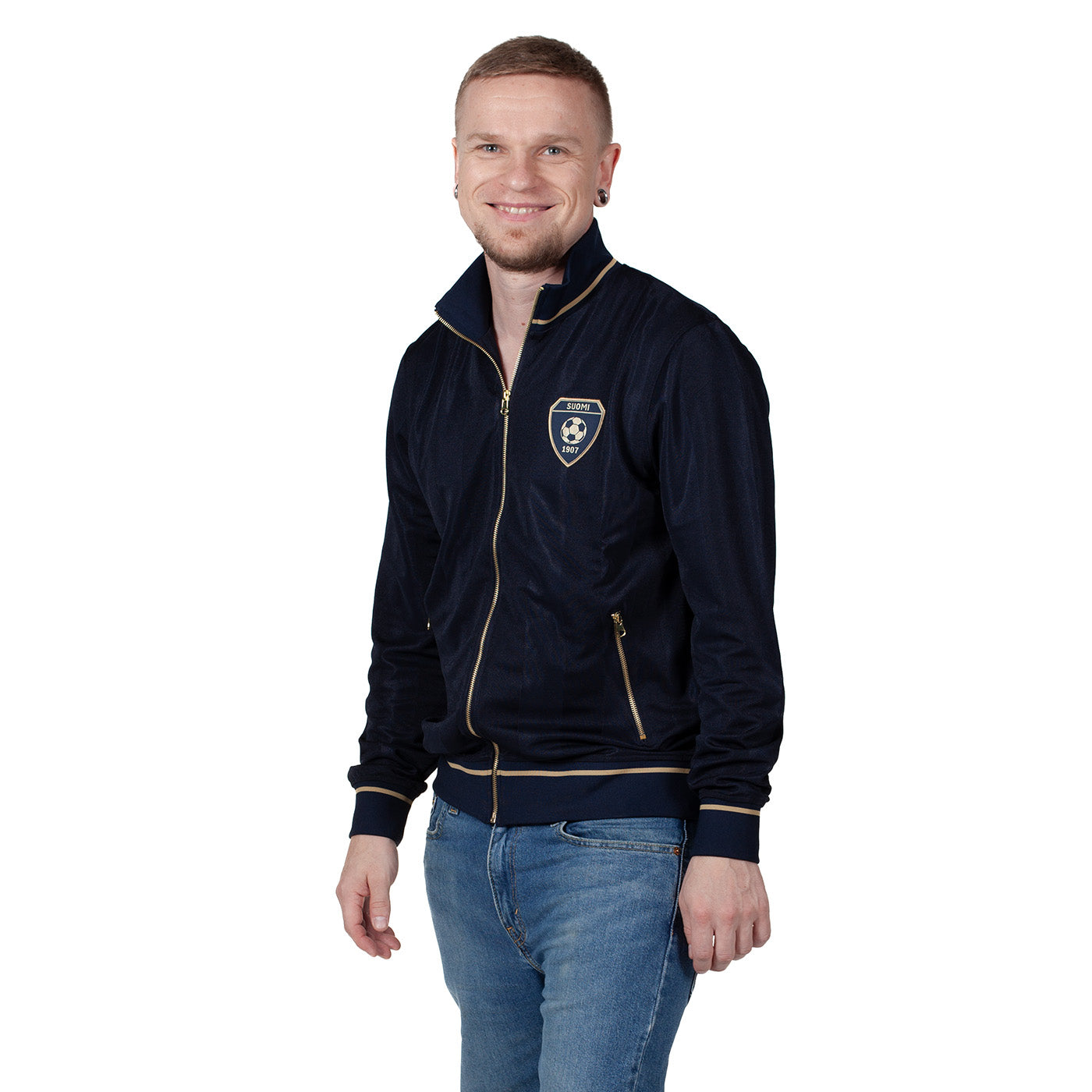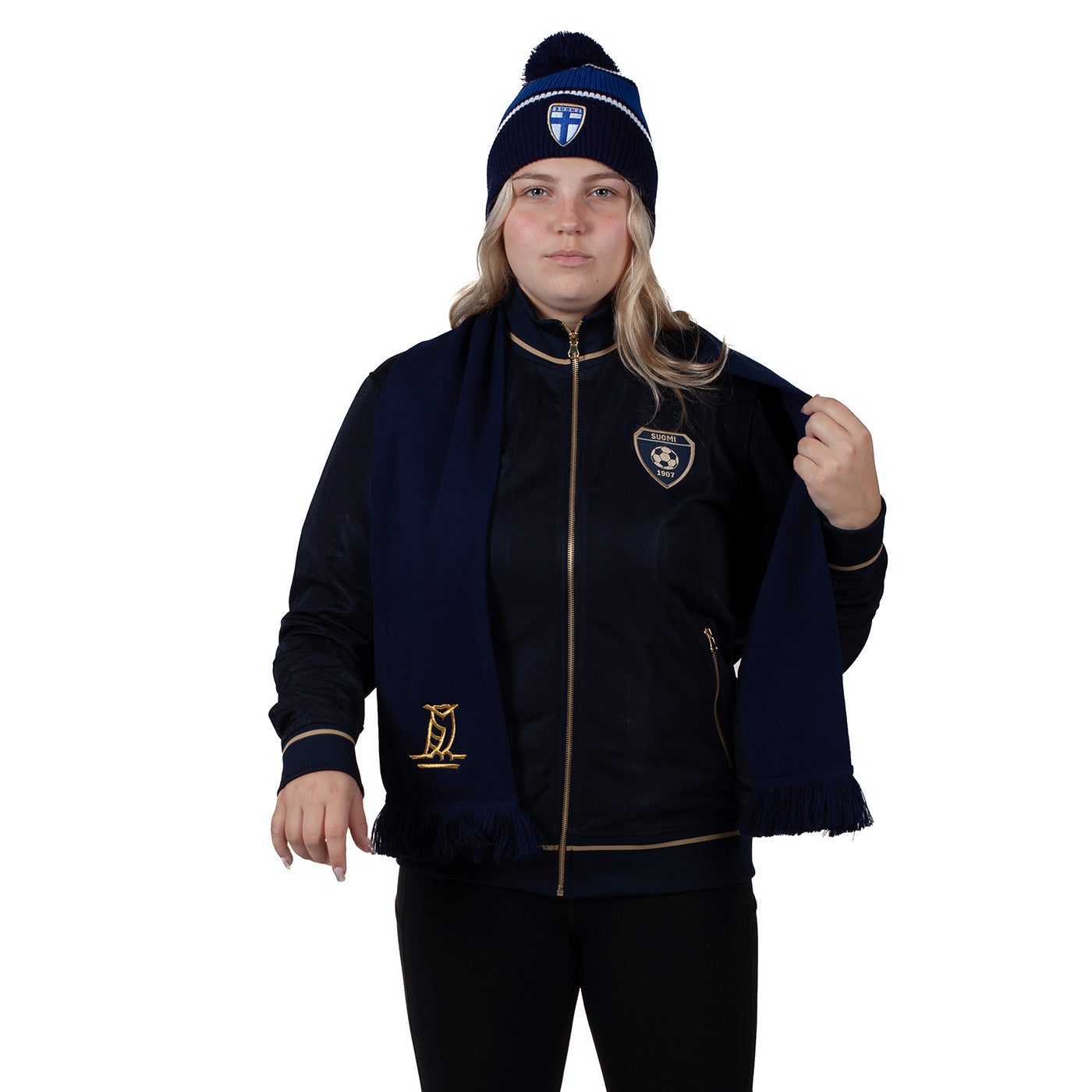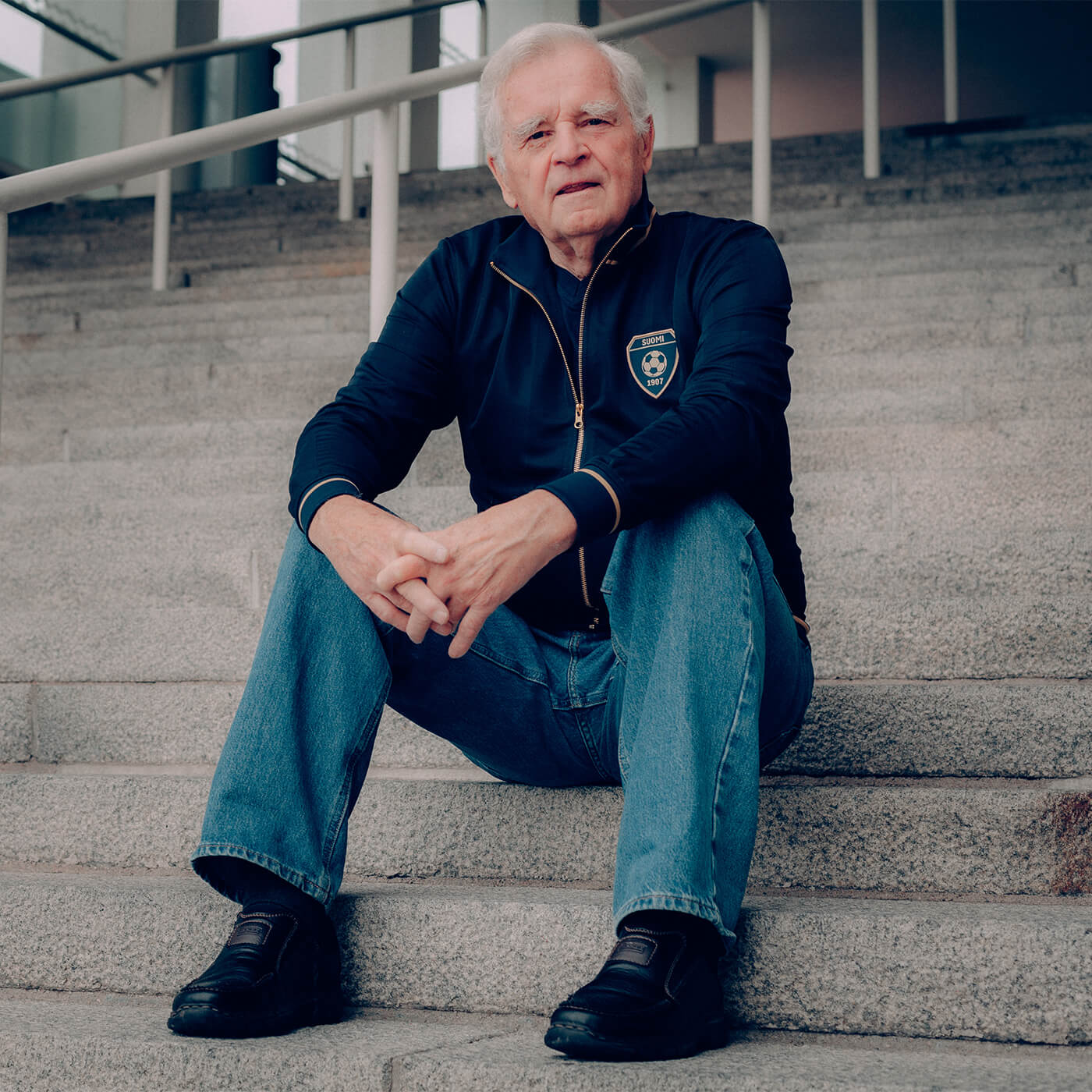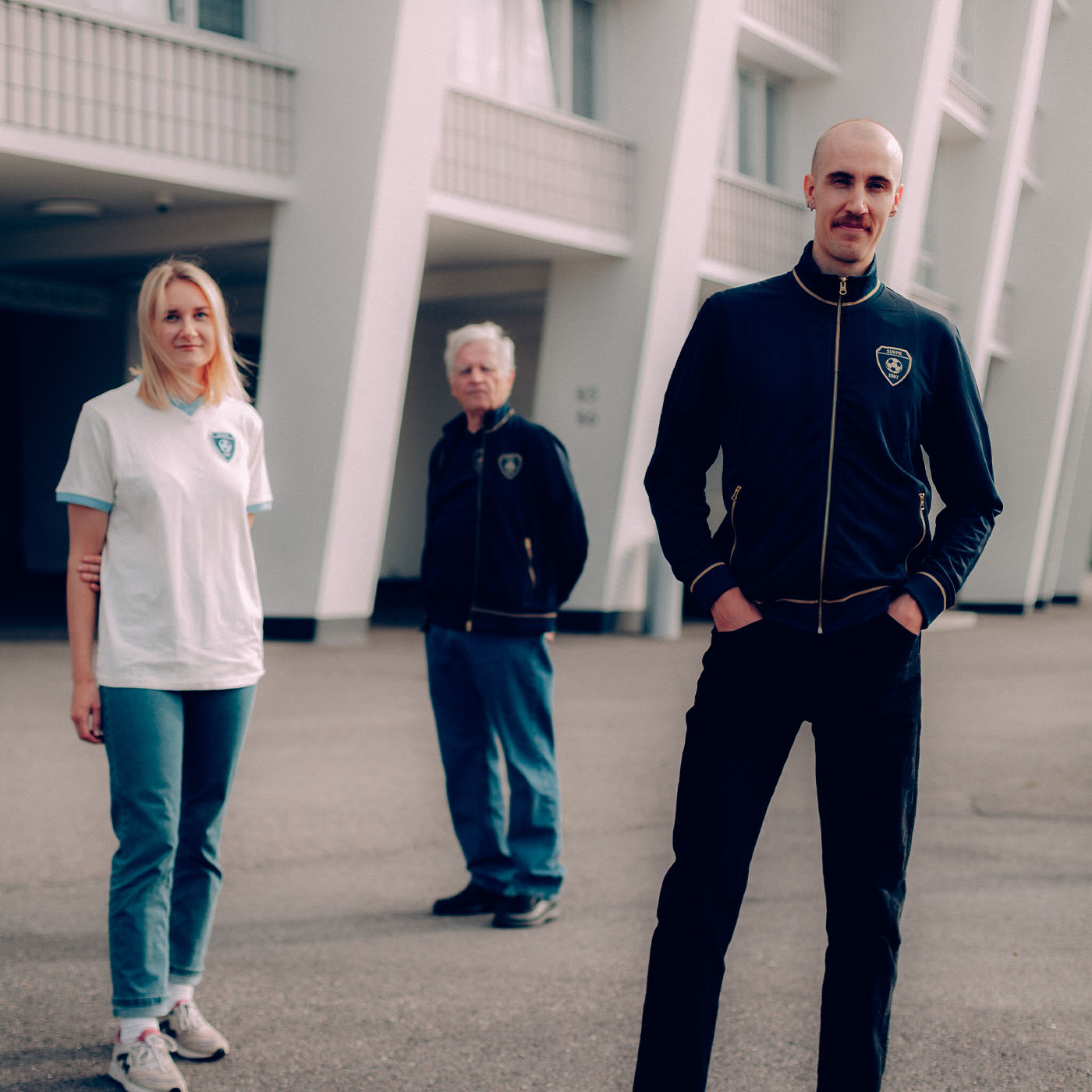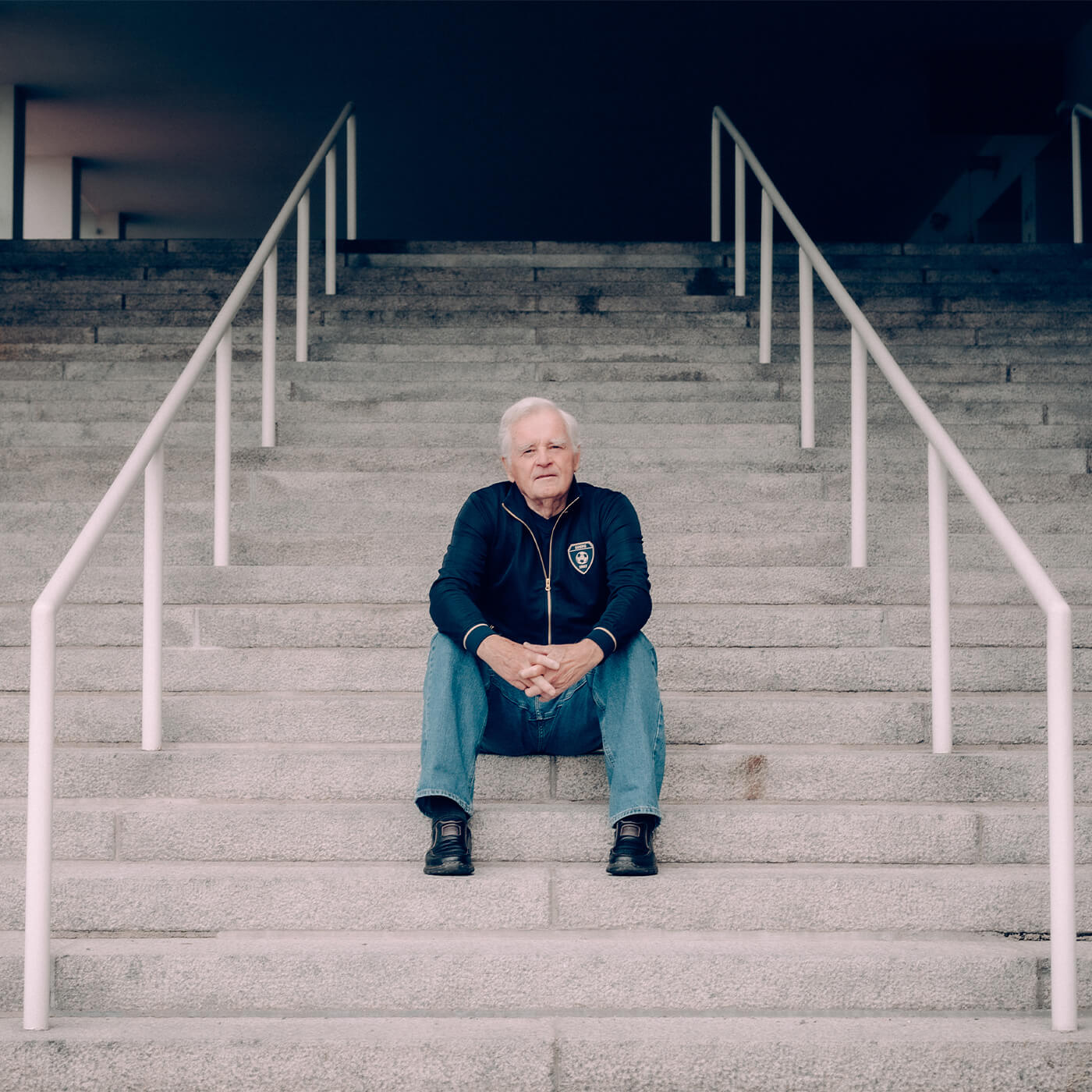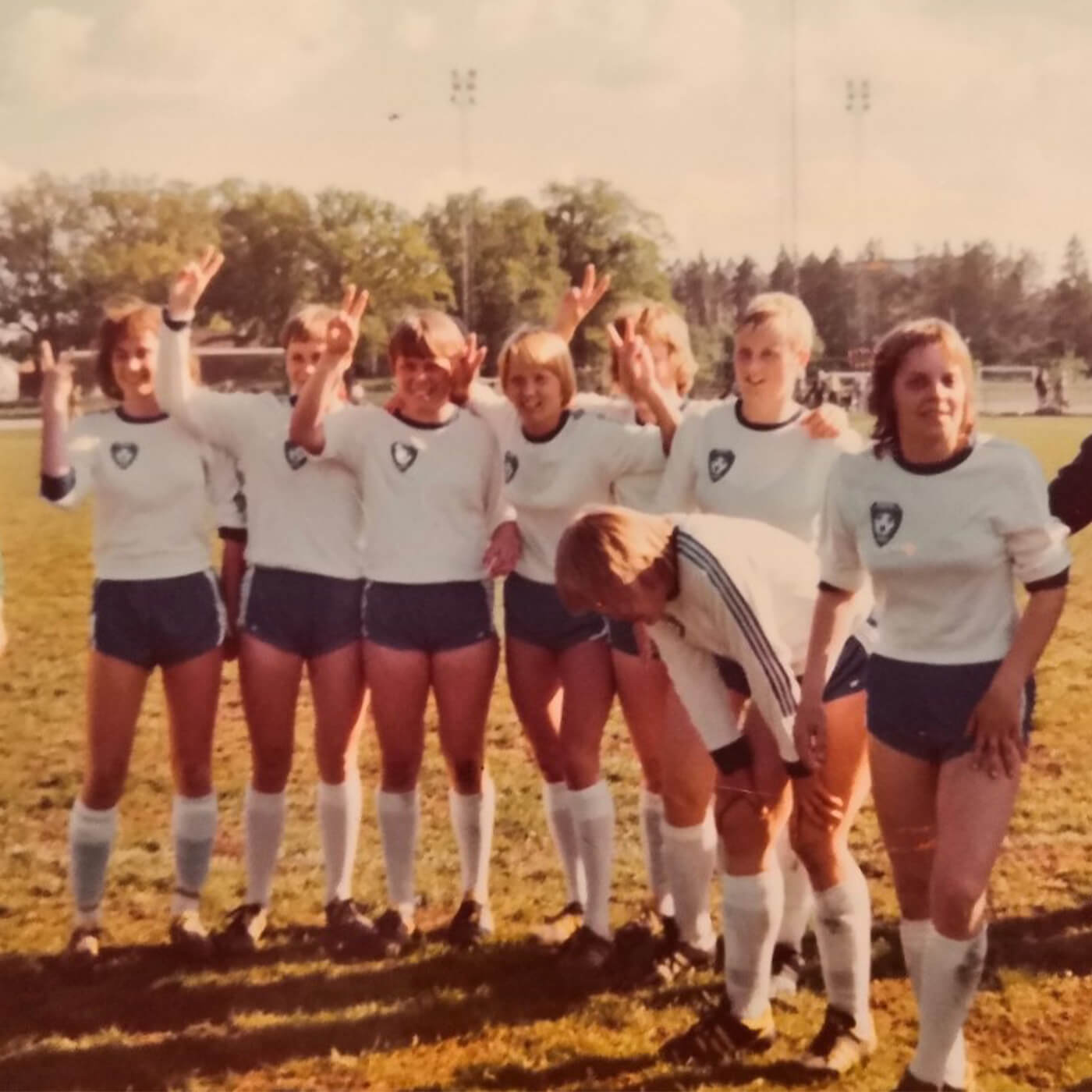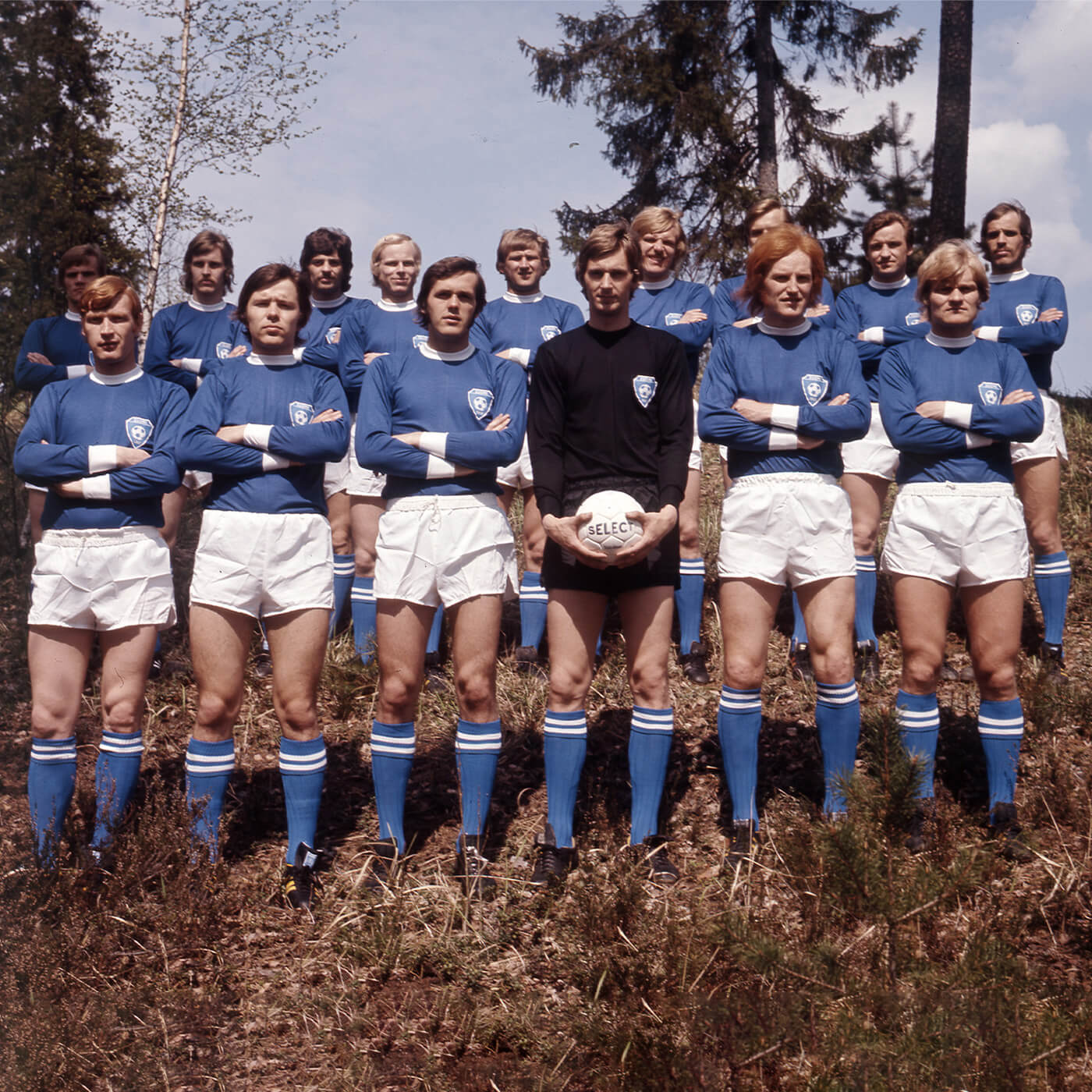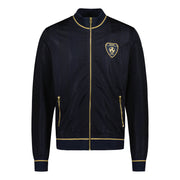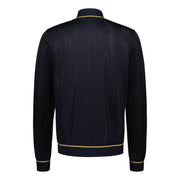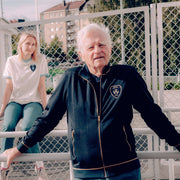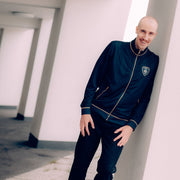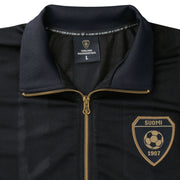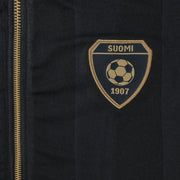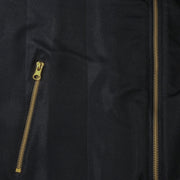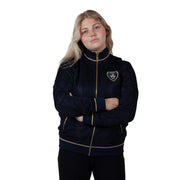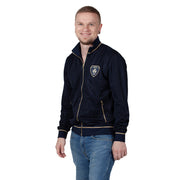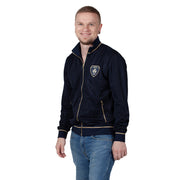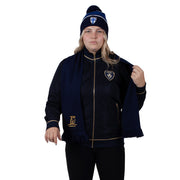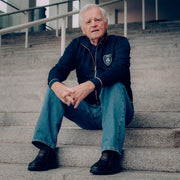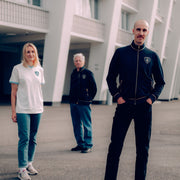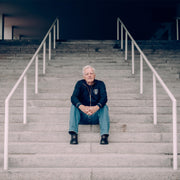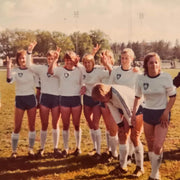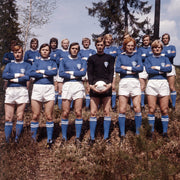 Retro 1907 Jacket, Navy Blue
Sale price
$97.00
Regular price
$97.00
Unit price
per
Retro 1907 collection - Timeless, stylish, high quality.
The first retro collection in the series has landed in the Finland Football Store!
The breathtakingly gorgeous Retro 1907 tracksuit exudes quality, elegance and details that will not leave a football romantic or a retro lover cold.
On the chest is a magnificent logo used by the national football team in previous years as well. "1907" naturally refers to the founding year of the Finnish Football Association.
The Retro 1907 sweatshirt combines comfort and style in an unprecedented way, which is why this piece of clothing is an easy choice for many different everyday situations.
The lofty dark blue color with gold glitter details, as well as the color tone with the stripes make the jacket unique. And a particularly beautiful one.
100% polyester
250 g/m²
Zipper

Sizes: S-XXL
Colors: Off-white or dark blue
See also the breathtakingly gorgeous Retro 1907 cotton t-shirt belonging to the same product family.