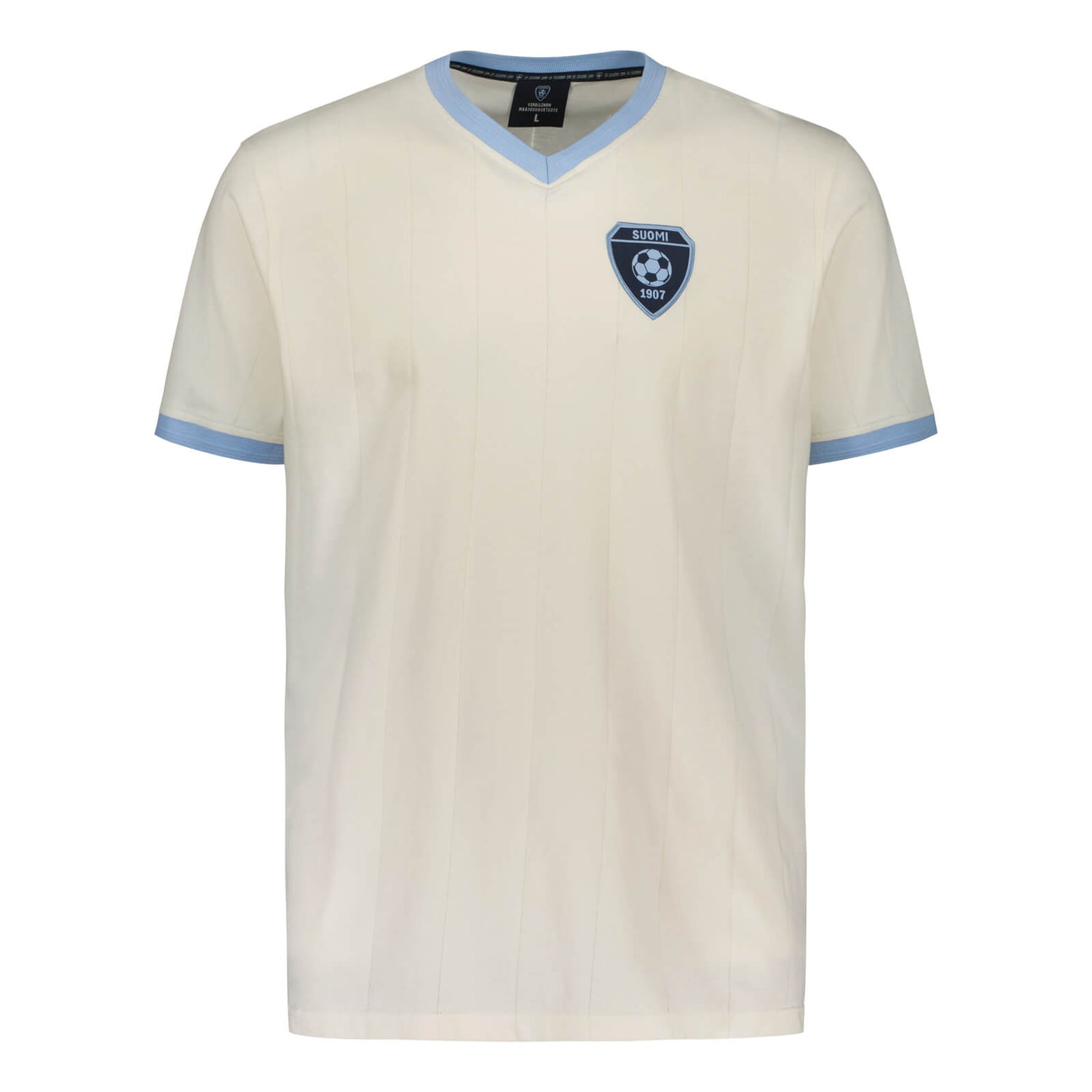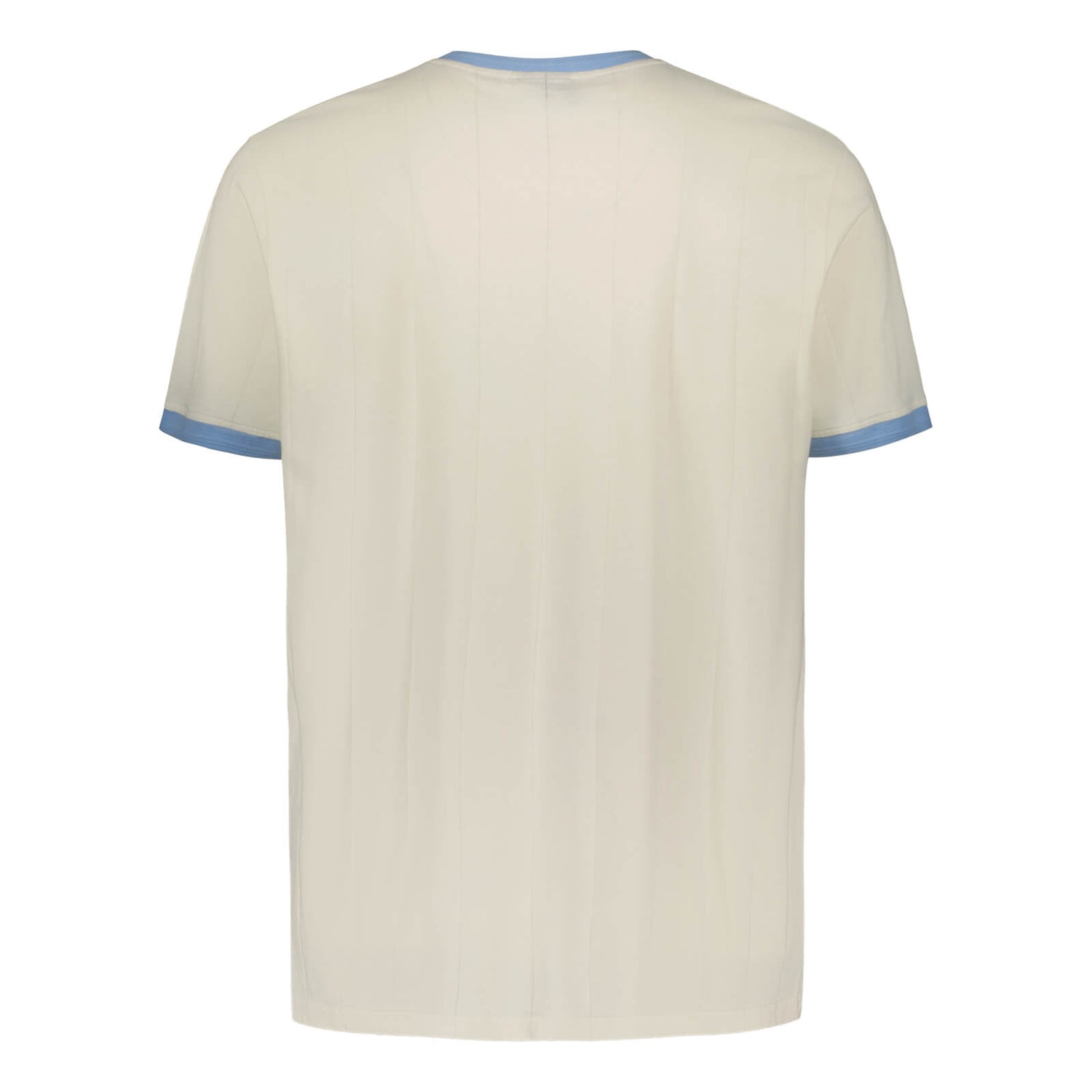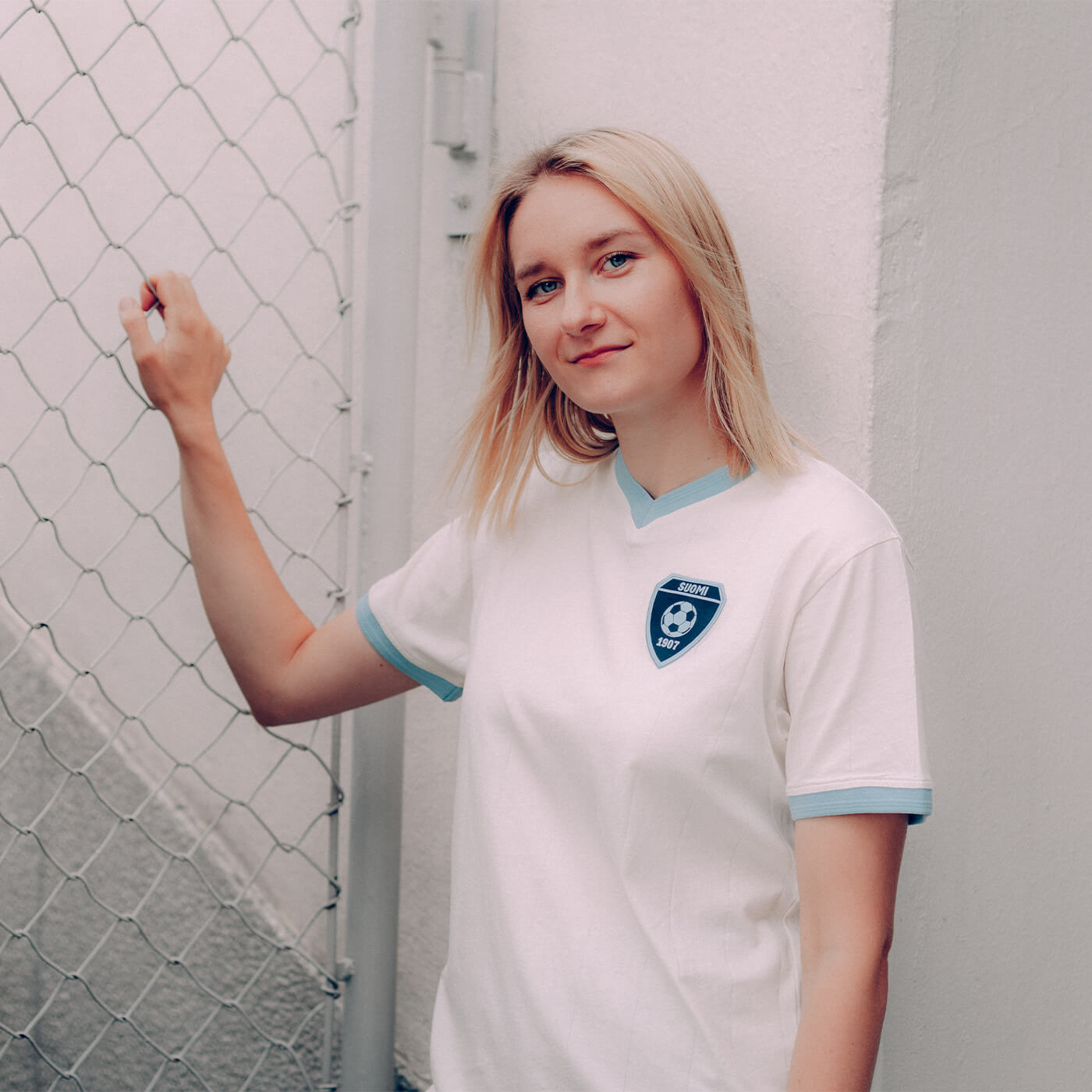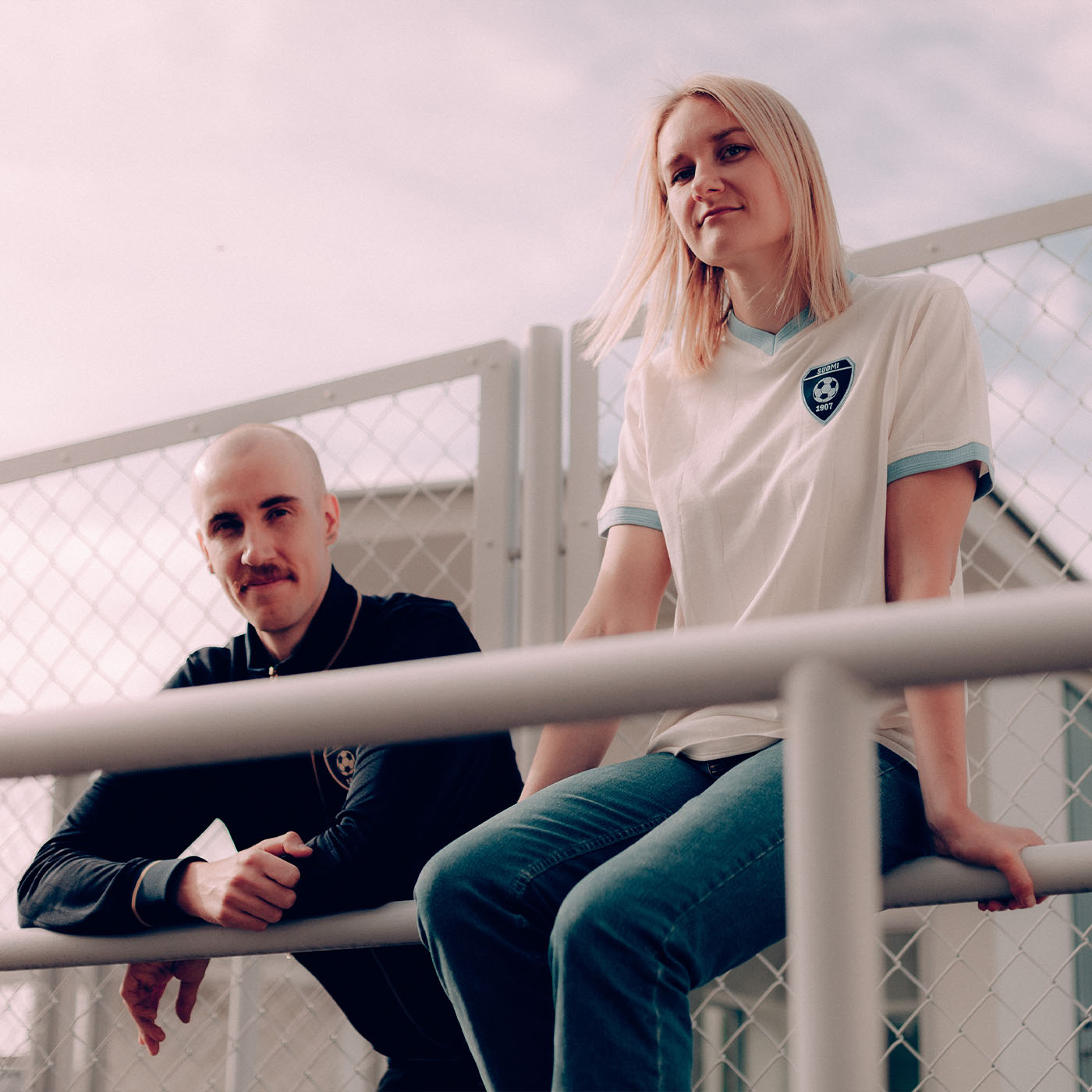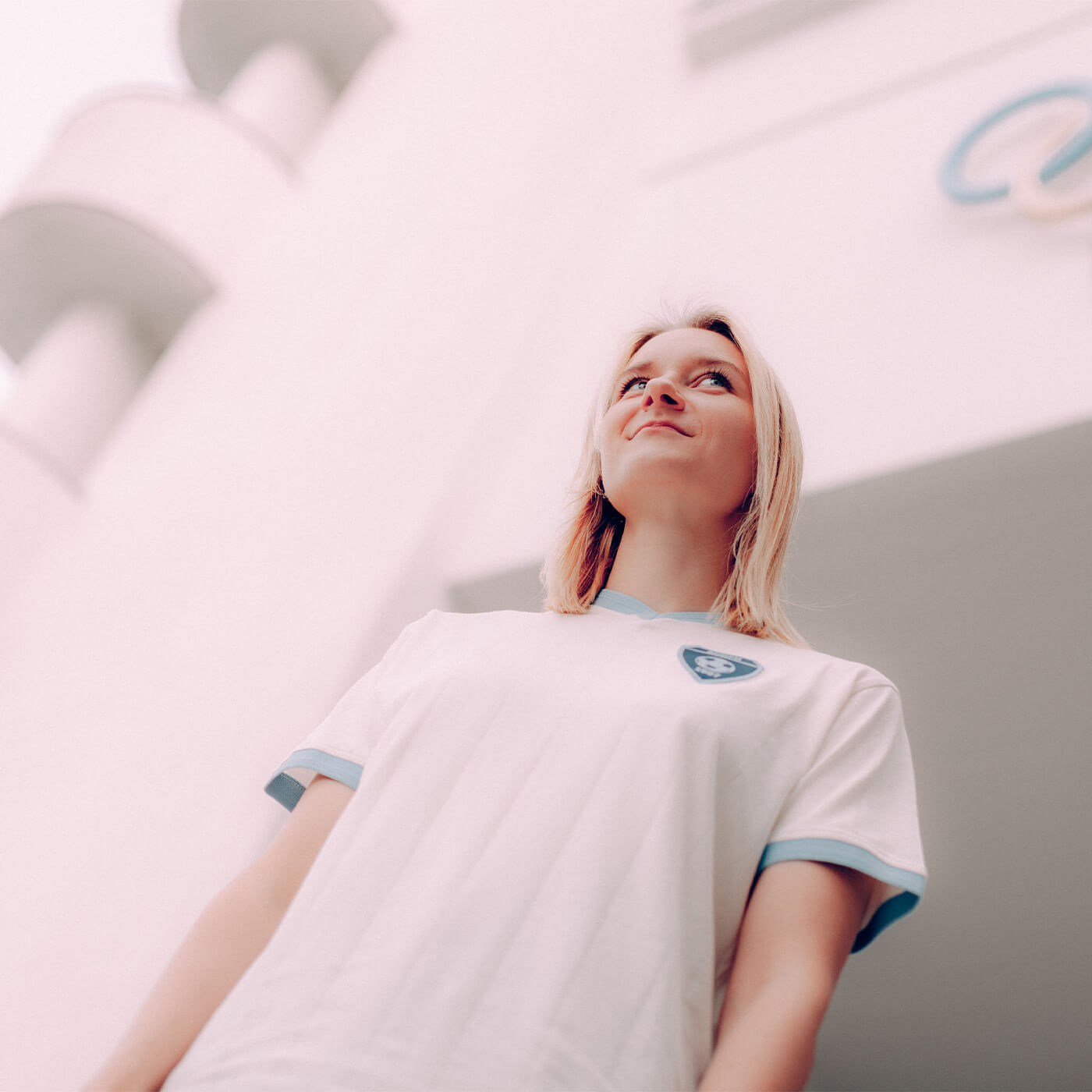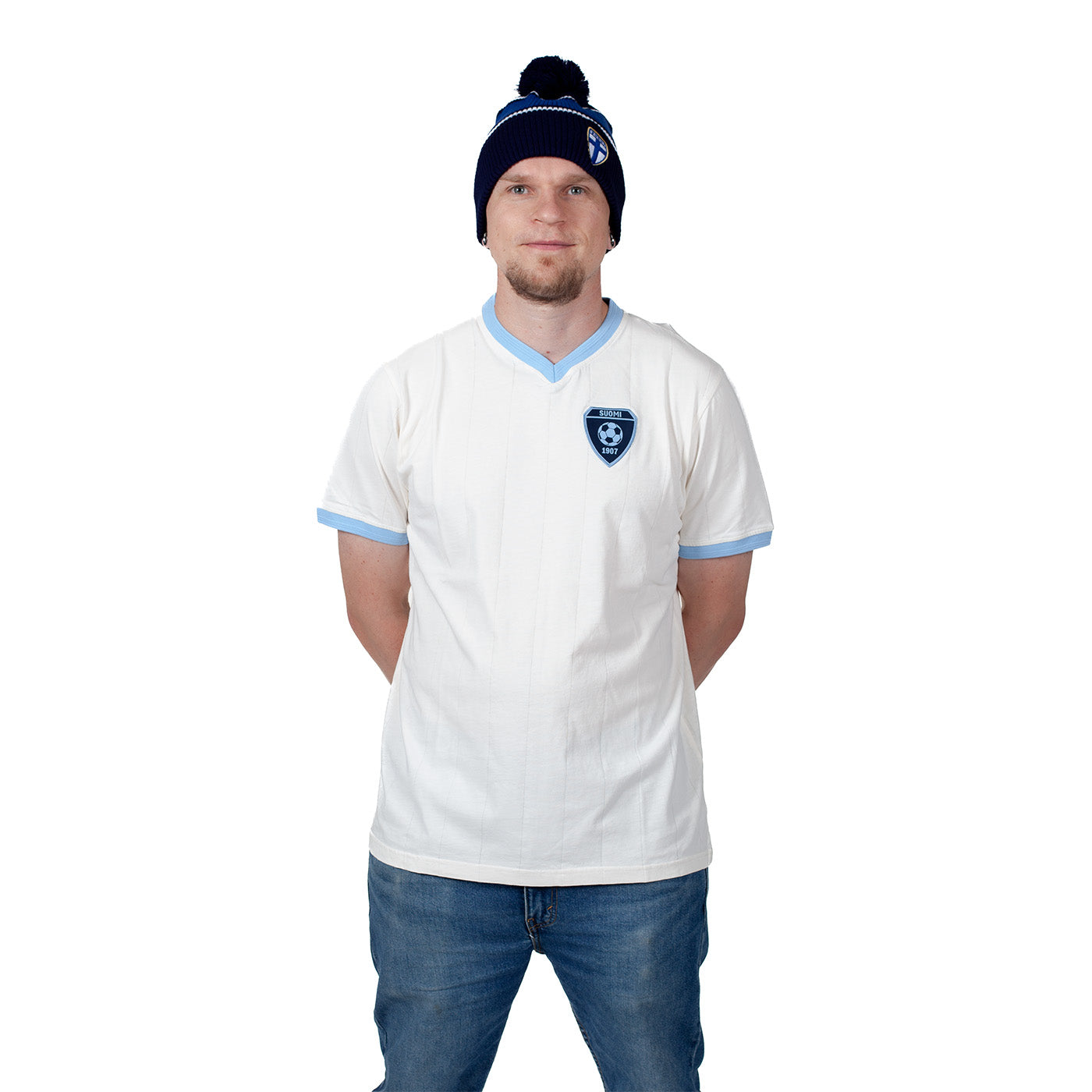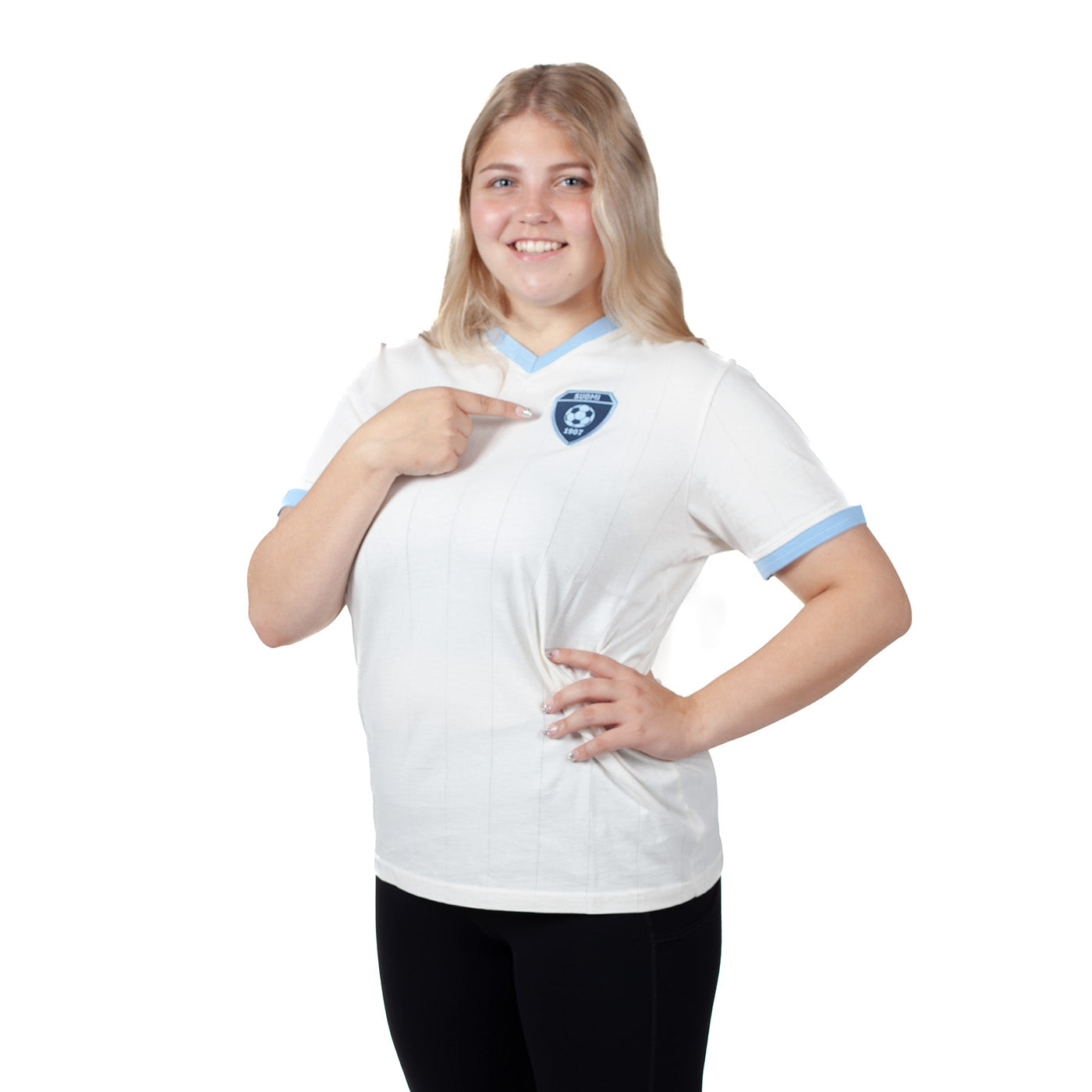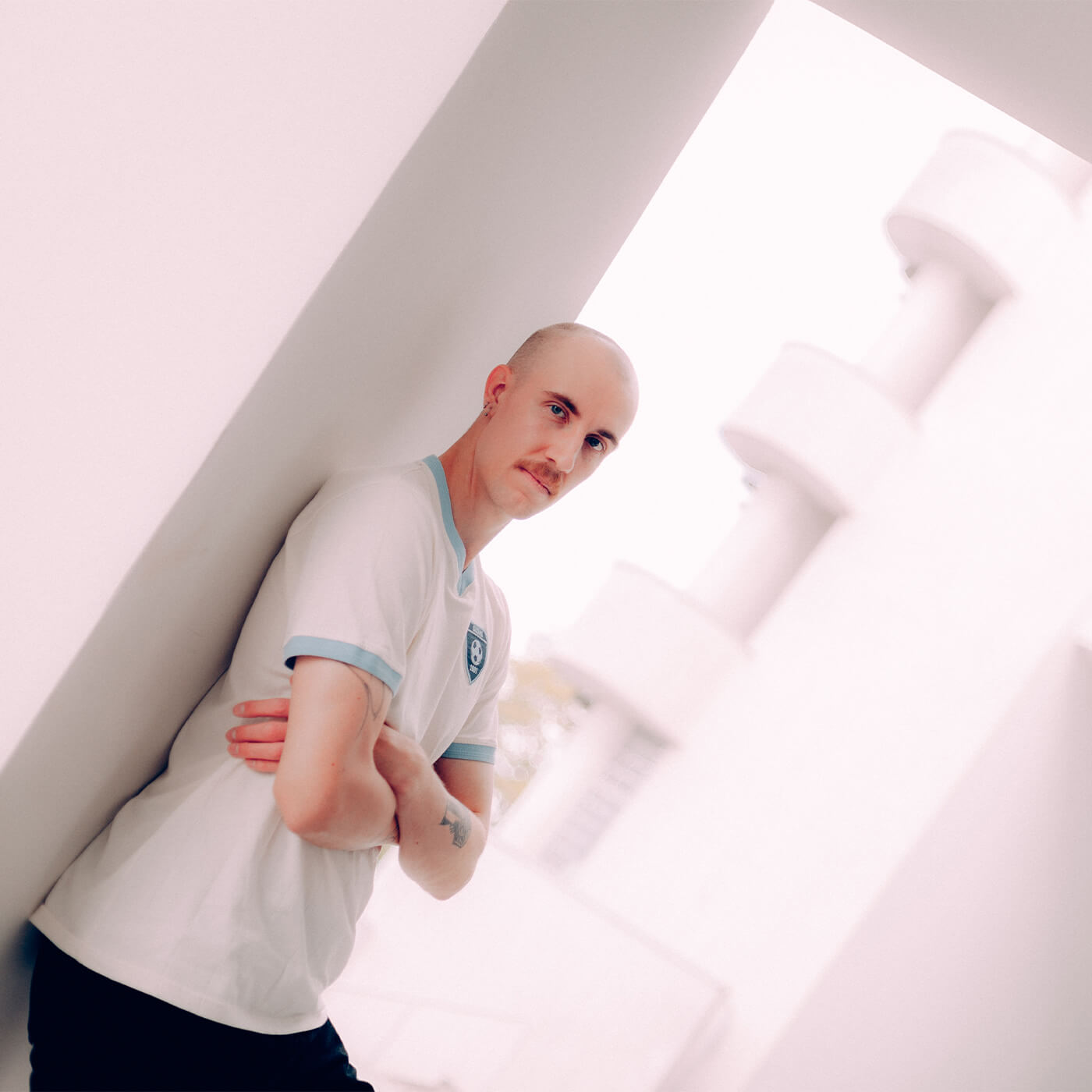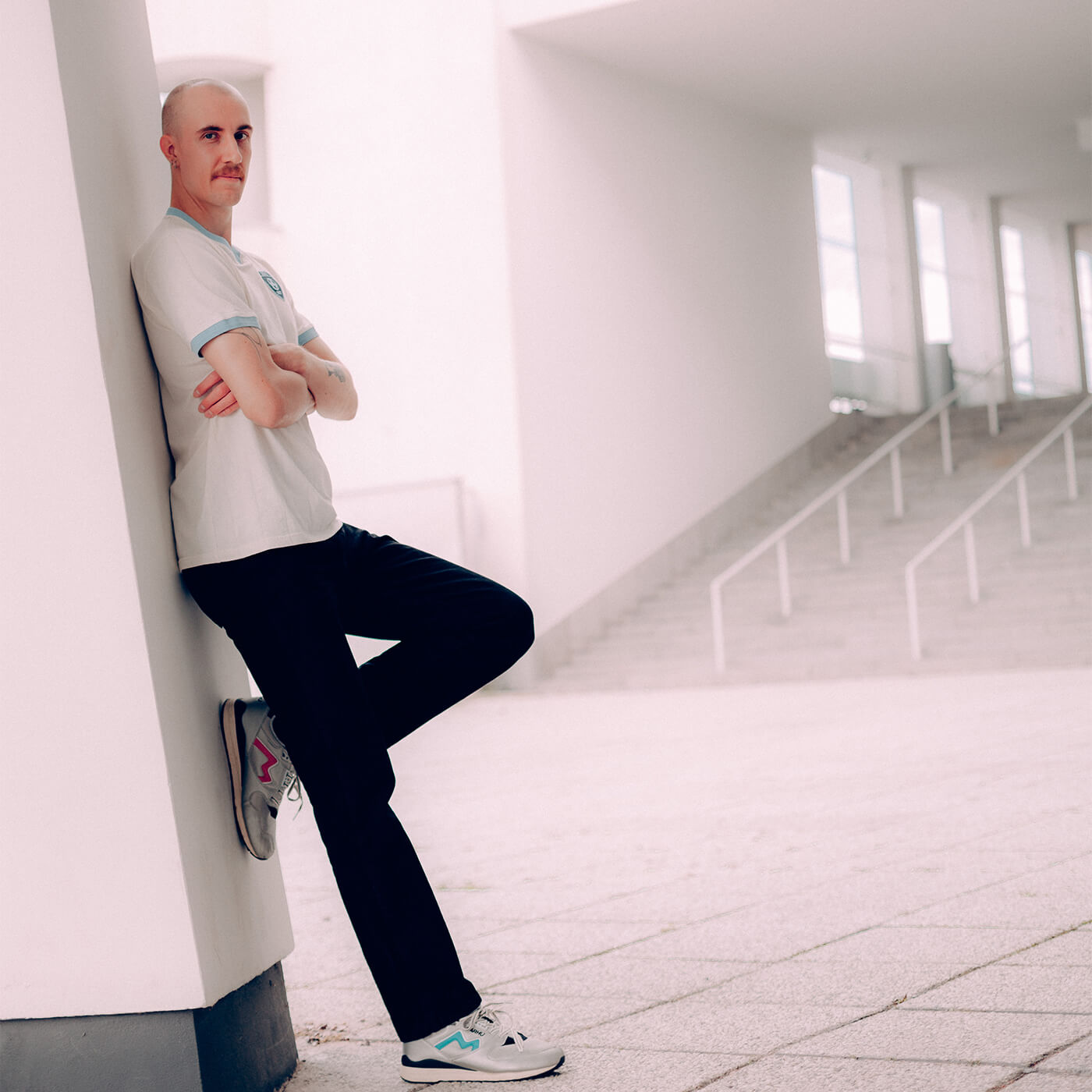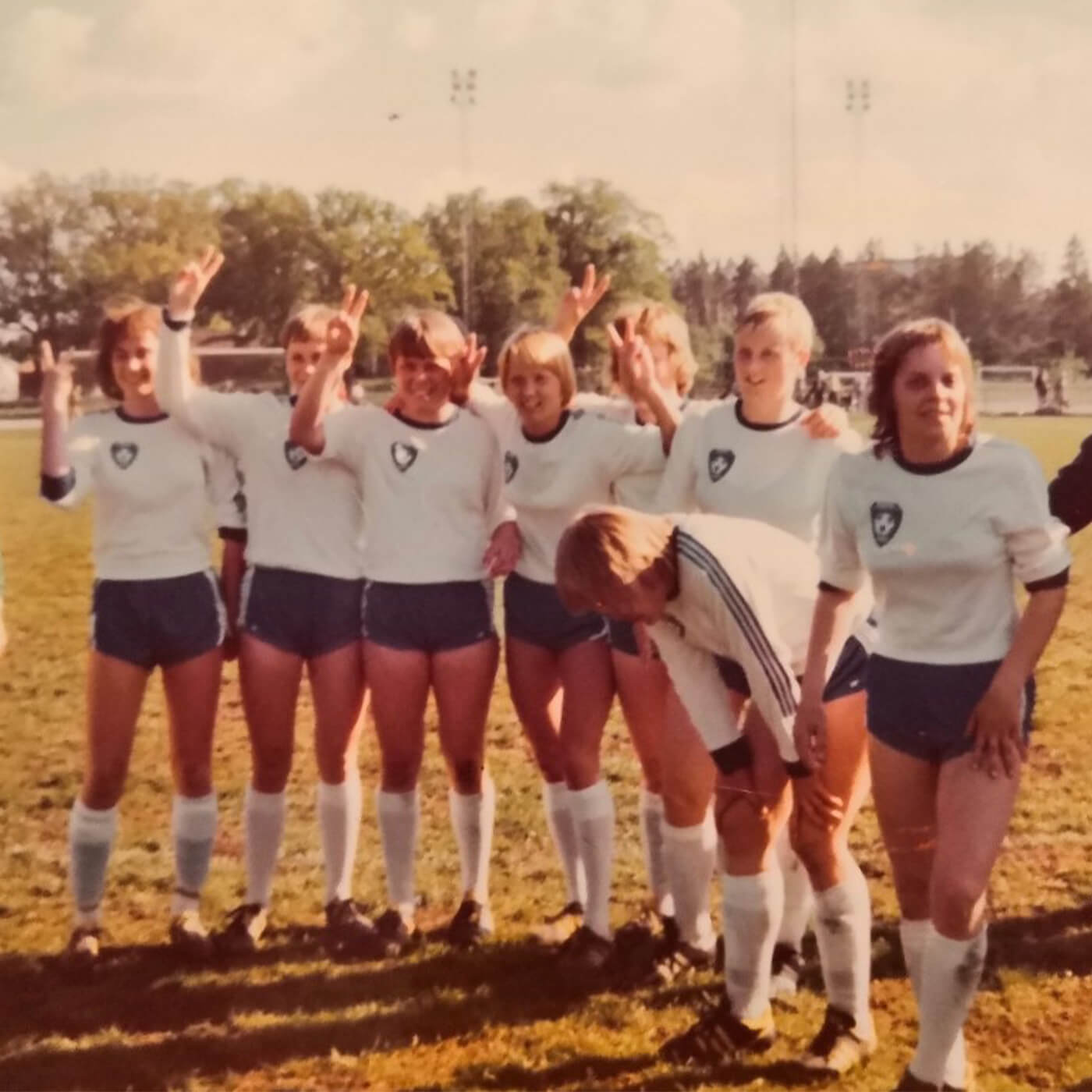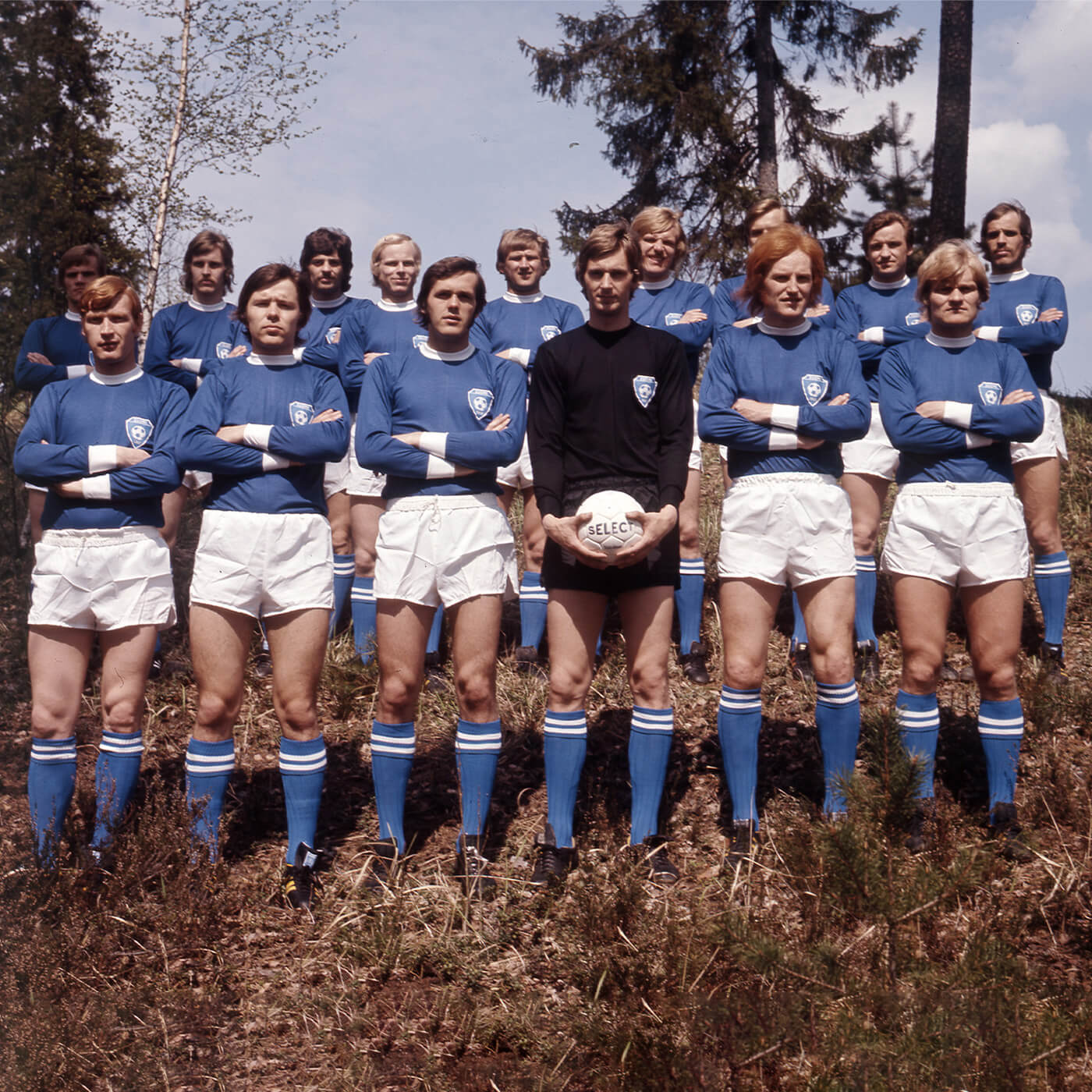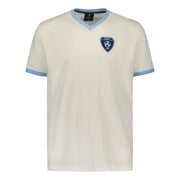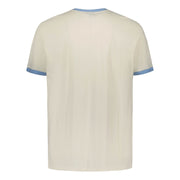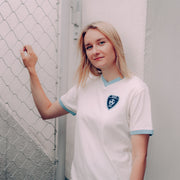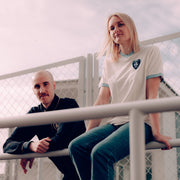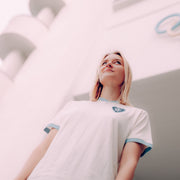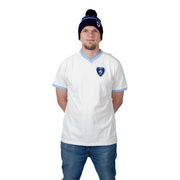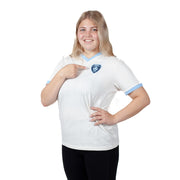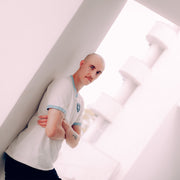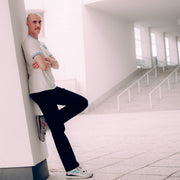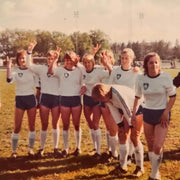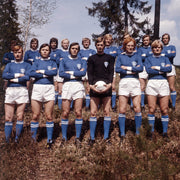 Retro 1907 Cotton t-shirt, Off-white
Sale price
$43.00
Regular price
$43.00
Unit price
per
Retro 1907 collection - Timeless, stylish, high quality.
The first retro collection in the series has landed in the Finland Football Store!
The eye-catchingly beautiful Retro 1907 t-shirt is 100% cotton, the fabric of which has an exceptionally pleasant and soft feel.
On the chest is a magnificent logo used by the national football team in previous years as well. 1907 refers to the founding year of the Finnish Football Association.
The soft off-white shade creates a piquant vintage touch to the t-shirt.
You can't help but admire the details of the T-shirt.
100% soft cotton
170 g/m²
V-neck
Sizes: S-XXL
Colors: Off-white or navy blue
See also, the perfect Retro 1907 tracksuit.