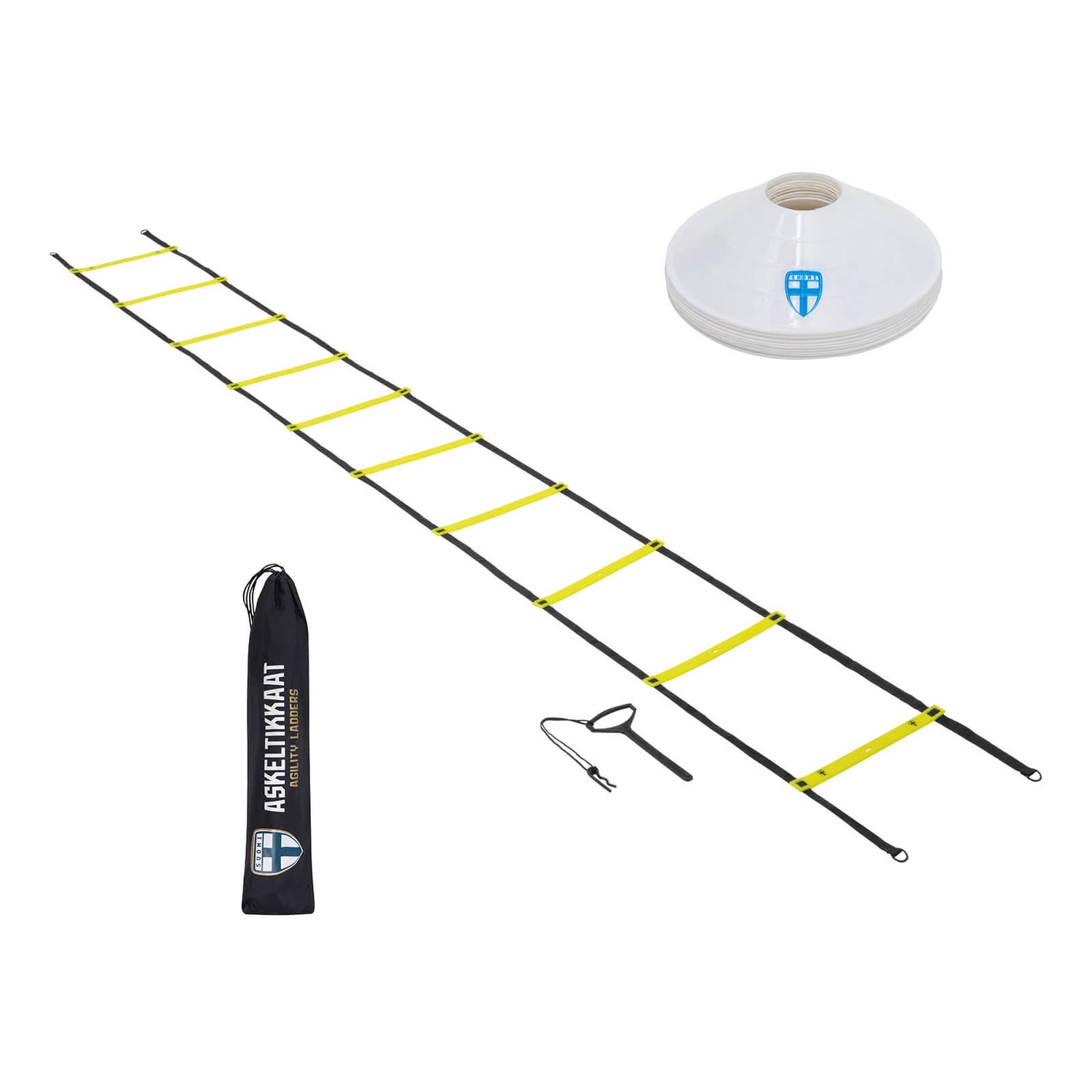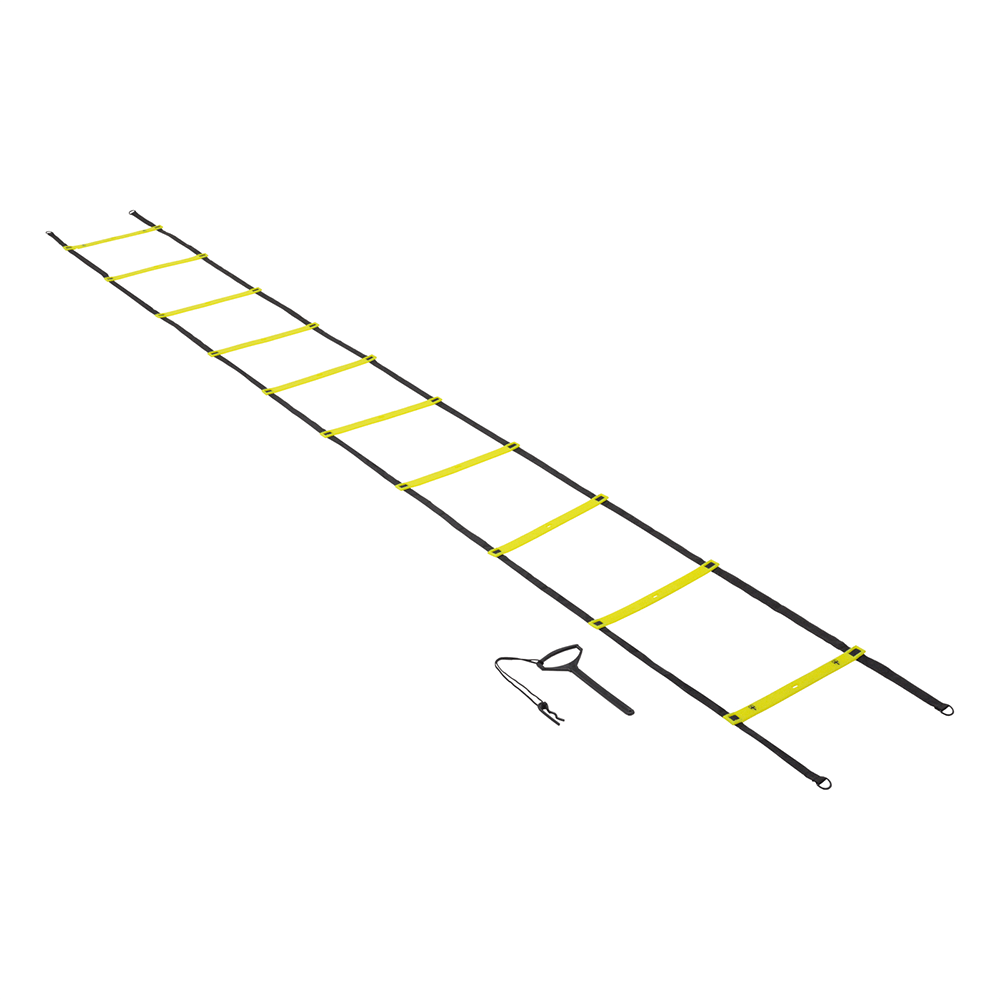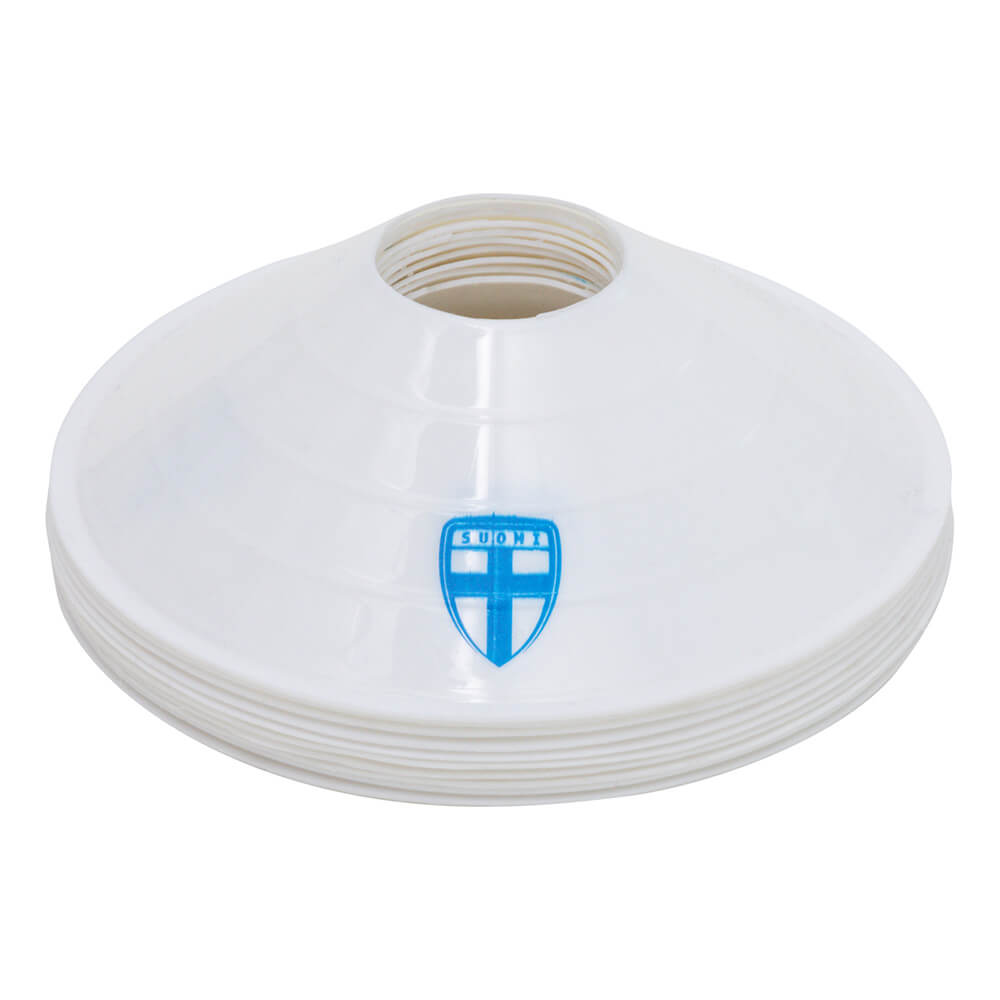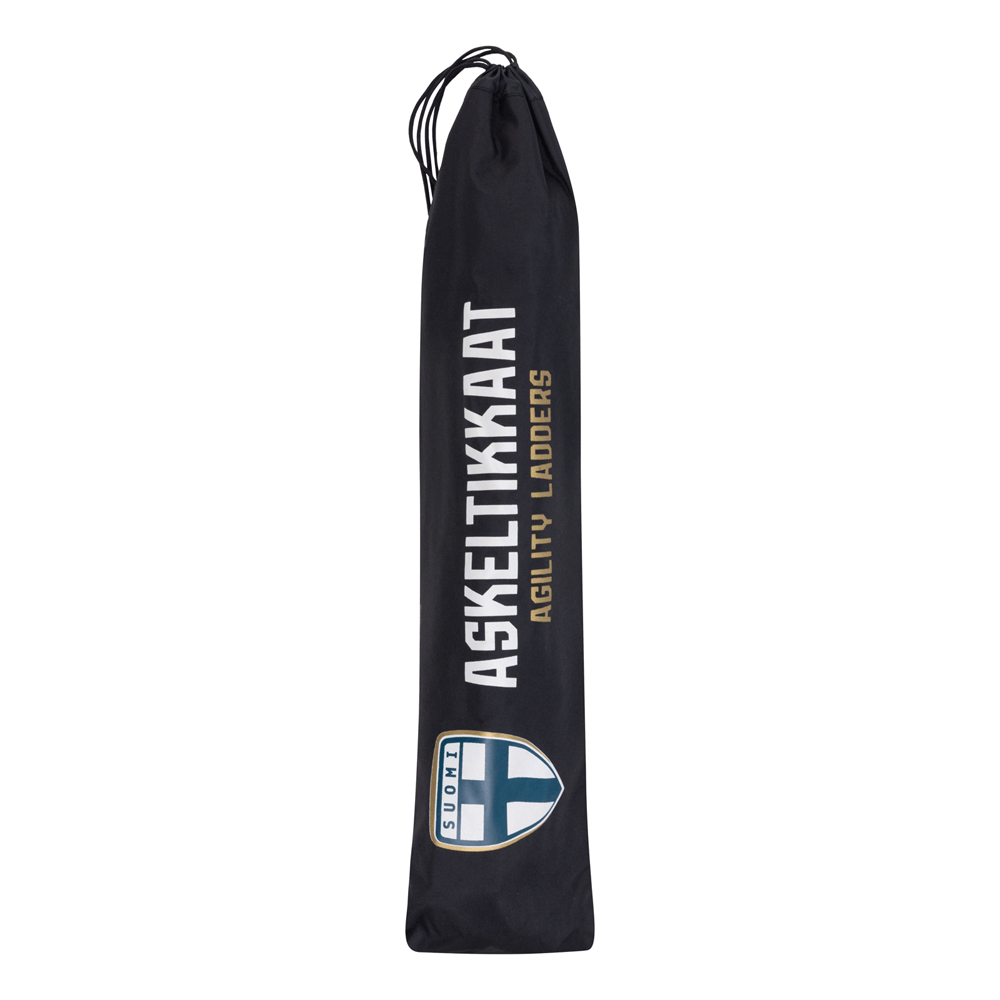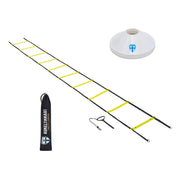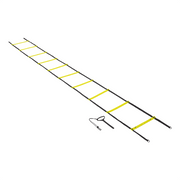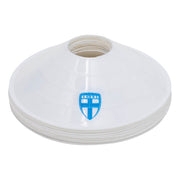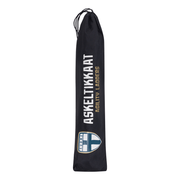 Finland Step Ladder + 10 Cones
Sale price
$38.00
Regular price
Unit price
per
The training set contains a four-meter long step ladder and 10 cones with a width of 20 cm. With the help of stepladders and cones, you can practice e.g. your agility on your own, even outside of training.
The stepladder comes with a carrying bag.
Step ladder length 4 m, width 47 cm
Diameter of cones: 20 cm
Askeltikkaat kartiot ja koottava pallo
Joulupukki tuo - tulevat ahkeraan käyttöön innokkaille futareille:)
Hyvät tikkaat
Ostin joukkueelle kahdet tikkaat. Sopivan kitkainen materiaali joten pysyy ainakin futsalissa hyvin paikoillaan vaikka juniorit vähän askeltaessa osuukin
Tuote vaikuttaa laadukkaalta.
Askeltikkaat
Hyvät käytännölliset matala profiiliset askeltikkaat. Ei tartu kenkä kiinni niin helposti.