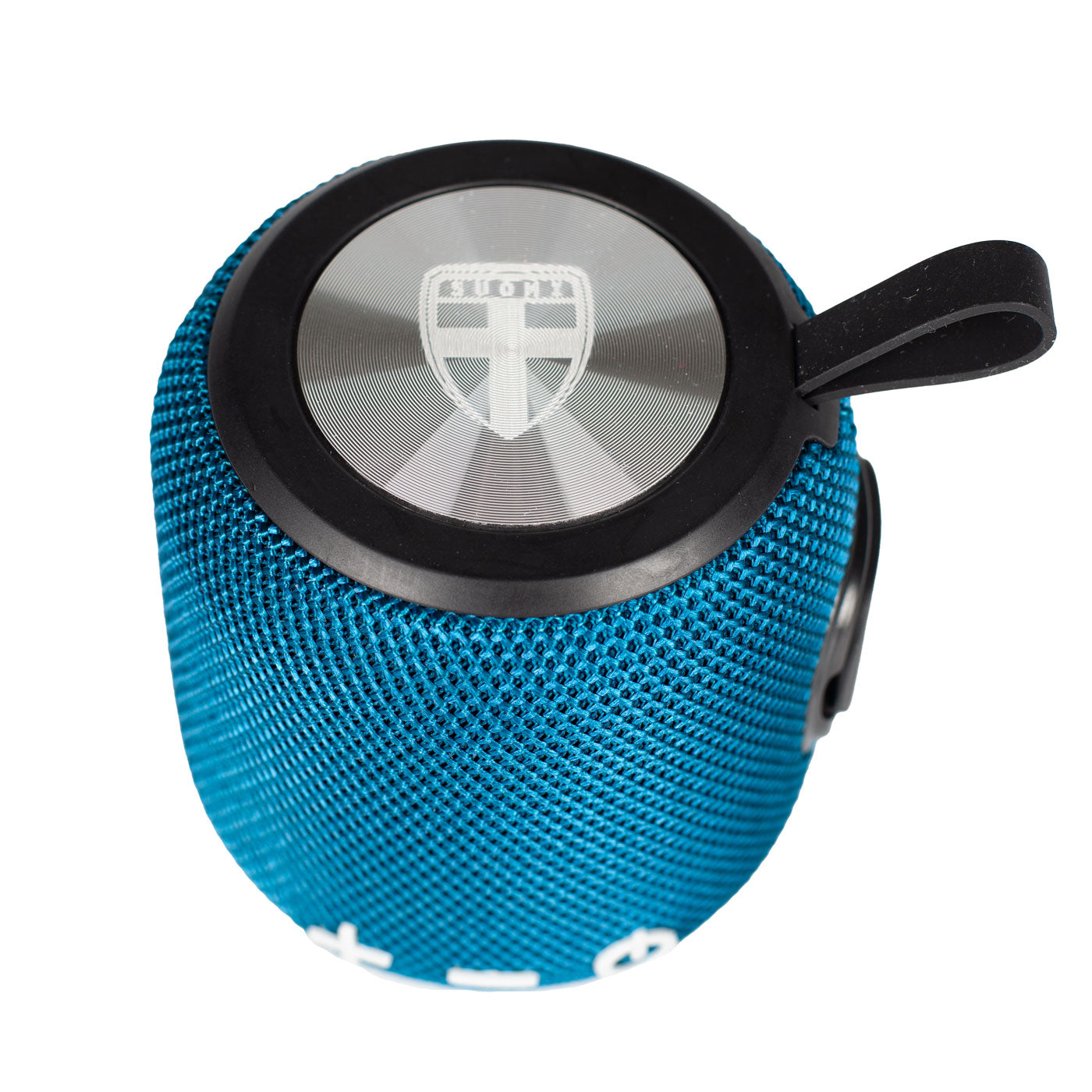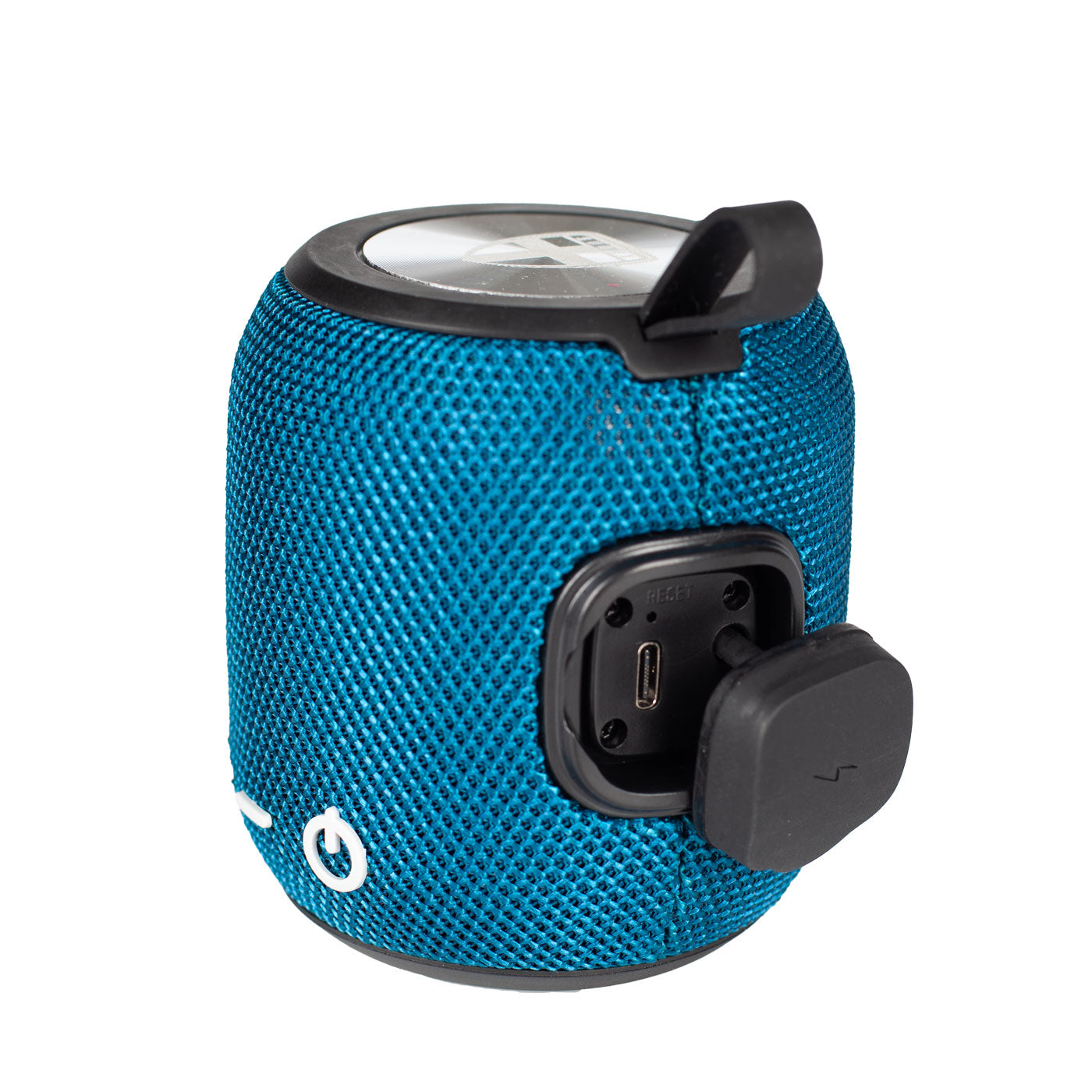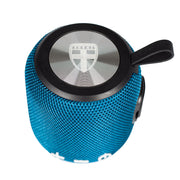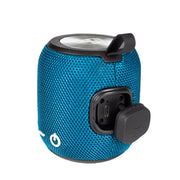 Finland Bluetooth speaker
Sale price
$48.00
Regular price
Unit price
per
♫♪♩ "When we hoo-hoo, we take to the wings
Hu-Hu-Huuhkajat the blue and white mountain is beautiful Finland" ♫♪♩

Easily moveable bluetooth speaker with Suomi coat of arms.
Head to the southeast and the mood for the game will skyrocket! This BT speaker is perfect for team trips to games, park games, or just playing in the backyard.
Because the speaker is water resistant, you don't have to worry about the device breaking down in the event of a light rain.
Psst! This is also an excellent gift idea.
Features:
Bluetooth version: Bluetooth V5.2
Range: 10 meters
Battery: Rechargeable, 1800mAh
Operating time on one charge: 8 hours
Water resistant IPX6
Rich bass sound
Frequency response: 100HZ-20K HZ
Output: 4Ω5W
Size: 80 X 100(H)mm
Weight: 282g
Packaging: white, equipped with the coat of arms of Finland.