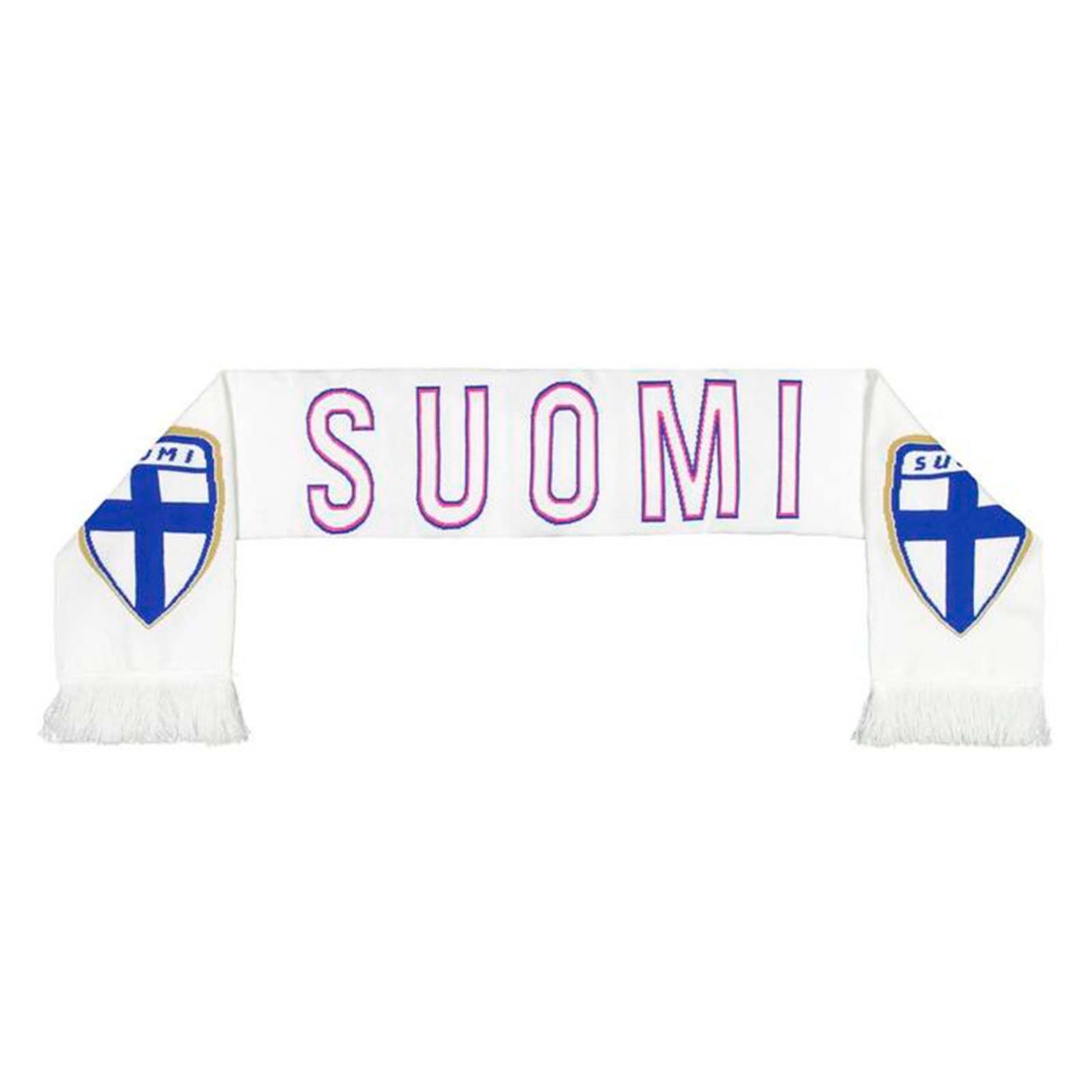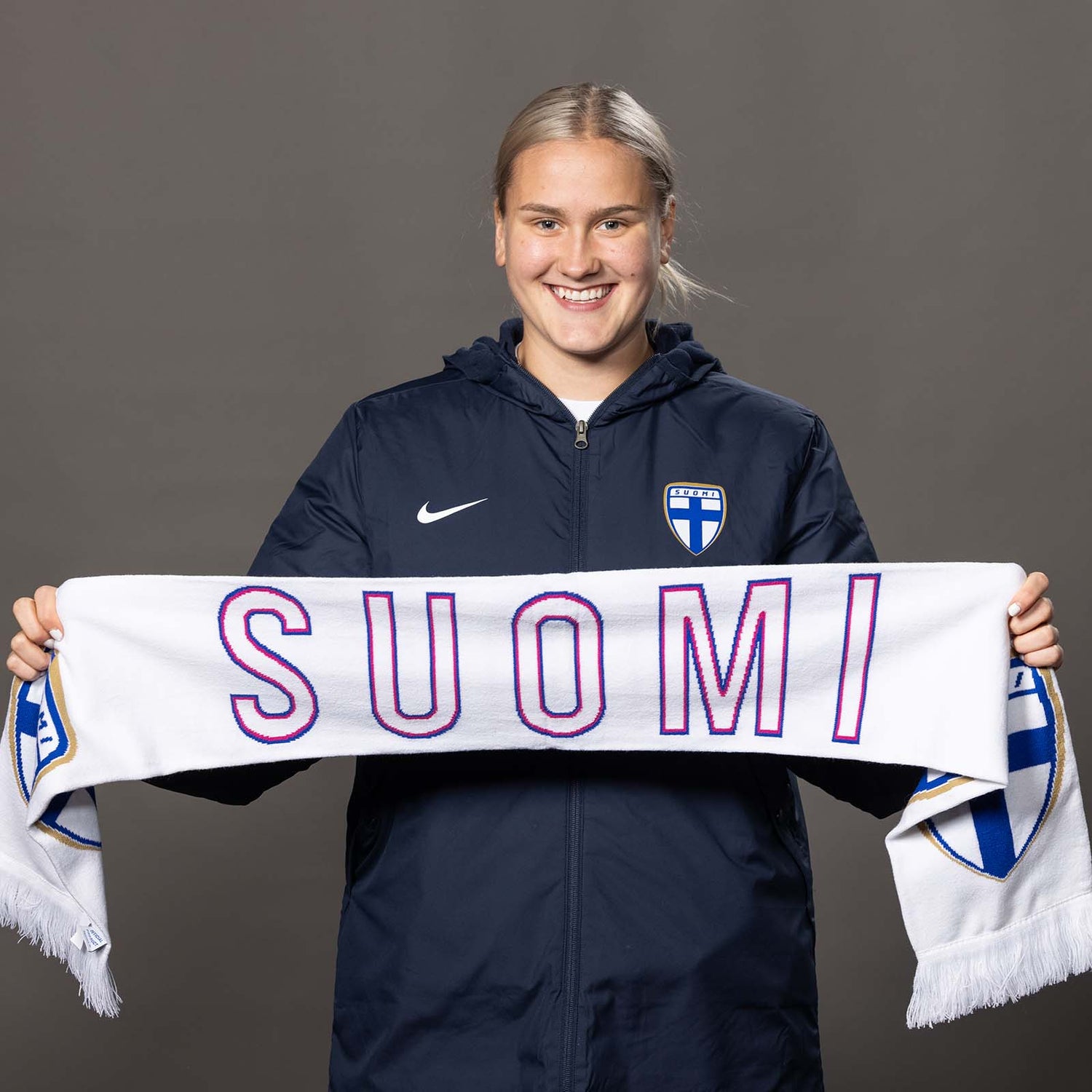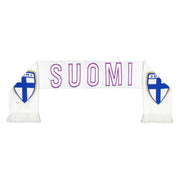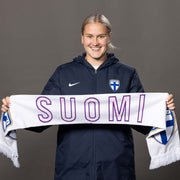 Suomi Scarf, White & Pink
Sale price
$28.00
Regular price
Unit price
per
Wrap this ancient classic around your neck! A white Suomi scarf belongs in every football fan's basic stock as surely as salt and sugar in the dry goods cabinet! The woven supporter neck scarf has the text "SUOMI" embroidered on both sides in pink, and the ends of the scarf are decorated with the official Finland's National Team logo. The material of the scarf is pleasantly soft and the double weave keeps you warm in the stands even in cold weather.
PRO TIP: When the National song starts playing in the stadium, raise your scarf in the air over your head and sing to your heart out. Remember to check that the "SUOMI" text is displayed correctly. Way to go, you are a full-blooded football supporter now!
PRODUCT INFORMATION
Height: approx. 17 cm
Length: approx. 150 cm (+ fringe approx. 7 cm)
Material: 100% acrylic
Washing instructions: Machine wash: 30 degrees.
Search words: Huuhkajat, Helmarit, Finland, Fan Products, Neckerchief, Scarf
Suomi kaulahuivi, Valkoinen/Pinkki
Mainioita ovat, kiitos! :)
Suomi kaulahuivi, Valkoinen/Pinkki
Lätt och behändigt
Omtyckt födelsedagspresent. Snabb leverans.
Kaulahuivi
Tyylikäs ja käytännöllinen