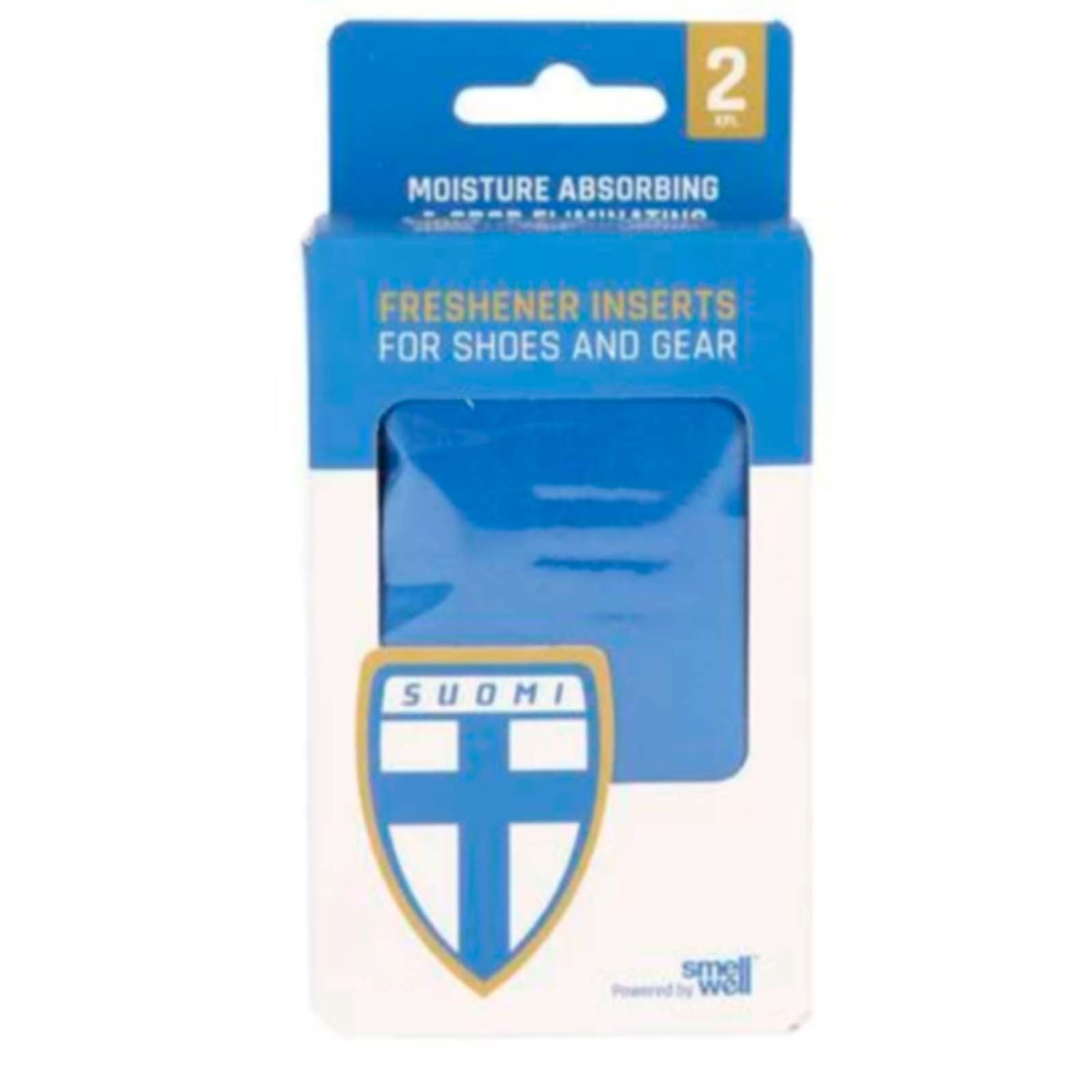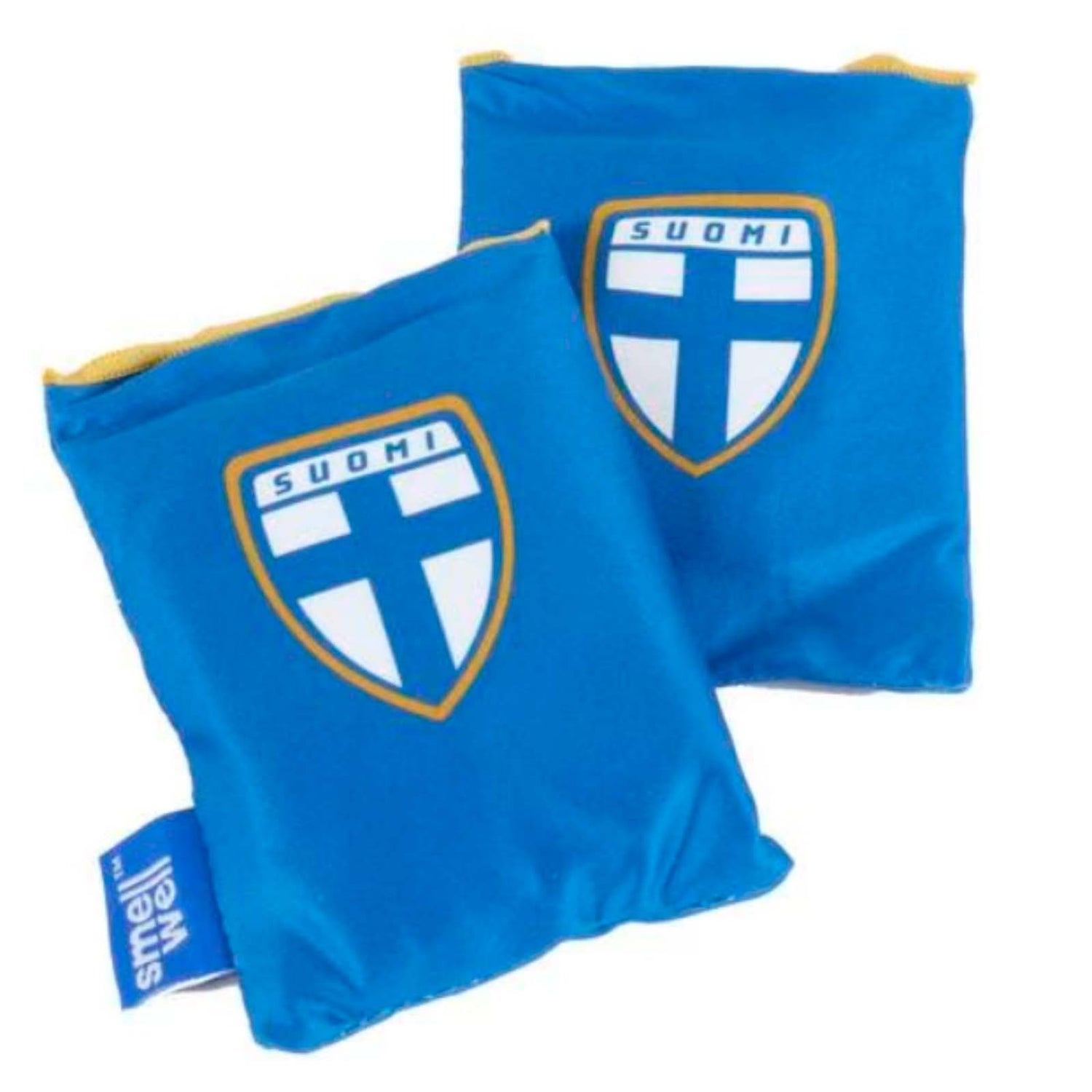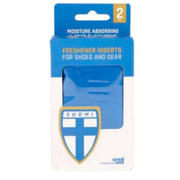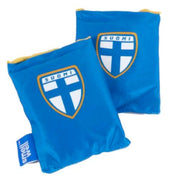 SmellWell Odor Remover Deodorant
Sale price
$11.00
Regular price
Unit price
per
SmellWell removes odors from shoes, clothes, cars, etc. by absorbing moisture and neutralizing the pH balance, which prevents odor-causing bacteria. At the same time, the bags add a fresh scent. The effect is achieved in one or two days, and the effect of the bags remains for about six months. Environmentally friendly bags do not contain dangerous chemicals. Two bags in one package.
Ok tuote
Poistaa hajua jossain määrin.
SmellWell
Loistava tuote. Toimii ja kestää pitkään!