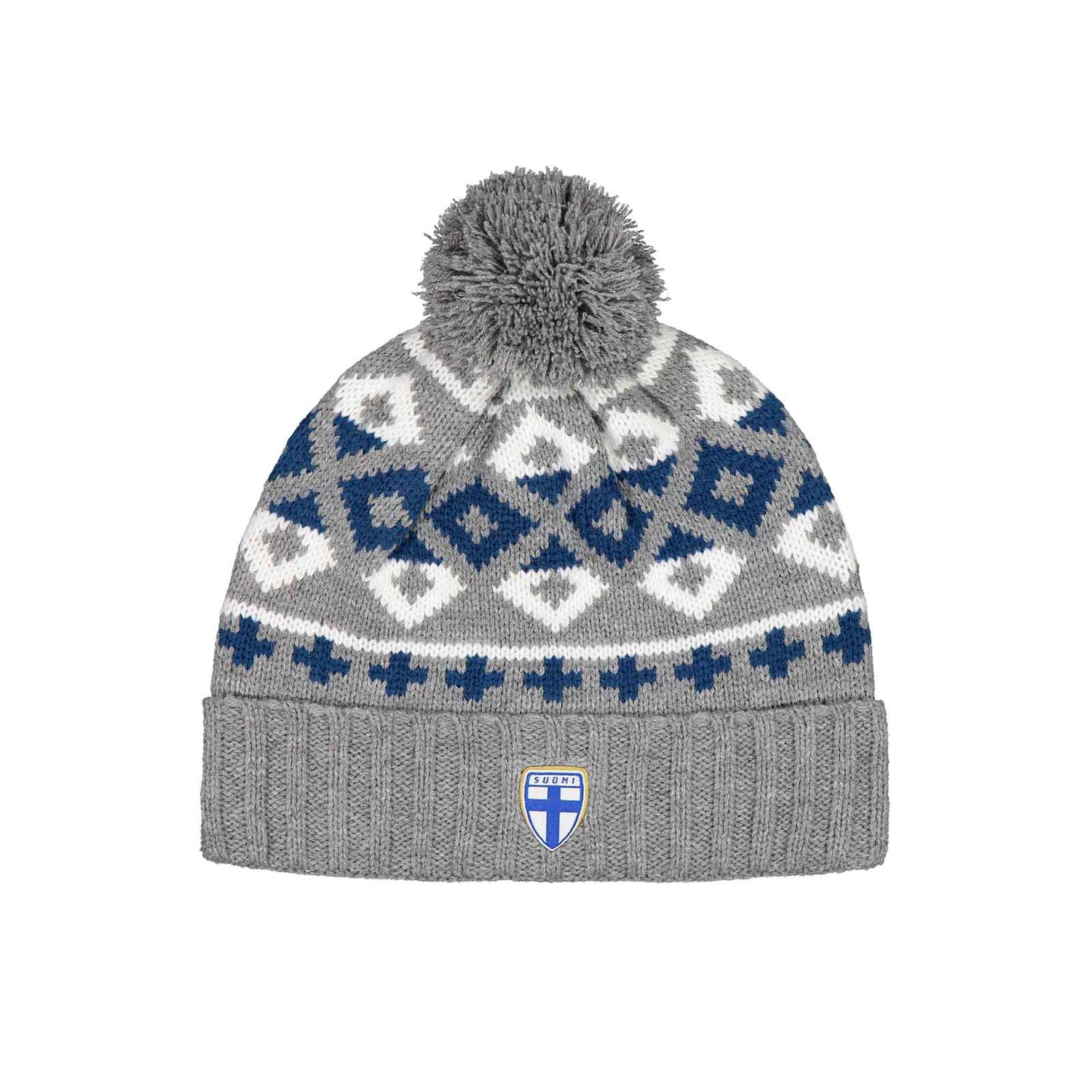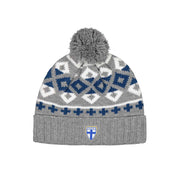 Finland Beanie, Grey
Sale price
$22.00
Regular price
Unit price
per
The tassel beanie intended for free time protects the head from cold weather.
The beanie has the official National Team of Finland logo in front.
Because of the stretchy material it fits well on any size of head.
Unisex model, one size.
100% Polyester.
Pipo
Sopivan paksu kevääseen ja syksyyn.
Pipo
Muuten hyvä mutta merkki olisi voinut olla keskellä niin kuin kavassakin. Minun pipossa se on sivussa?
Suomi tupsupipo
Erittäin hyvä ja tyylikäs pipo, ainakin lahjan saada tosi tyytyväinen.
Suomipipo
Tuote on Laadukas, Muodikas, Lämmin ja sopii käytettäväksi joka tilanteeseen.
Lämmin
Lämmin hieno pipo. Maajoukkueen Suomenlippu logo voisi olla aavistuksen suurempi.