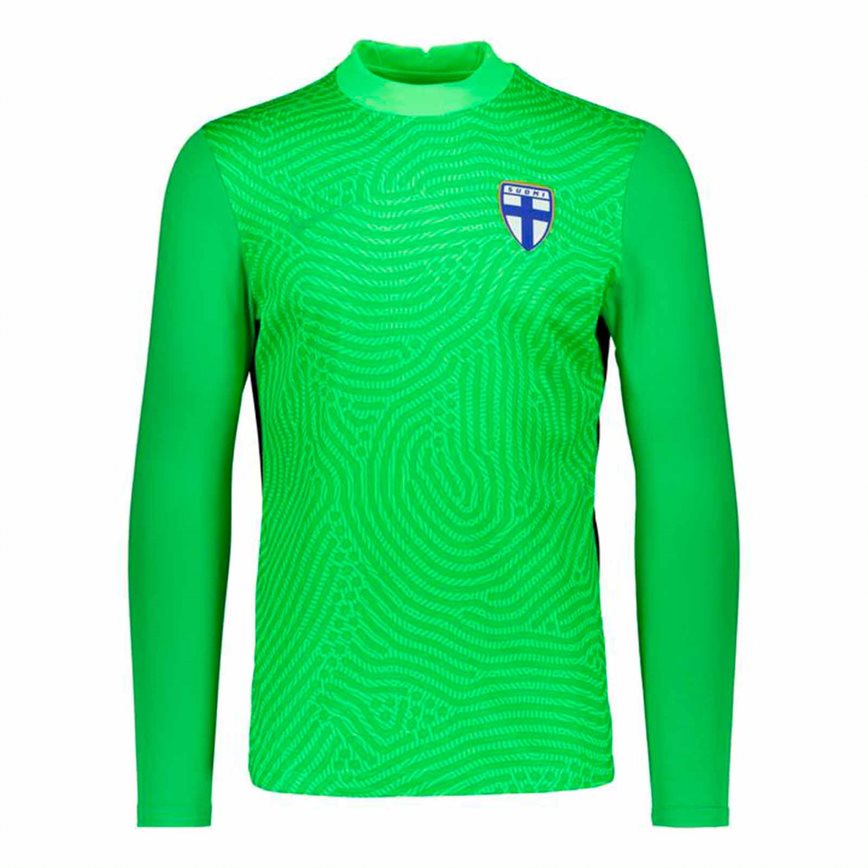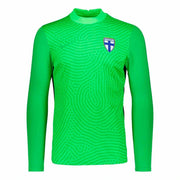 Finland Official Goalkeeper Jersey 2021
Sale price
$94.00
Regular price
Unit price
per
Finland goalkeeper jersey for playing, training or as a fan product! The shirt's Dri-FIT technology transfers sweat from the skin to the outer layers of the shirt and thus keeps the skin dry.
At least 50% recycled fibers have been used when making this product.
The print comes in black.
100% Polyester
Maalivahdin pitkähihainen paita
Hyvä laatu ja istuvuus. Harmi, ettei kenttäpelaajien pitkähihaista vierasjoukkuepaitaa ollut saatavilla.
Lapsen lahja
Omalla nimellä ja suosikkinumerolla painettu ensimmäinen oma paita sai lahjan saajan kyyneliin onnesta. Oma nimi suosikkipelipaikan ja joukkueen paidassa nosti lahjan saajan lisäksi tunteita ja lähtemättömiä koko perheen kesken.
ok
tilaus oli helppo ja tuotteet toimitrettiin hioenosti