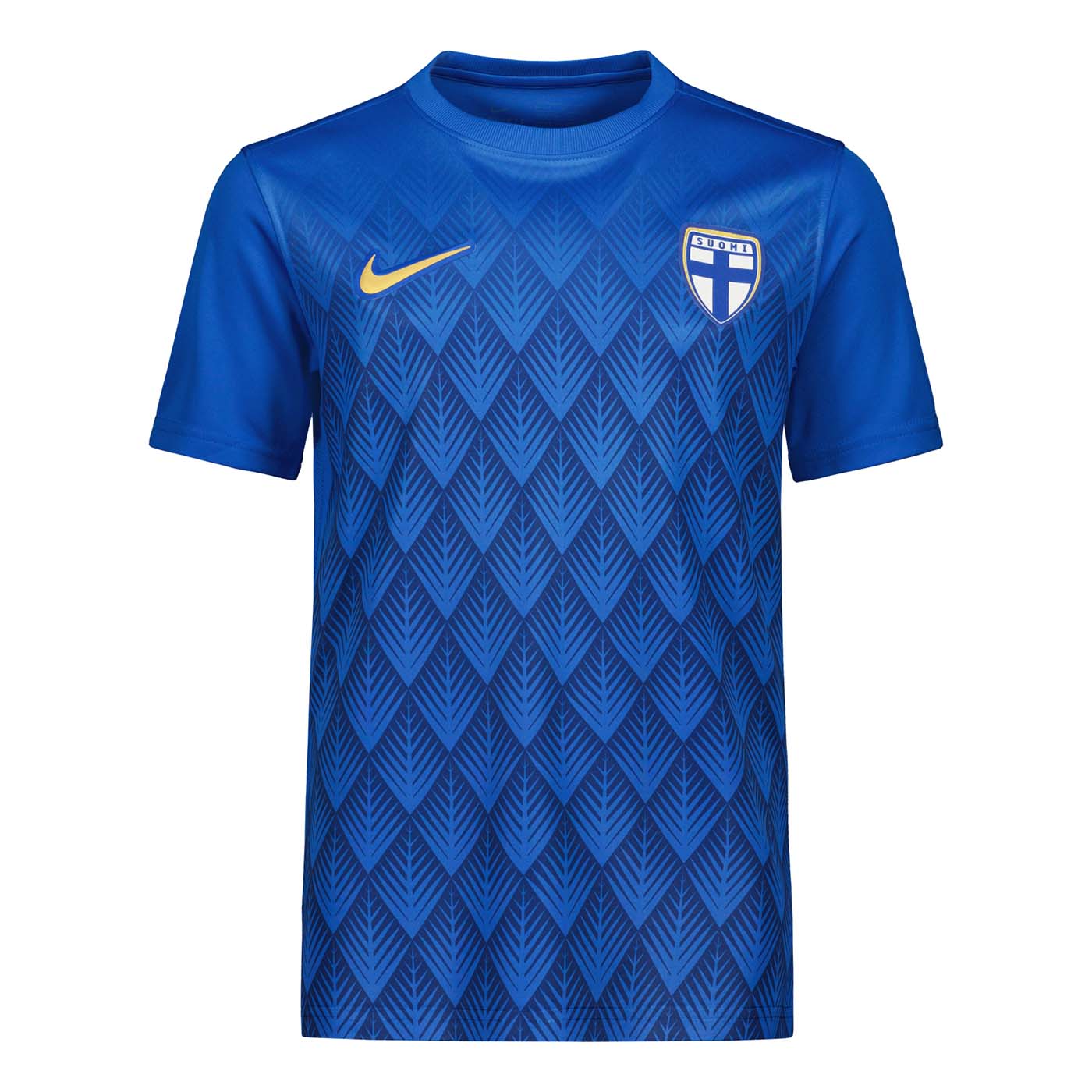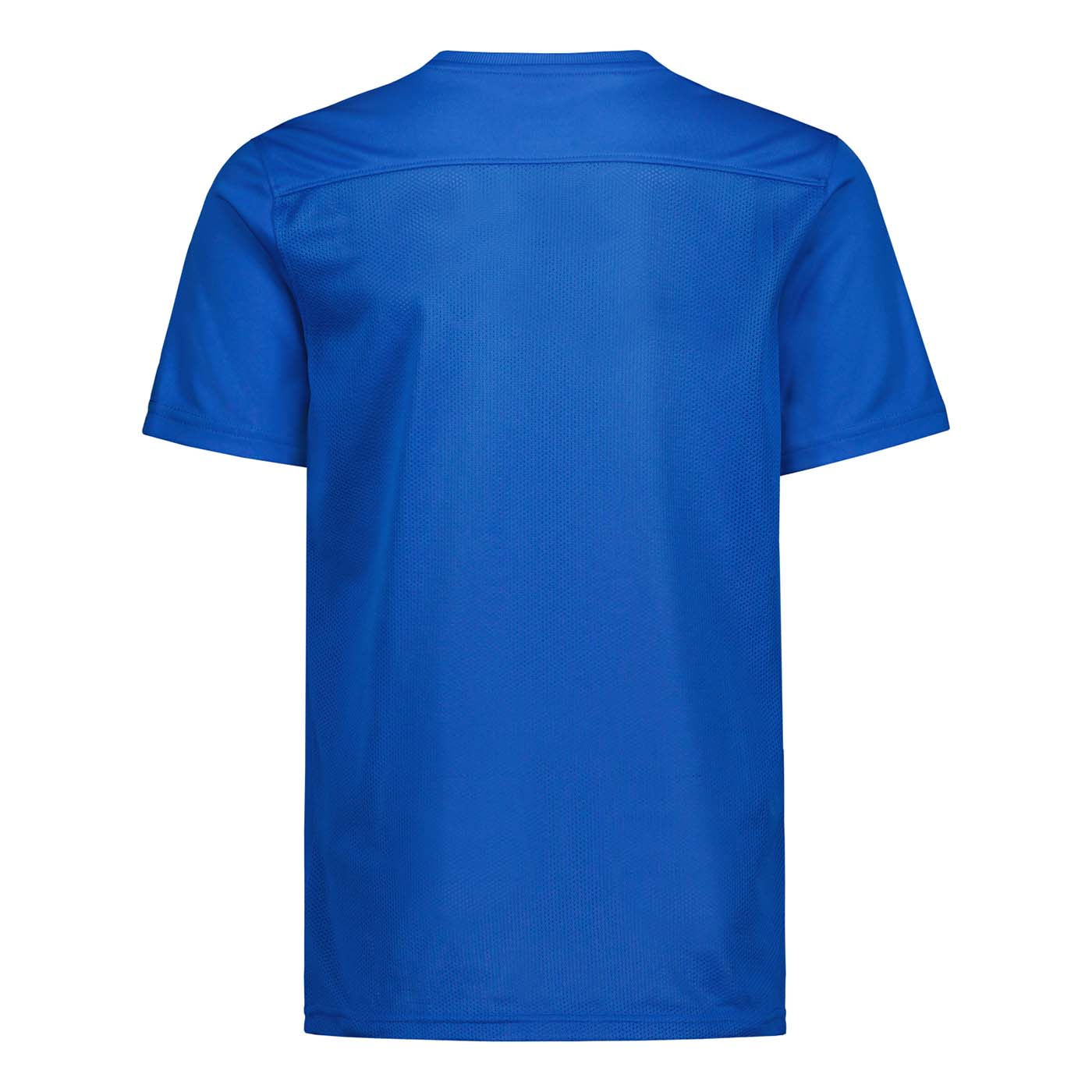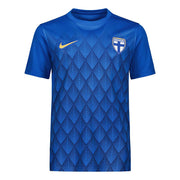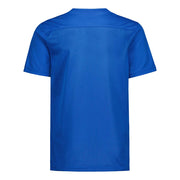 Finland Official Away Jersey 2022/23, Kids
Sale price
$71.00
Regular price
Unit price
per
Thousands of forests! The official away jersey of Huuhkajat, Helmarit, Pikkuhuuhkajat, and women's and men's futsal teams. The inspiration is the beautiful homeland and its people.
The new away jersey creates a cozy atmosphere even for the stormiest away game. In the design of the shirt, two different shades of blue are combined into a bold and defiant forest pattern, and the symmetrically repeating stiletto squares calm the mind even in tight situations. The modern bottom pattern brings its own interesting nuance to the shirt. The gold-edged SUOMI logo and the golden Nike swoosh mark complete the fresh ensemble, which honors the National Teams' 111-year history and 1000 football A-National Team heroes. Such an away jersey has never been seen before in the history of the Finnish National Team!
Wear Finland's jersey on the field, in the stands or on the summer streets. Welcome to the team!
#MeOlemmeSuomi | #ViÄrFinland | #MiiLeatSuopma | #WeAreFinland
SIZE
CHEST (A)
WAIST (B)
HIP (C)

122-128 cm

(XS)

64-66 cm
59-61 cm
68-71 cm

128-137 cm

(S)

66-69 cm
61-65 cm
71-74 cm

137-147 cm

(M)

69-75 cm
65-69 cm
74-79 cm

147-158 cm

(L)

75-81 cm
69-72 cm
79-84 cm

158-170 cmH

(XL)

81-88 cm
72-75 cm
84-89 cm
A = Chest circumference is measured under the armpits from the widest part of the chest.
B = Waist circumference is measured from the narrowest part of the waist.
C = Hip circumference is measured from the widest part of the hip.
Measurement Instructions
When choosing a product for yourself, take the following into account:
Measure yourself close to the skin, for example over a thin shirt or underwear.

When measuring, leave a finger between the measuring tape and the skin to ensure a suitable gap.

The measuring tape must not be tightened when measuring
Hieno paita
Hieno design. Tilaan itselleni samanlaisen.
Mahtava paita
Ihana materiaali ja kaunis design
Laadukkaan oloinen paita.