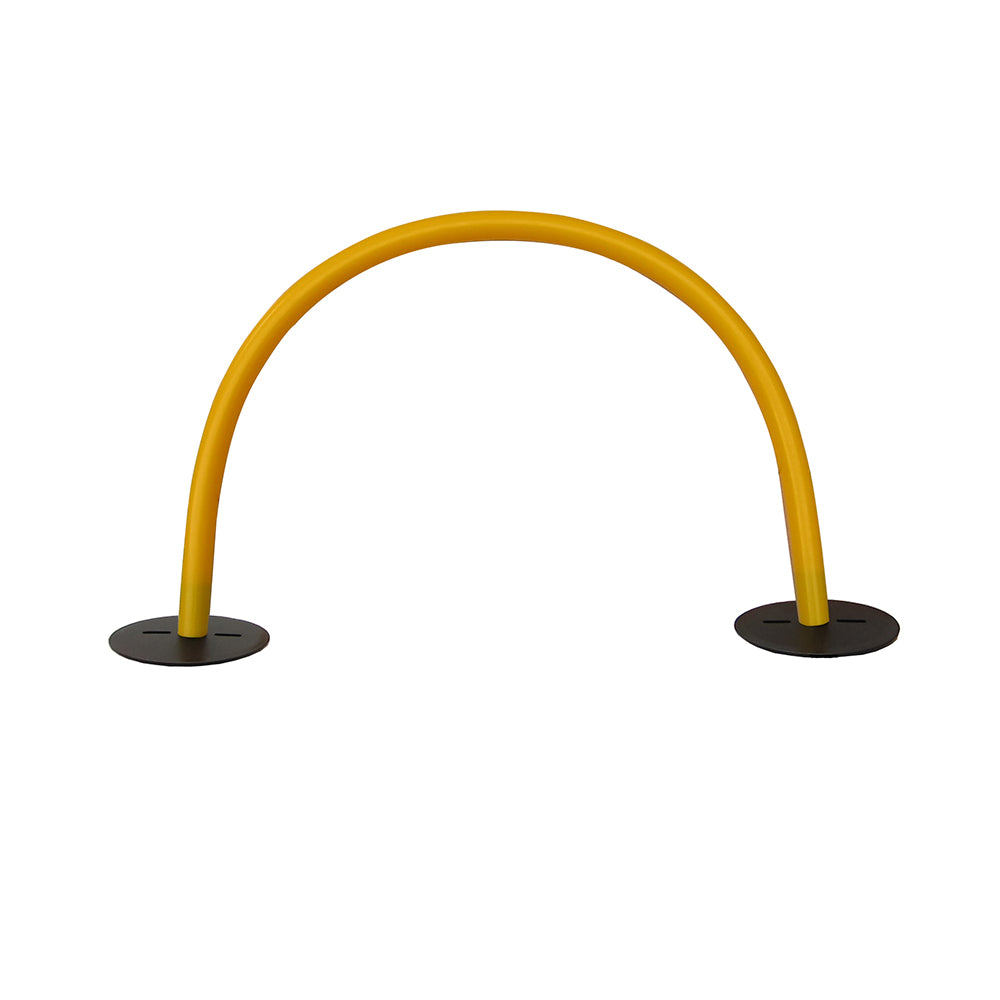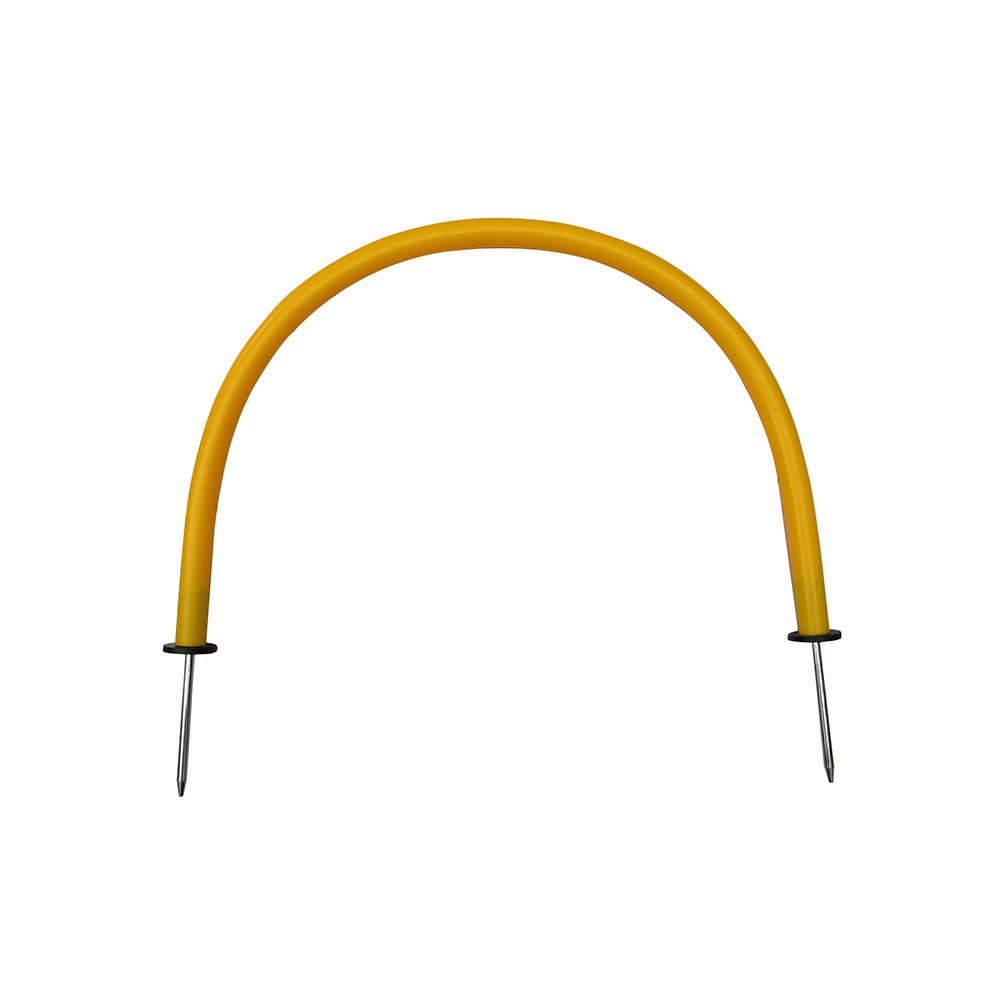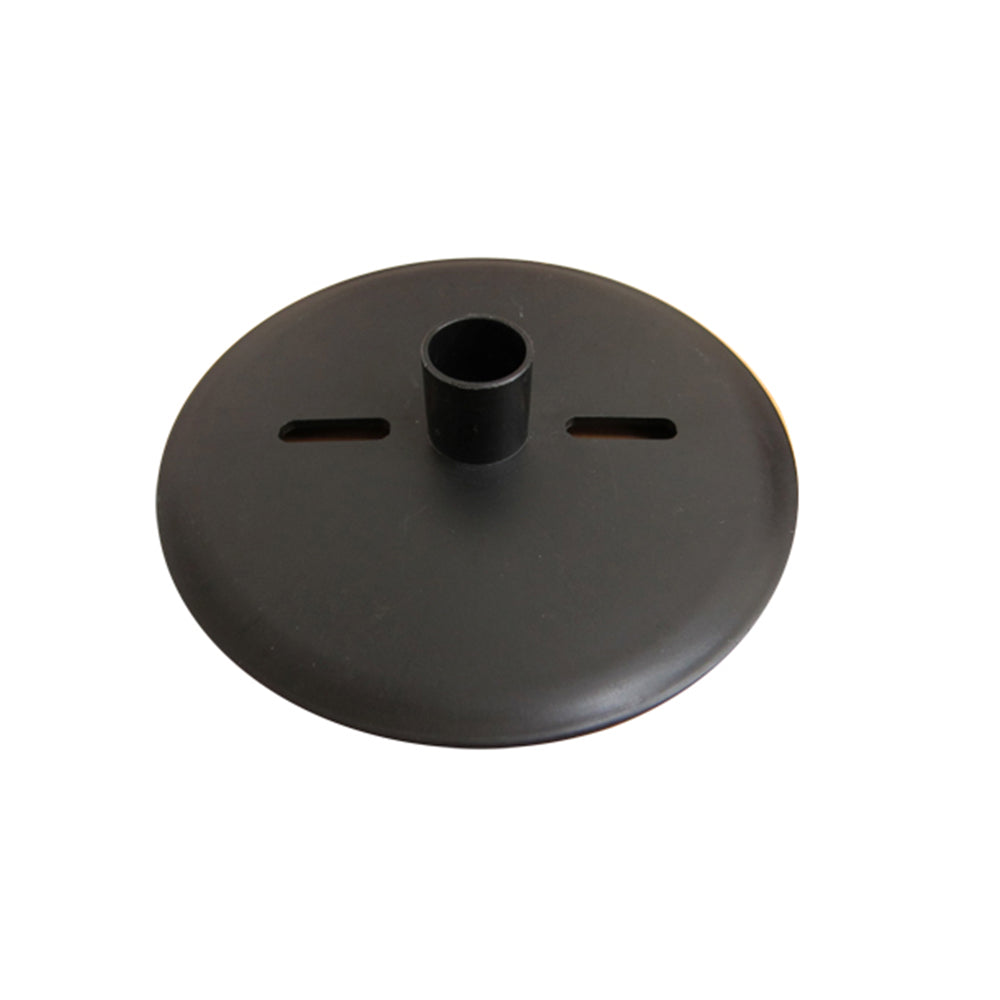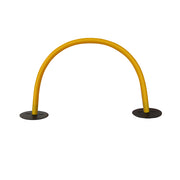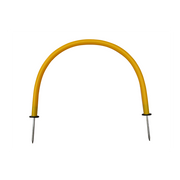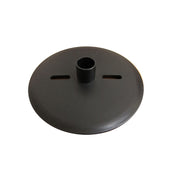 Maajoukkueen Verkkokauppa
Passing Port Arc Set with Ground Spike + Stands, 6 Pcs
Sale price
$89.00
Regular price
Unit price
per
Joulun ajan kaikilla tuotteilla pidennetty vaihto- ja palautusaika 13.1.2024 asti!
Passing port arc set for football.
With these passing port arcs you train accuracy and your input effectively.
The passing port arcs are equipped with ground spikes, which allow you to firmly attach the fences to the natural grass.
The set also includes stands, which you can use to adjust the feed gates for artificial grass or other hard surfaces.
Package includes:
6 supply ports
6 ground spikes
6 stands