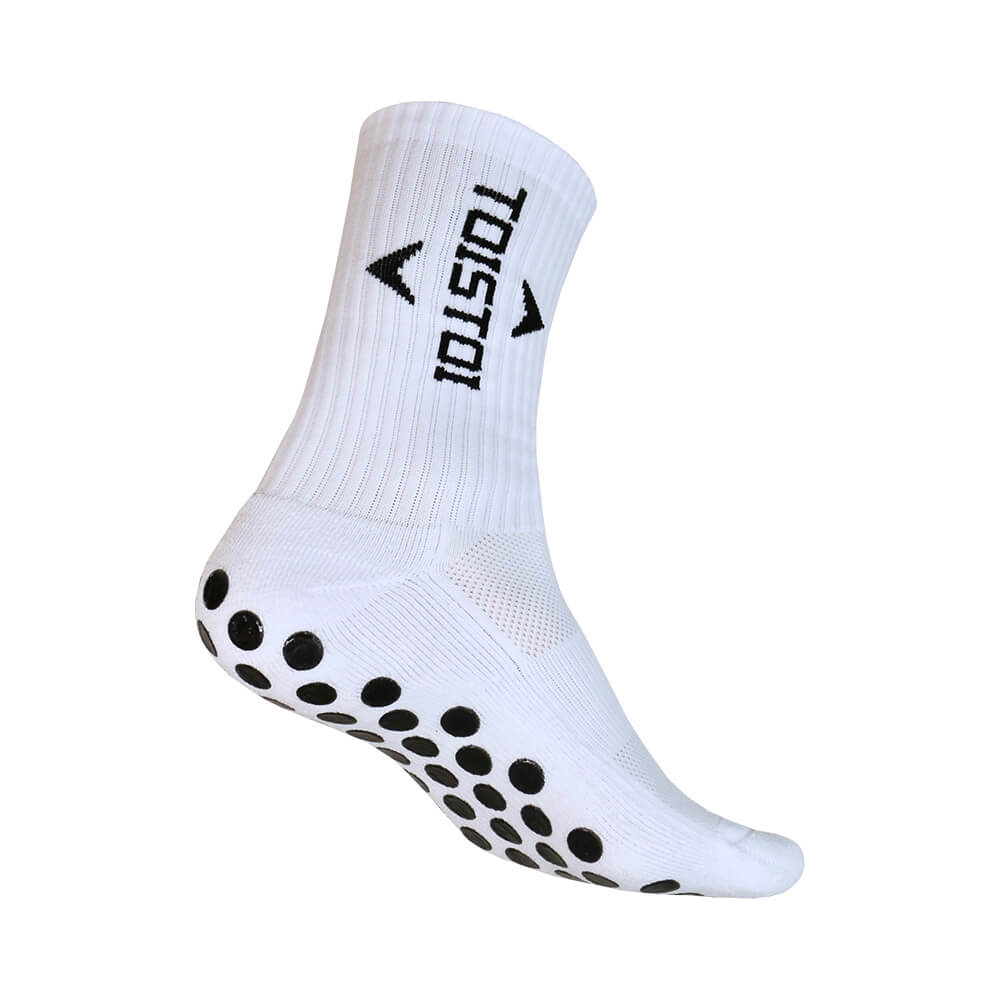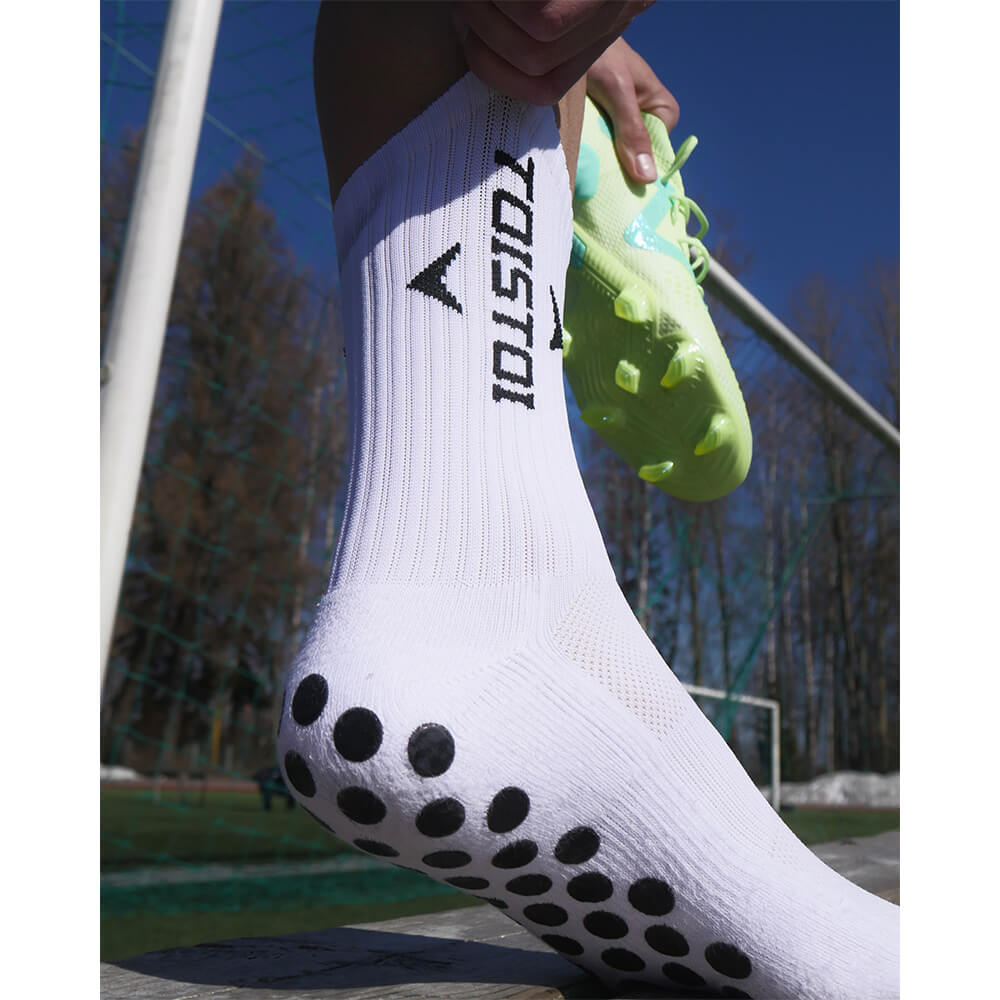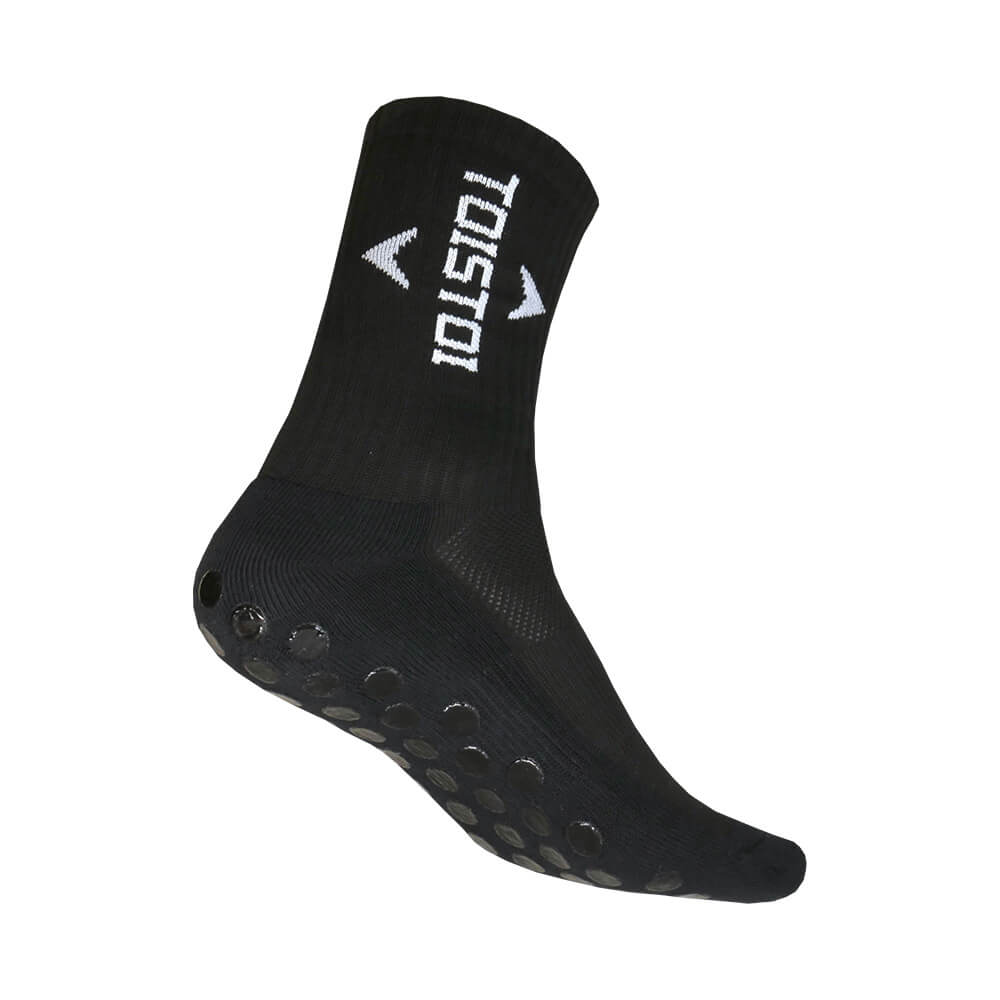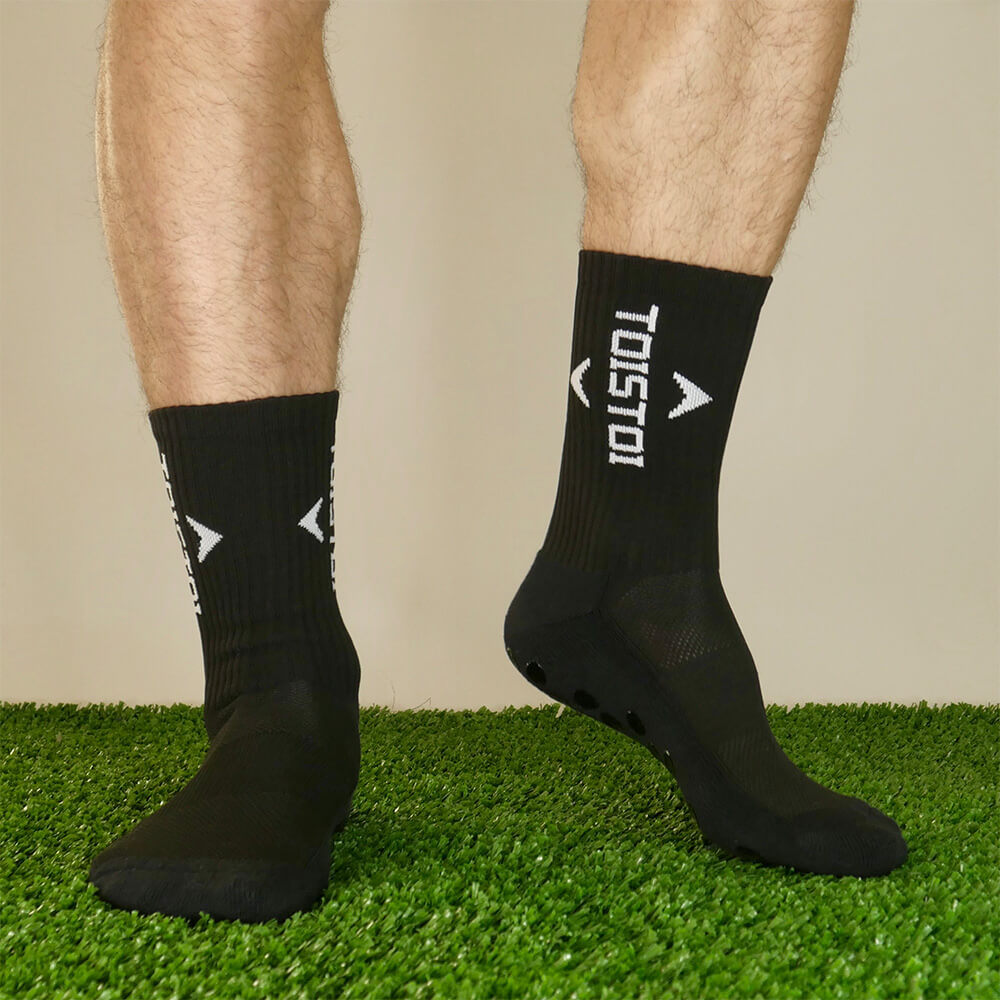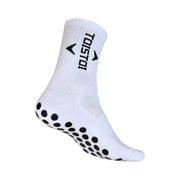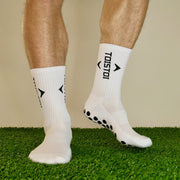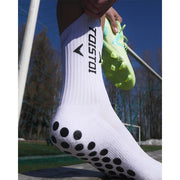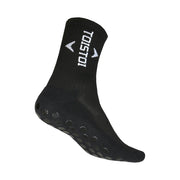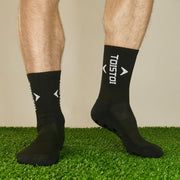 Toistoi Grip Sock
Sale price
$27.00
Regular price
$27.00
Unit price
per
Toistoi - sports socks that really feels good on your feet!
With grip socks approved by professional athletes, you will take your sport to the next level and hold on to your dreams tighter than ever before. The socks adapt to each foot thanks to their unique elastic material and prevent your feet from slipping in the shoes. The socks offer you the best possible grip during quick changes of direction, whatever your sport.
The function of grip socks is based on the rubber points placed on the bottom, whose "grip" is not comparable to any normal game sock. So say goodbye to the unpleasant feeling when your socks literally roll on your feet in the middle of the game. The breathable material of the sock also guarantees optimal comfort, so that you are spared unnecessary blisters.
High quality material
Optimum grip in fast direction changes
Breathable and quick drying
Anti-slip design
Material: 48% cotton, 42% polyamide, 10% elastane
The benefits of a grip sock
With the grip sock, the foot stays firmly in place in the shoe in any sport.
With the foot firmly in the shoe, the athlete increases his performance with faster changes of direction and more explosive starts.
Grip sock helps prevent sudden lateral movements of the leg and resulting sprains and strains.
The sock's ergonomic micro-cushions absorb shocks and protect the foot, reducing blisters that occur during sports.
Comfortable and breathable material keeps your feet dry
Grippisukat
Parhaat. Hyvä pito. Näillä pelataan parhaimmat pelit. Sukat on hyvälaatuiset ja kestävät
Toistoi sukat
Hyvä tuntuma, harkitsen jo lisäparin hankkimista.
Erinomaiset
Sukat ovat toimineet nappiksissa hyvin!
Grippisulat
Hyvin pysyvät jalassa, eivätkä hierrä.