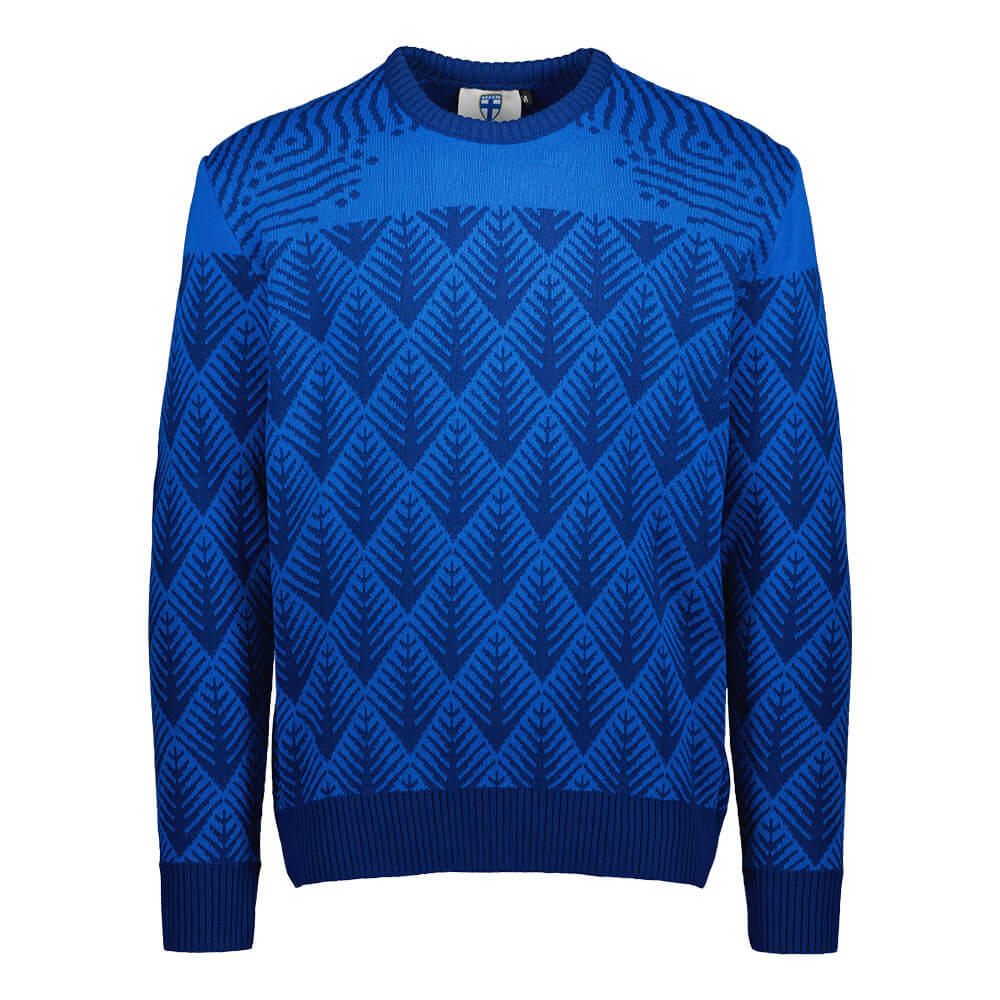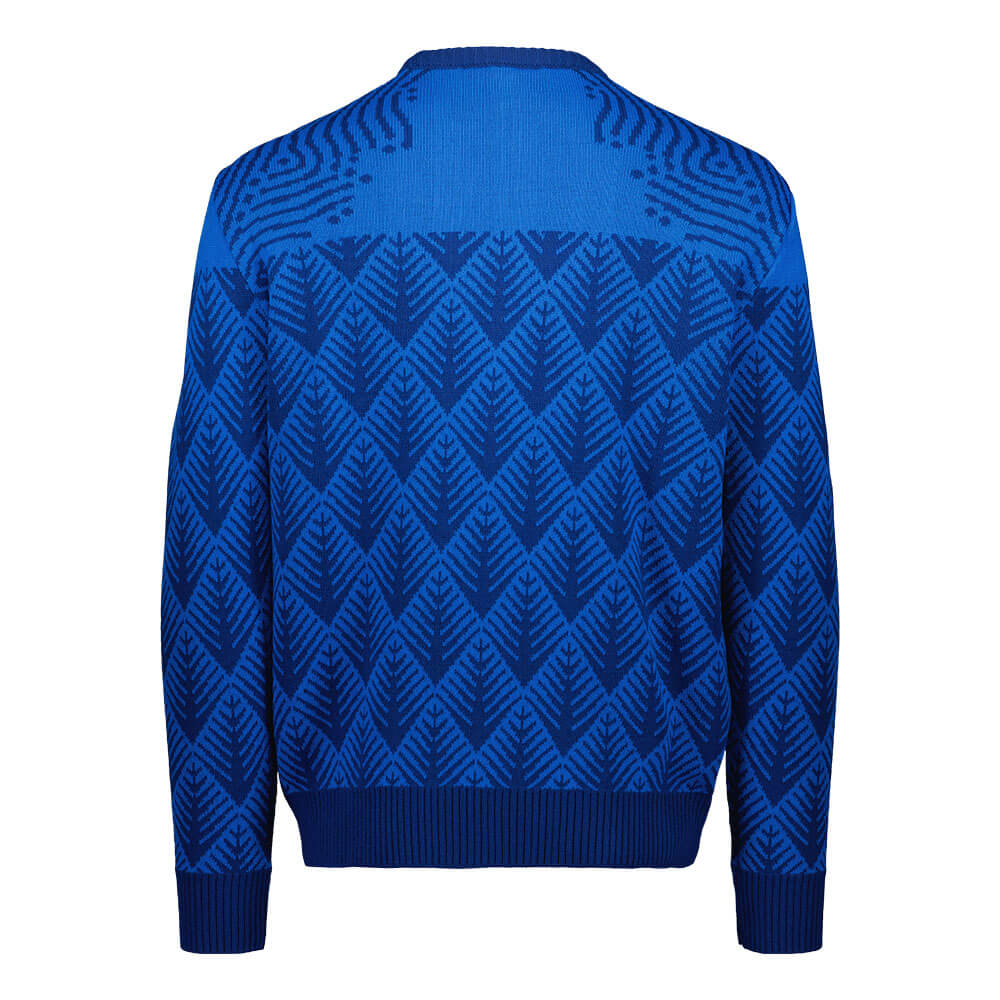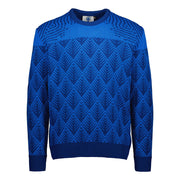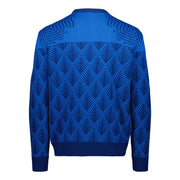 Official Away Jersey 2022/23, Kids
Sale price
$78.00
Regular price
Unit price
per
Joulun ajan kaikilla tuotteilla pidennetty vaihto- ja palautusaika 13.1.2024 asti!
The National Team's official Christmas sweater, 2022 model, in children's size.
This eye-catching jersey follows the six-pattern design of the National Team's gallant away shirt. The crochet hooks have done a precise job, namely even the small details of the away jersey can be easily recognized from the sweater.
By the way, the story tells that the knitter was ordered to knit an ugly Christmas sweater, but when you look for inspiration from our beautiful jerseys, you can't make them ugly no matter how hard you try.
So put on the wonderful, beautiful, fashion phenomenon, the official Christmas sweater of 2022. You will be noticed wherever you will go.
Material: 100% acrylic
Washing instructions: Gentle washing programs
 KOKO

 

RINTA

(A)

VYÖTÄRÖ

(B)

LANTIO

(C)

PITUUS

(D)

HIHA

(E)

7-8 v.
76 cm
76 cm
64 cm
47,5 cm
49 cm
9-10 v.
90 cm
90 cm
70 cm
50 cm
54 cm
A = rinnanympärys mitataan kainaloiden alta rinnan leveimmästä kohdasta.
B = vyötärönympärys mitataan vyötärön kapeimmasta kohdasta.
C = lantionympärys mitataan lantion leveimmästä kohdasta.
D = selän pituus mitataan niskasta (7. niskanikama on suurin ja selvin nikama, jonka tuntee kokeilemalla) lantion alareunaan.
E = hihan pituus mitataan olkapään leveimmästä kohdasta ranneluuhun.
Mittausohje: 
Kun valitset itsellesi tuotetta, ota huomioon seuraavat asiat:
1) Mittaa itsesi ihonmyötäisesti, esimerkiksi ohuen paidan tai alusvaatteiden päältä.
2) Jätä mitattaessa sormi mittanauhan ja ihon väliin sopivan väljyyden varmistamiseksi.
3) Mittanauha ei saa kiristää mitattaessa.