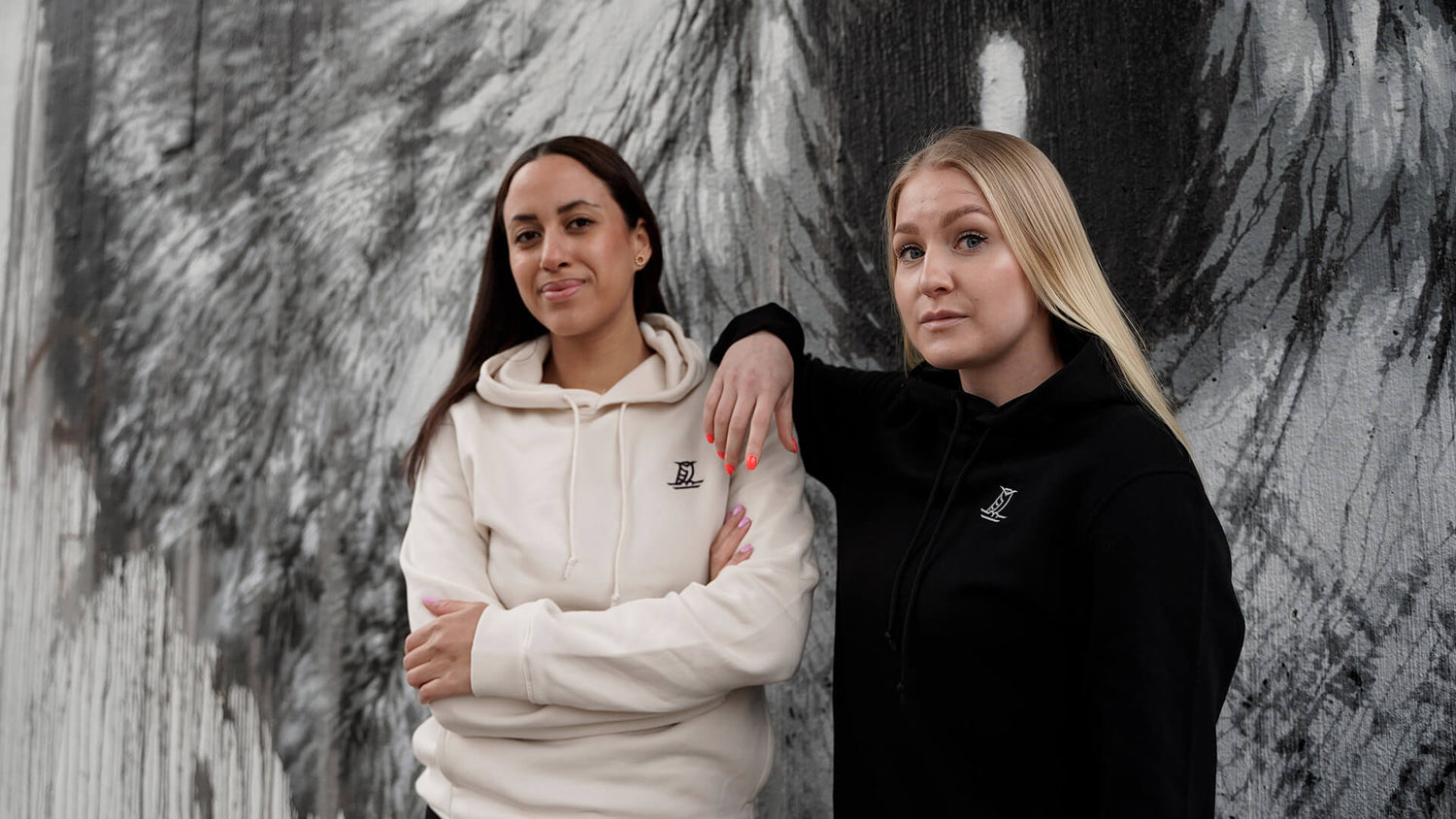 JUST IN!
A WIDE SELECTION OF NOVELTIES FOR NATIONAL TEAM FANS AND FRIENDS OF FASHION!
The national team's online store product selection continues to expand. During the fall, several different products have been added to the online store, both for true fans and fashion lovers. Check it out!
BY BUYING FROM THE NATIONAL TEAM ONLINE STORE, YOU SUPPORT FINISH FOOTBALL AND FUTSAL.
For every Littipeukku shirt sold, two euros will be donated to the Pertti Alaja fund of the Football Foundation.
Bubi - From the depths of the Olympic Stadium to the cross-bar and to the heart of the people.